I reached my goal!!!
---
---
I have read 100 books in 2021!!!It may turn into 101 books. So relieved that I completed something of merit this year.I would like to reach 200 books or at least 150 in 2022. Minimized screen time but I believe I could accomplish that feat. If Omicron leads to another lockdown, my home library will keep me occupied. Whenever my mom stops by, she often complains about my books. She elects to borrow books from the library. She finds it pointless to buy books. I don't explain myself to her anymore. I have retained clarity in this pandemic due to my love of books. I read them and I often give them away. Books that prove hard to come by, I part with less.
Some people can't stop buying liquor, some people can't stop buying cocaine, ketamine, heroin, or any illicit drug. I choose books.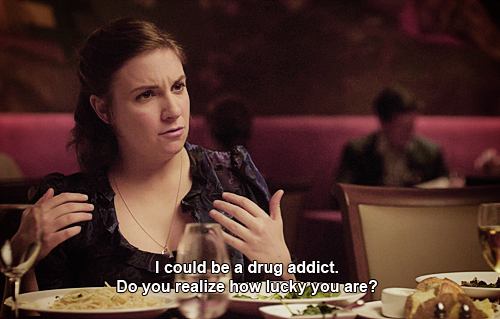 Comments