John, welcome to N. AL. Guess all the good folks in Scottsboro are sleeping in the AM.
We have a lot of good info on this site and you are encouraged to ask questions regarding this area.
There is a beautiful cavern located not too far from you called Catherdral Caverns that is open everyday. [IMG]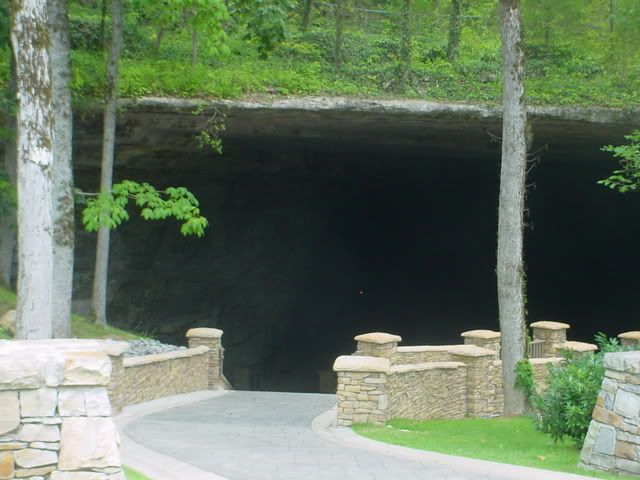 [/IMG]
Nice place to visit and the temp is cool inside.. Cost is $10 for adults..