Blue Mall Punta Cana
One of the newest and largest shopping malls in the DR outside of Santo Domingo and Santiago, Blue Mall Punta Cana is popular with locals and tourists, a mostly indoor mall. The main investors are Dominican and Venezuelan (he moved to the DR a few years ago, though he has other investments elsewhere in the DR, other islands of the Caribbean, and in his native Venezuela). It has a modern architecture on the inside, while outside it has various accents of thatch roofs and plenty of blue at the main entrance, unlike the Blue Mall Santo Domingo. Everything is in one floor. It has a Hard Rock Café that looks towards a fountain that does some fancy displays with the water and colored lights. The largest Zara store in Latin America was inaugurated in this place. Very nice place for spending some time window shopping, people watching, actually shopping, dinning, etc. It also has an open air amphitheater.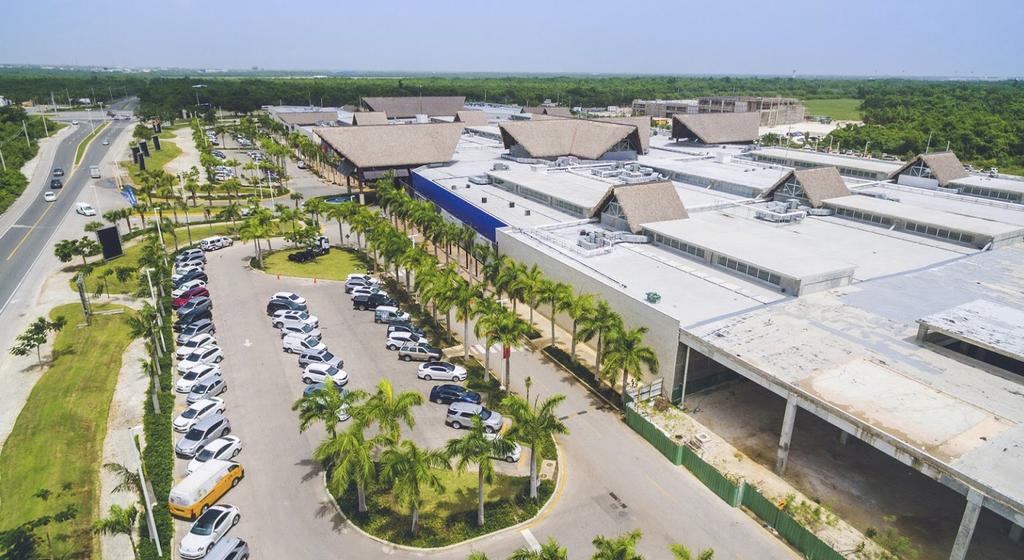 Aerial view of the parts of the mall that has been finished thus far.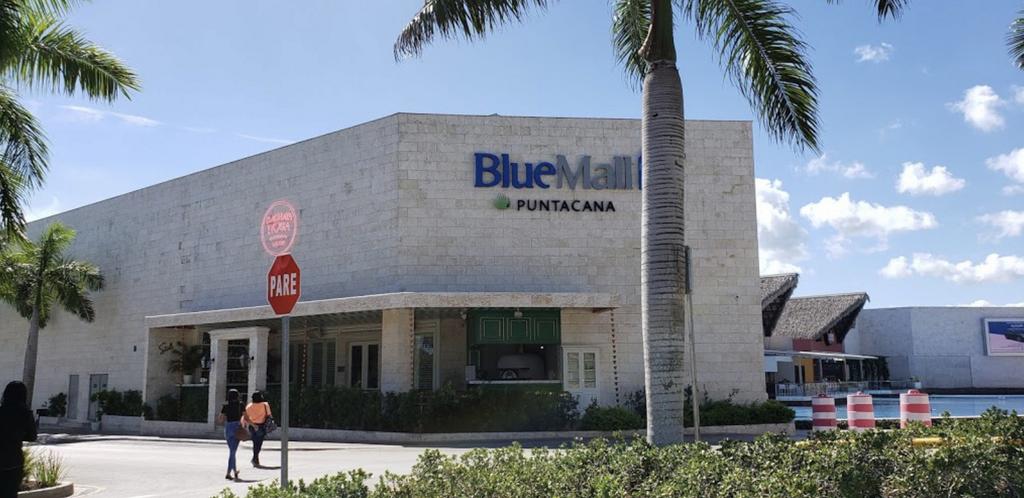 The fancy fountain that especially at night plays with water and colored lights is to the right, visible from the main road in Punta Cana.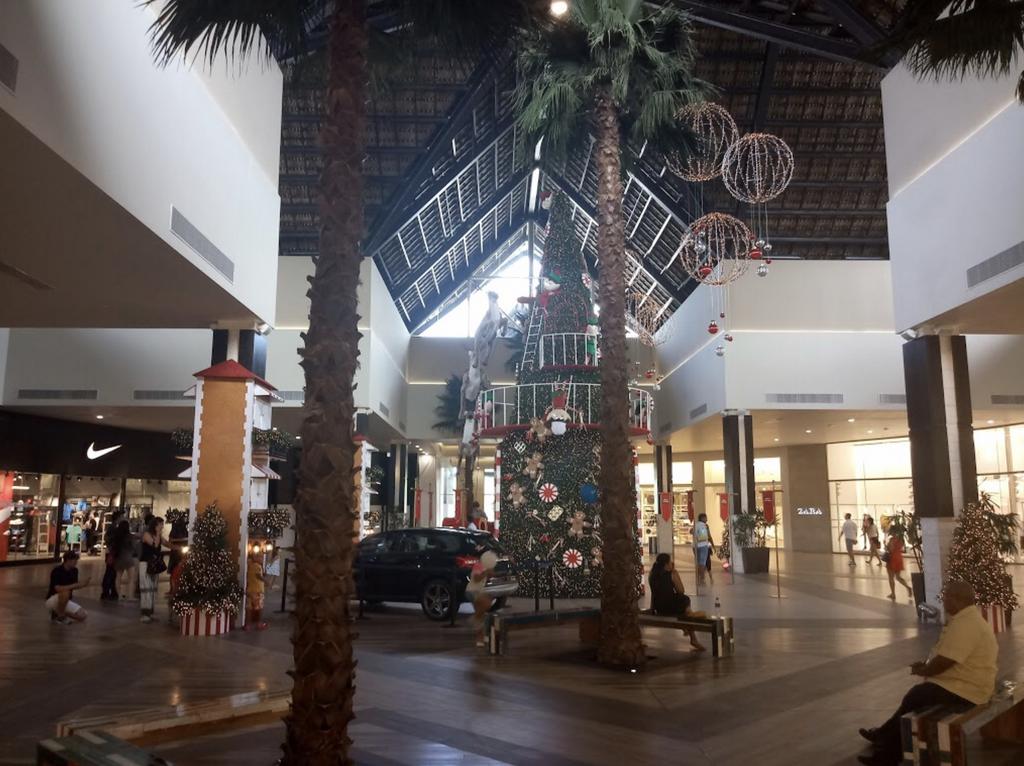 The main atrium with fake fan palms.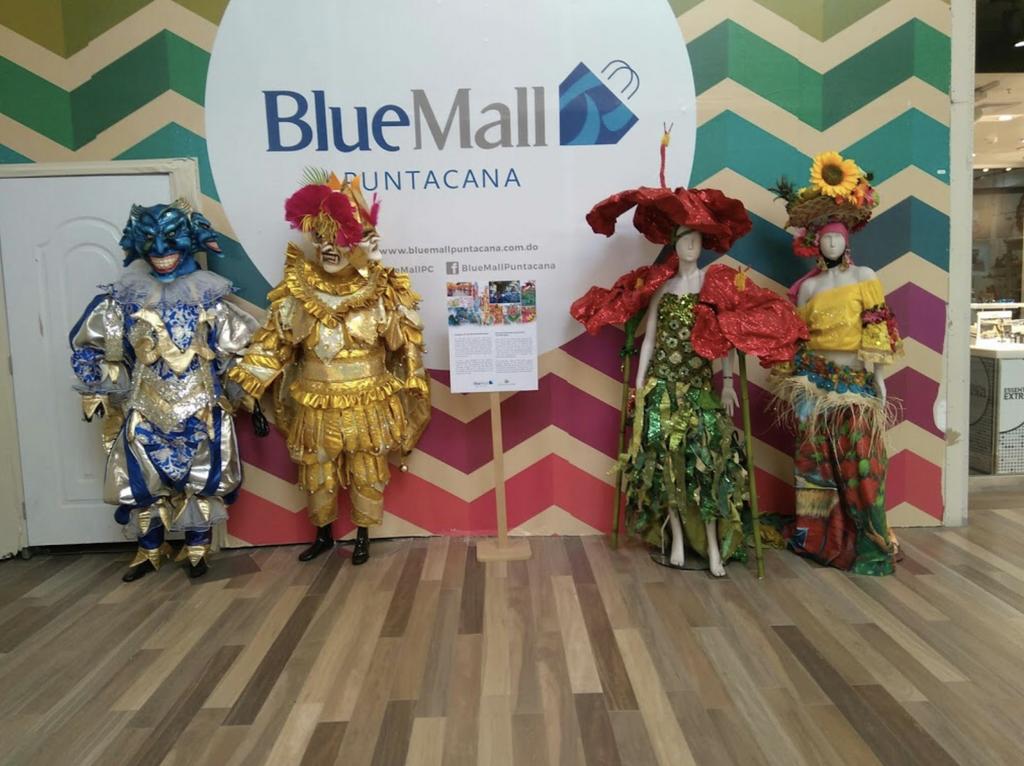 At carnival times many places in the DR include parades and several custumes. The La Vega Carnival is the most colorful one in the country. Punta Cana started to celebrate its own carnival at the main avenue in Puntacana Village.
The largest Zara store in Latin America.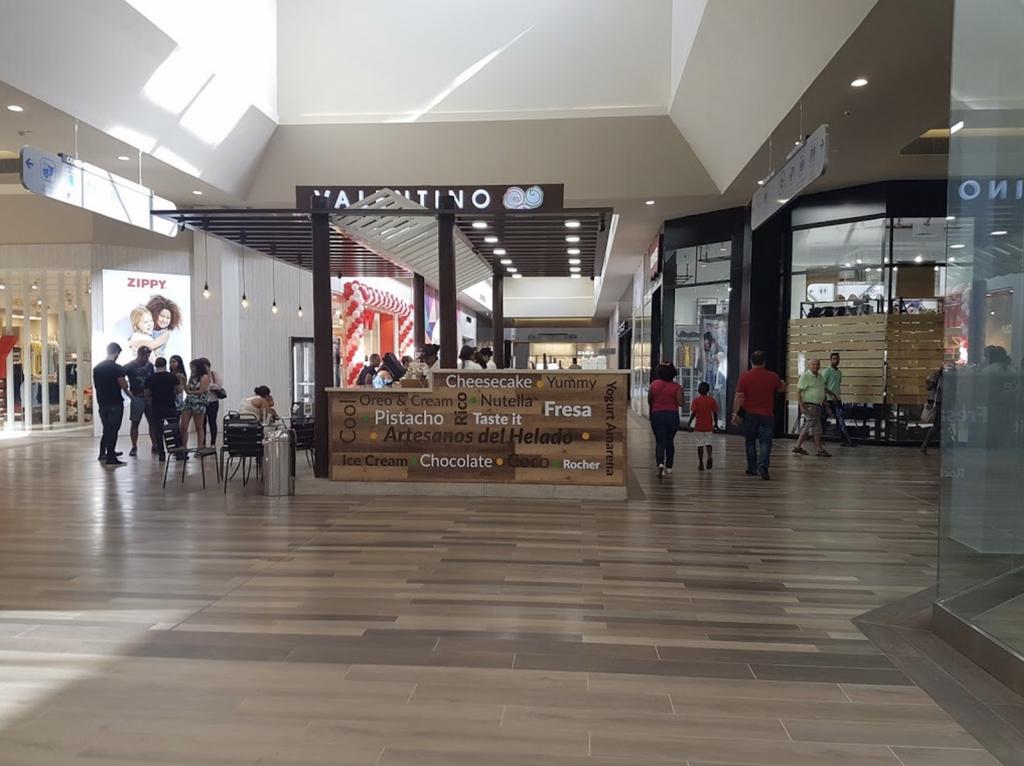 The Dominican ice cream chain Valentino has a store here too.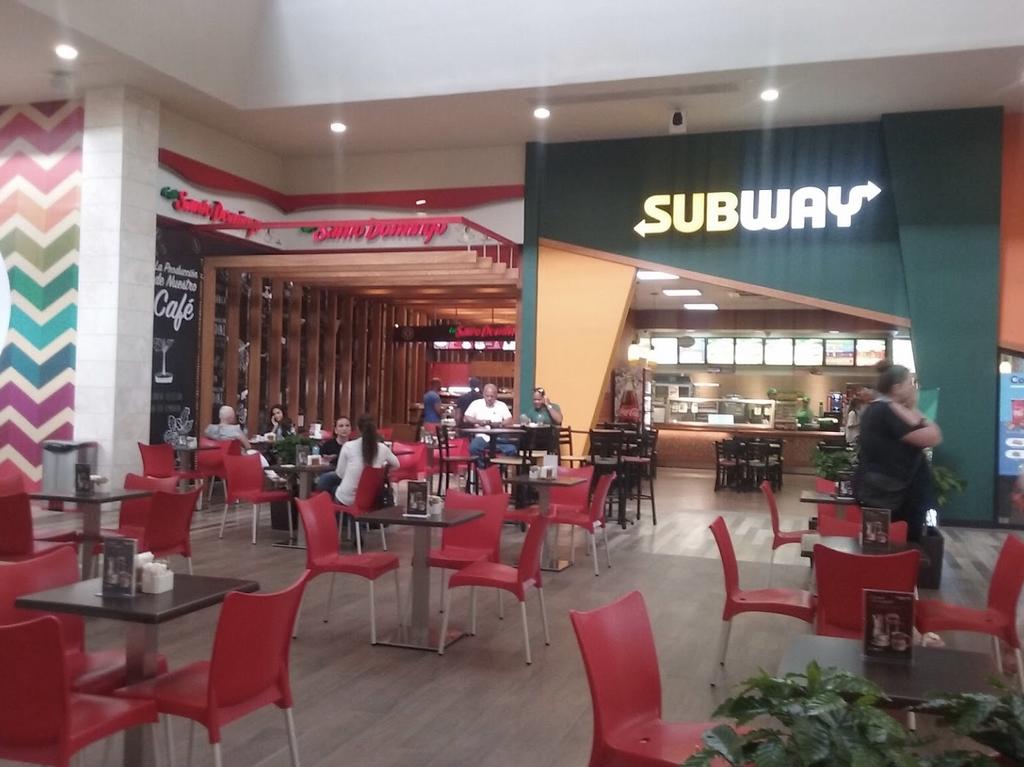 Another Dominican chain, Café Santo Domingo, coffee shop has a presence here too.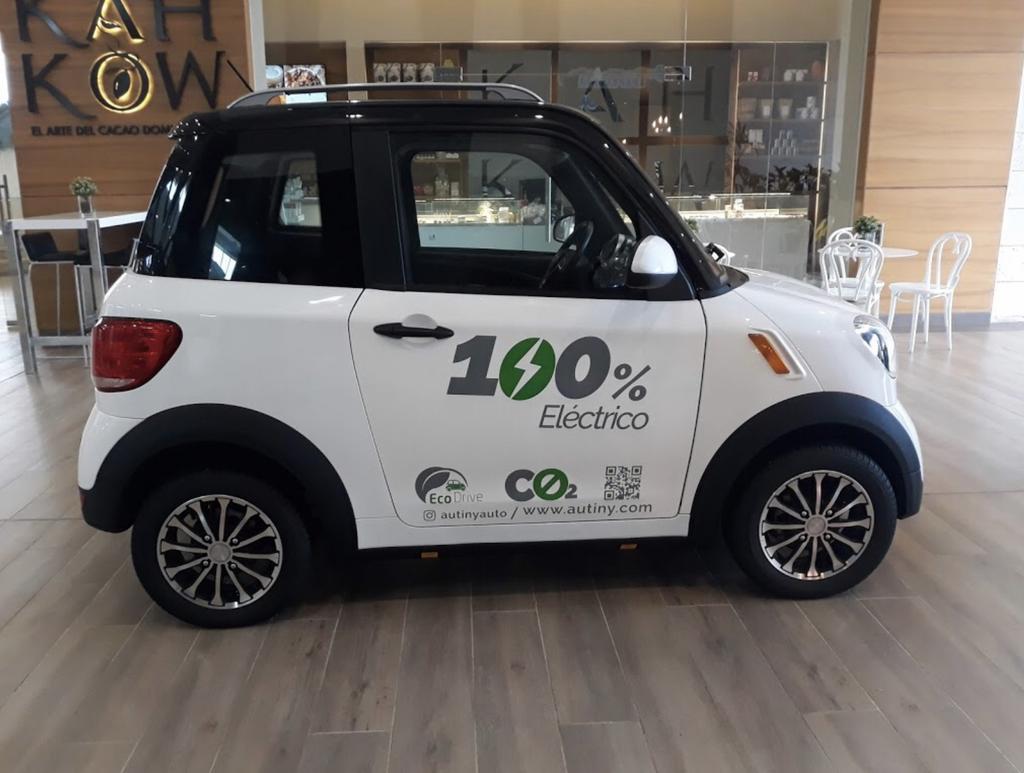 An electric car company targeting the Dominican consumers. It's a brand from Spanish America and offers electric vehicles.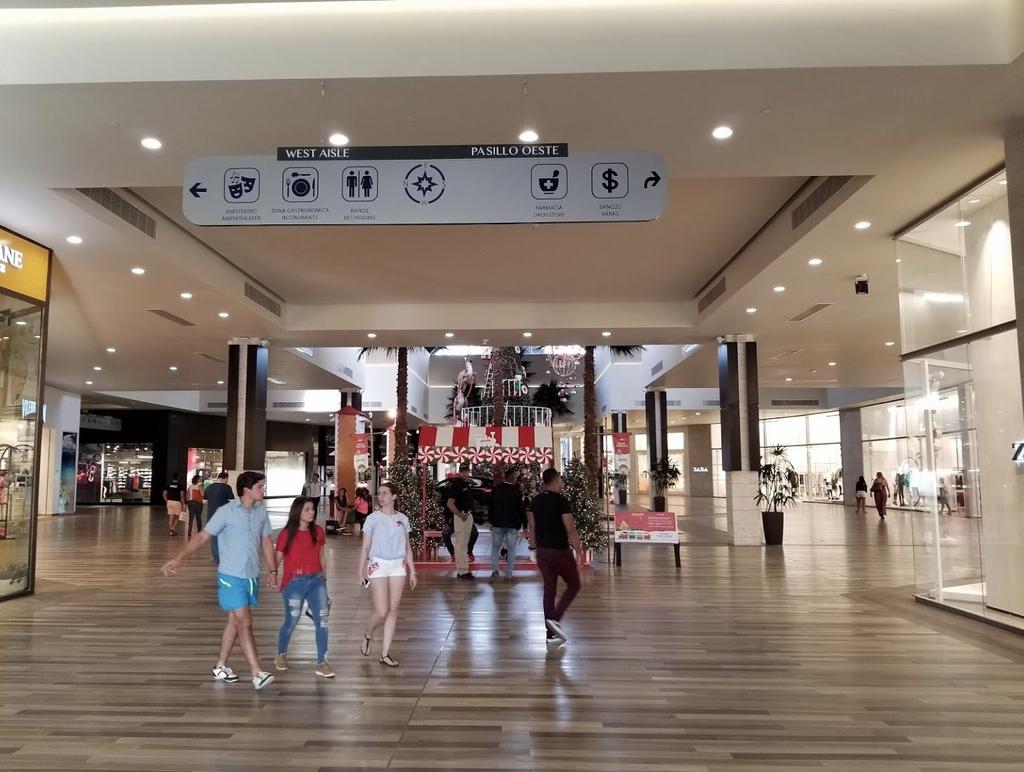 The only mall in the DR where signs are in Spanish and in English.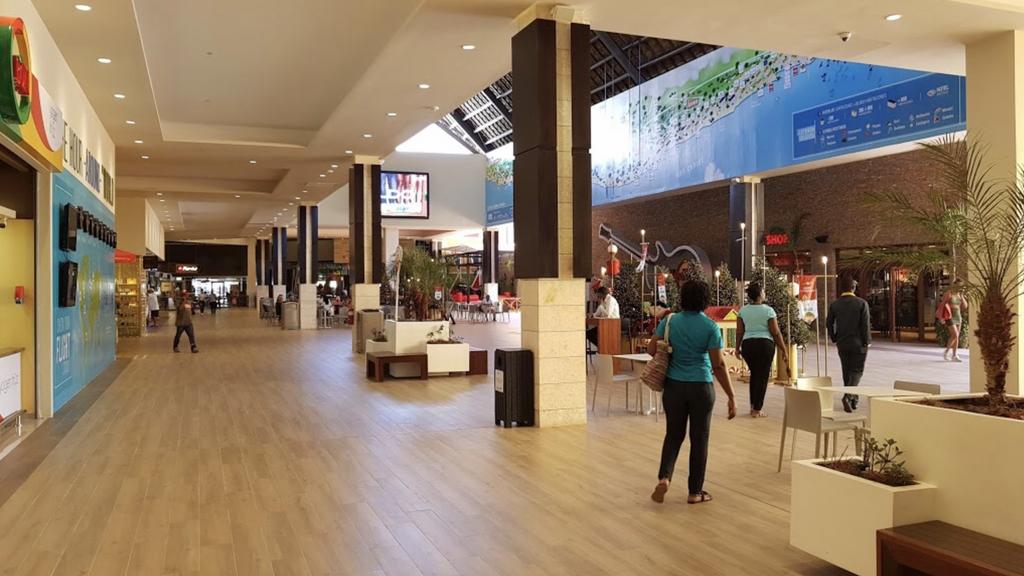 Hard Rock Café is also present in this mall.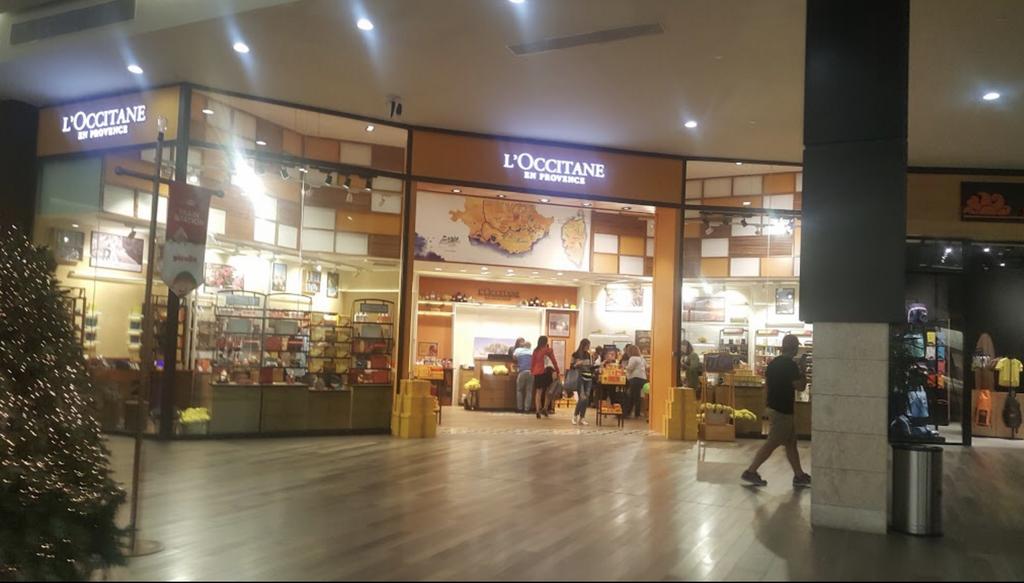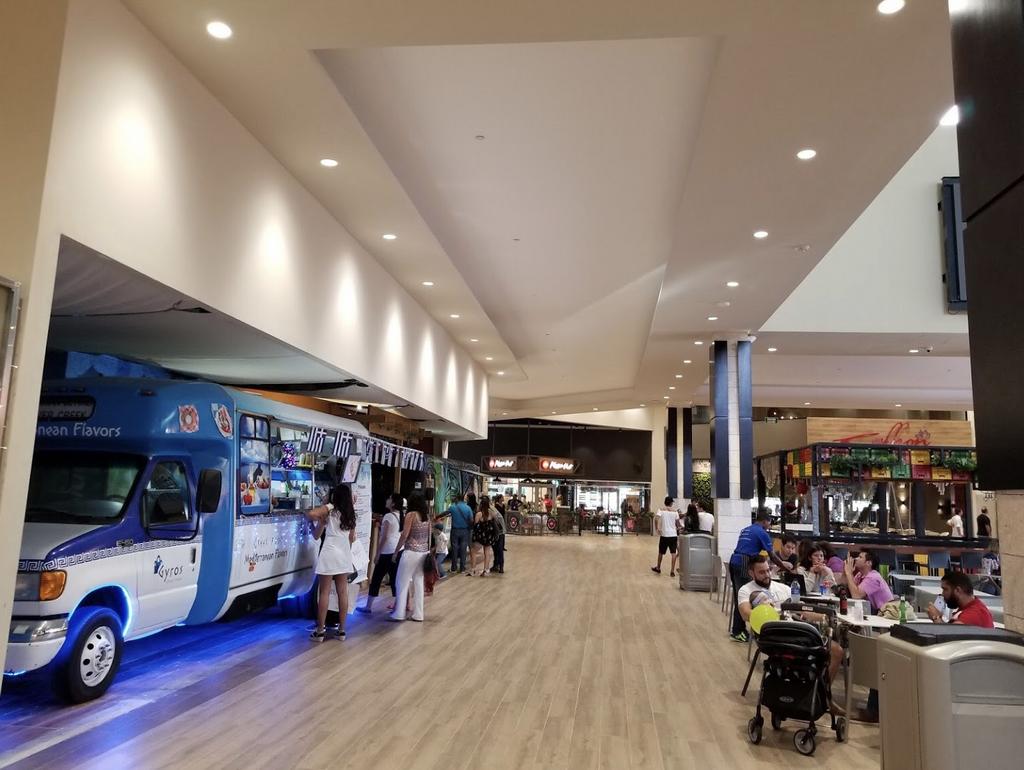 https://www.google.com/search?q=blue...viewerState=ga