Hello,
I am a current student at Berklee who is also very interested in the history of Boston. I have been searching the web for pictures of the Back Bay area, specifically around the 150 Mass. Ave and 1140 Boylston buildings; where the Sherry-Biltmore Hotel and Hotel Bostonian used to be.
Any old pictures period would be greatly appreciated.
I have found this picture and it is a great example of what I am looking for
I believe this is looking from around where the Best Buy/Hynes T-stop is now to the corner of Mass/Boylston (Berklee)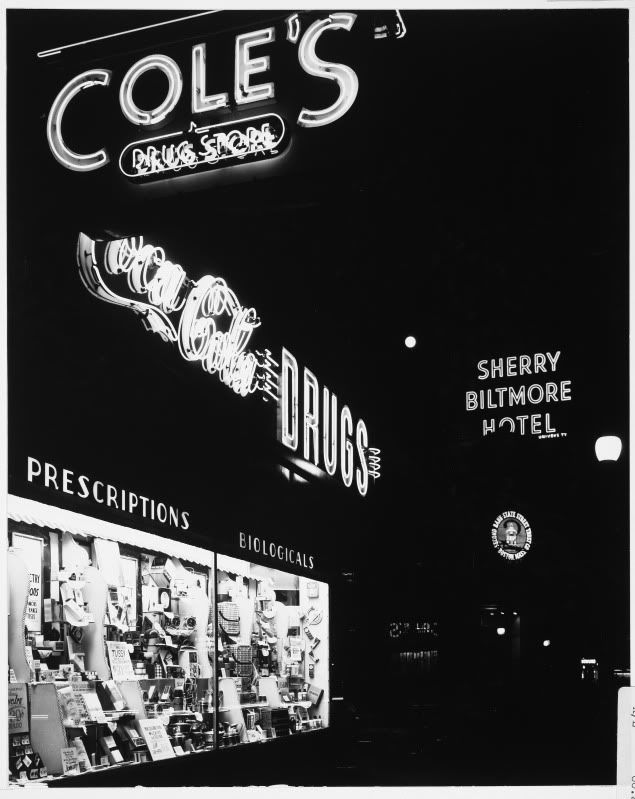 Excuse me if there is another forum or thread for this sort of thing
Thanks!