Here's some pics I took going home from work yesterday... I took the little detour to the Gorge and then down through the Graneros Valley. Oh, you never heard of Graneros Gorge?
I started my tour at MM 71 east frontage roads...North for Gorge, South for valley.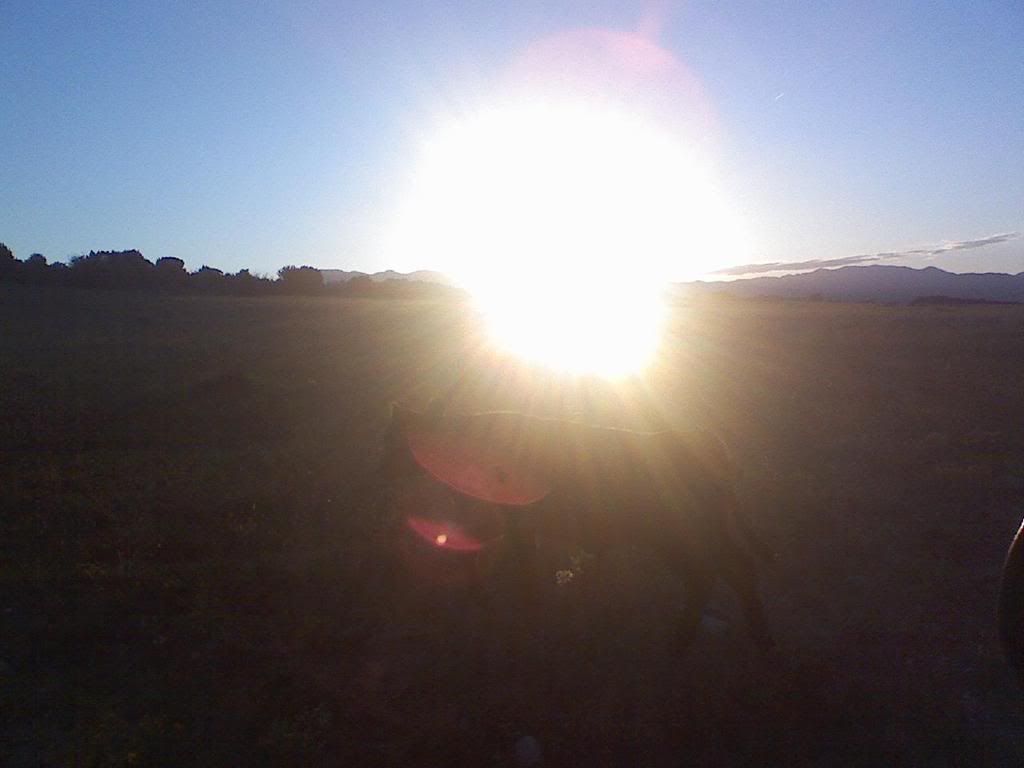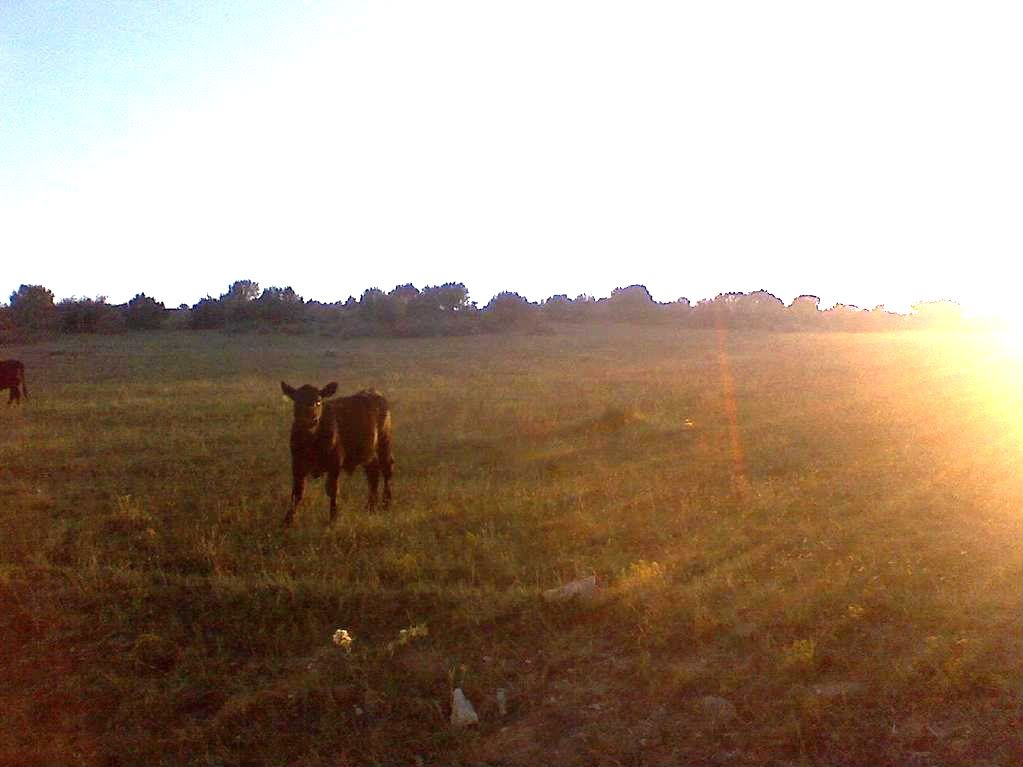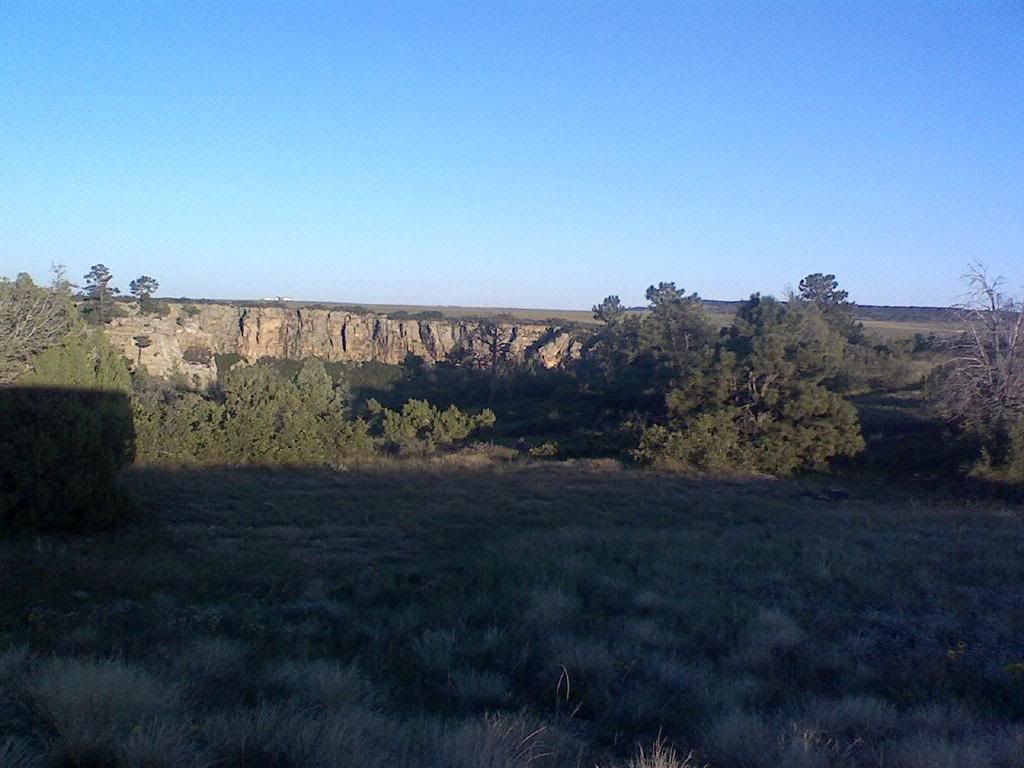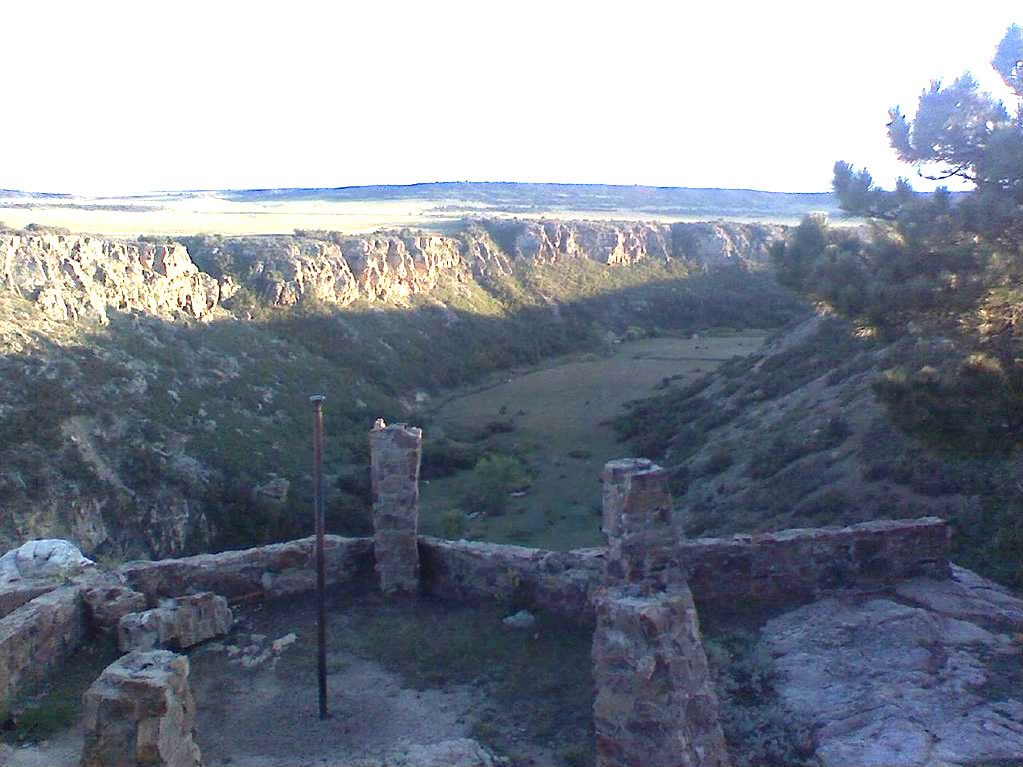 Greenhorn Mountain and La Veta Pass in the distance. Can't quite see Sangre de Cristos and Spanish Peaks here.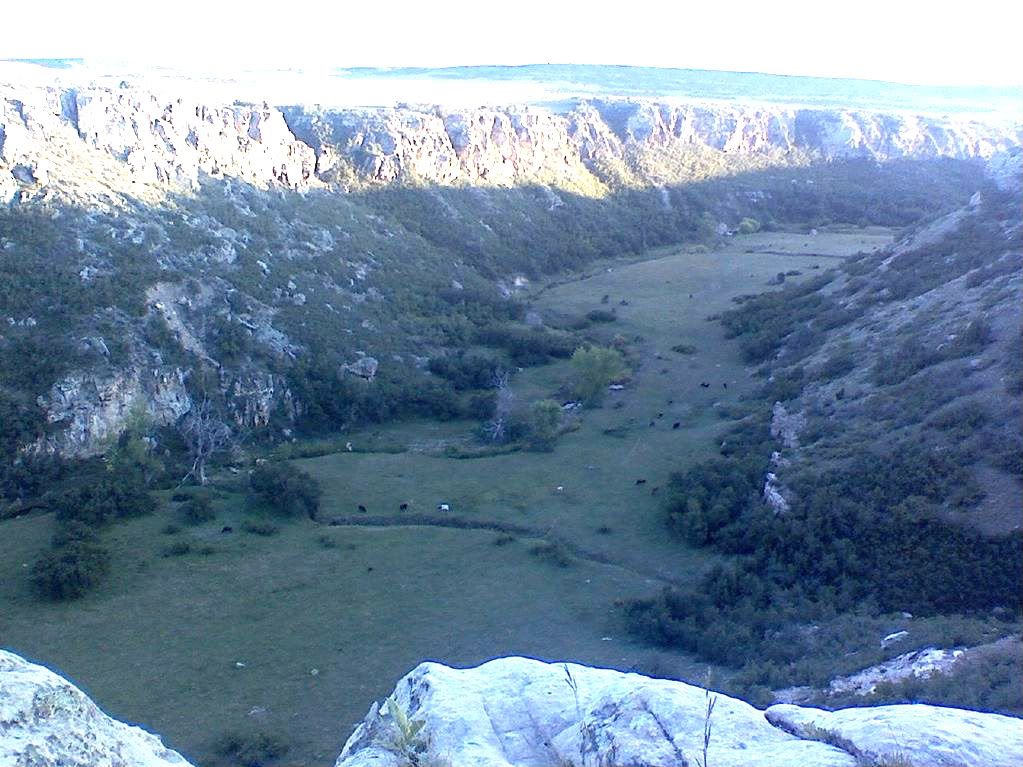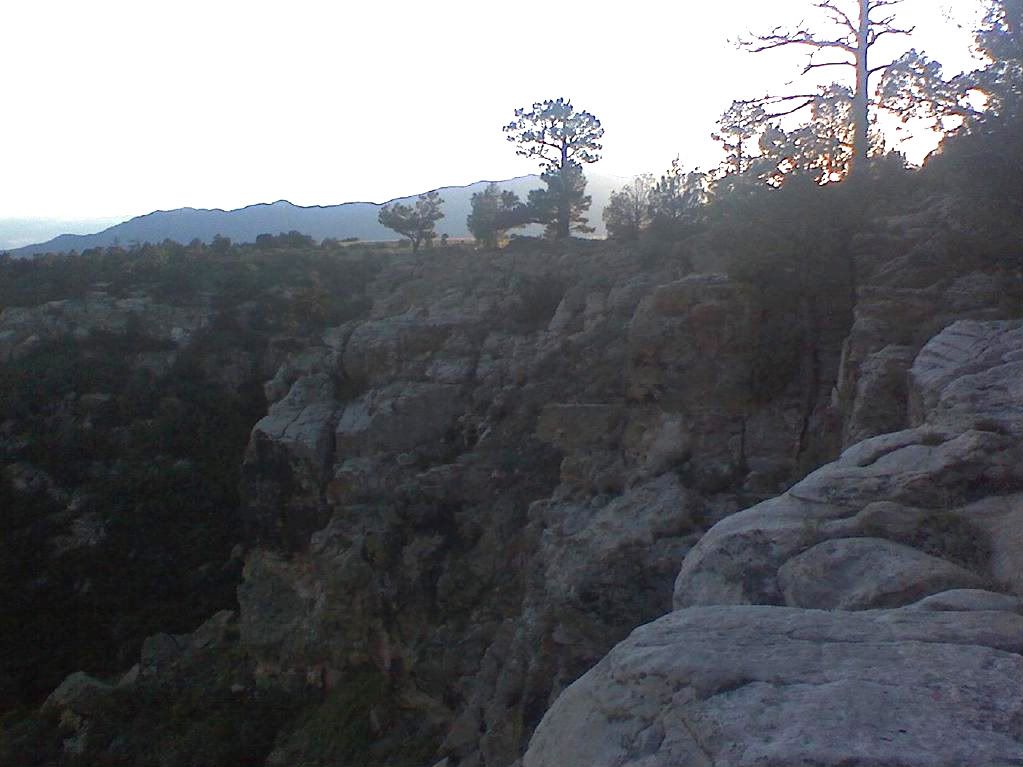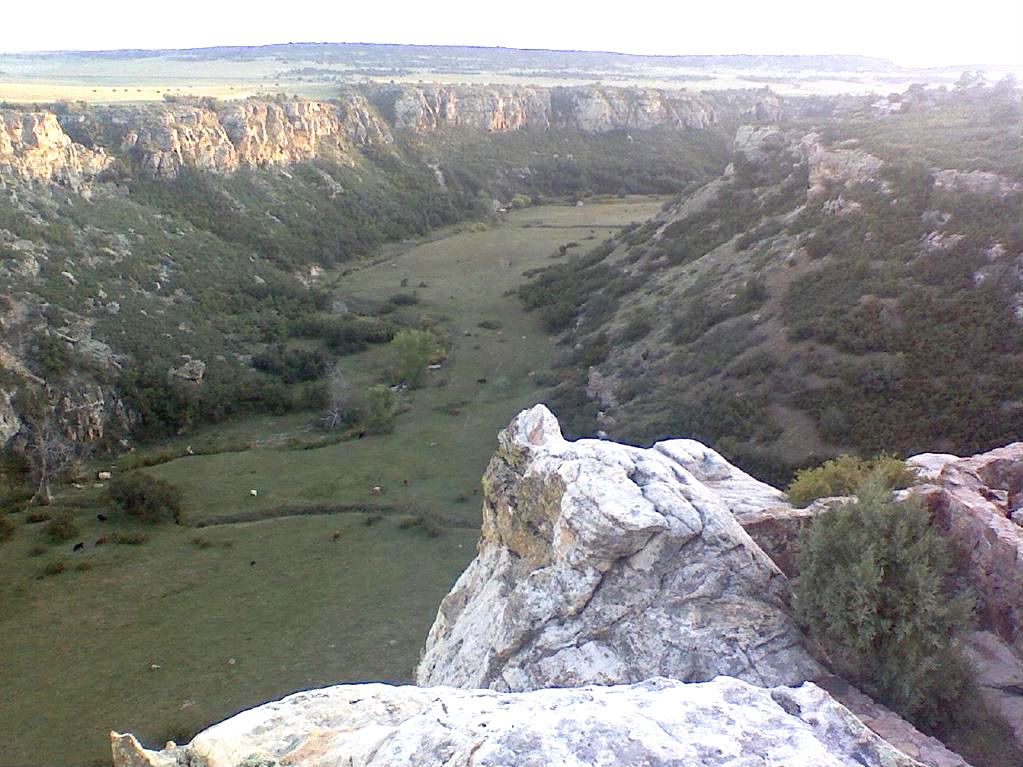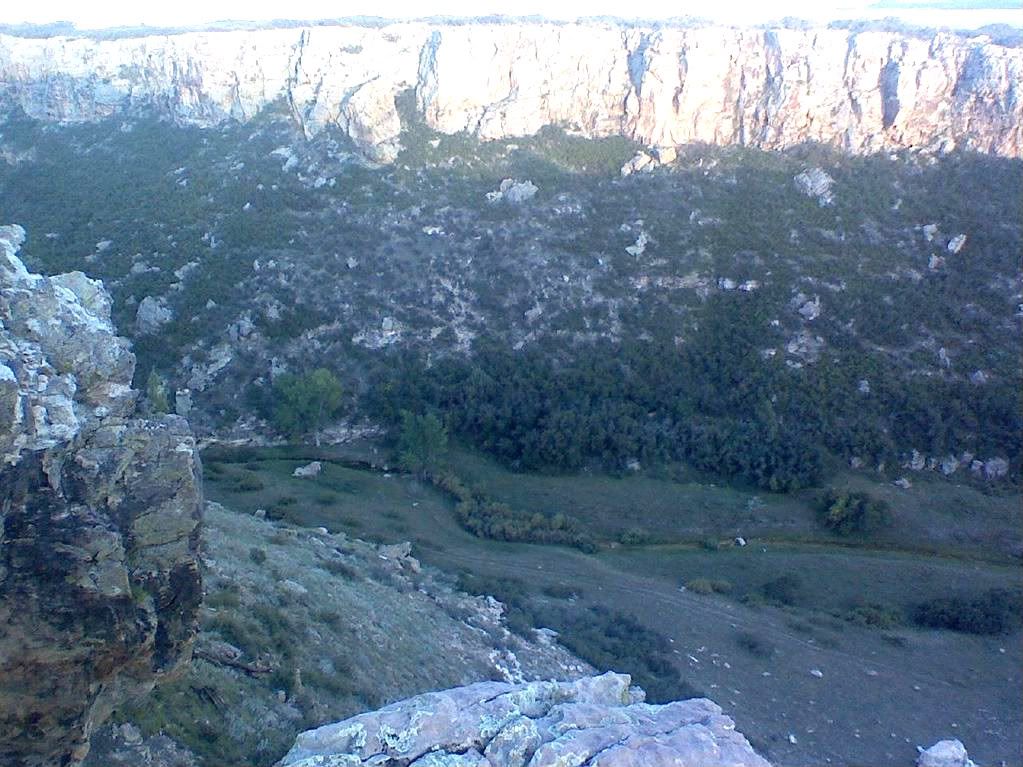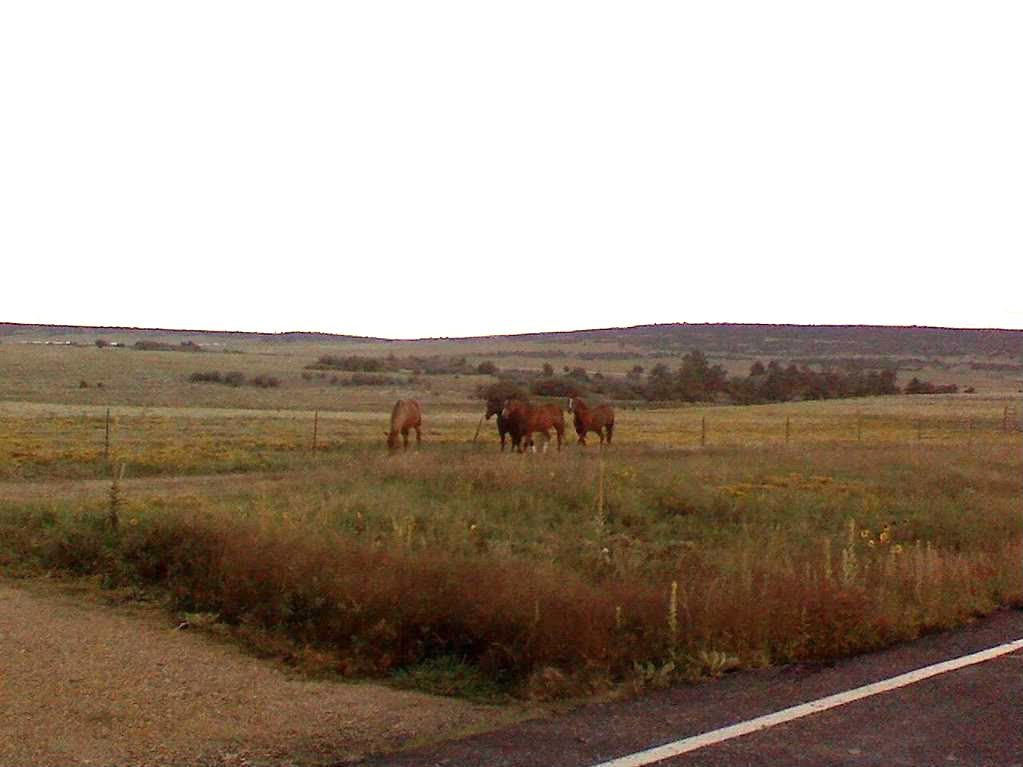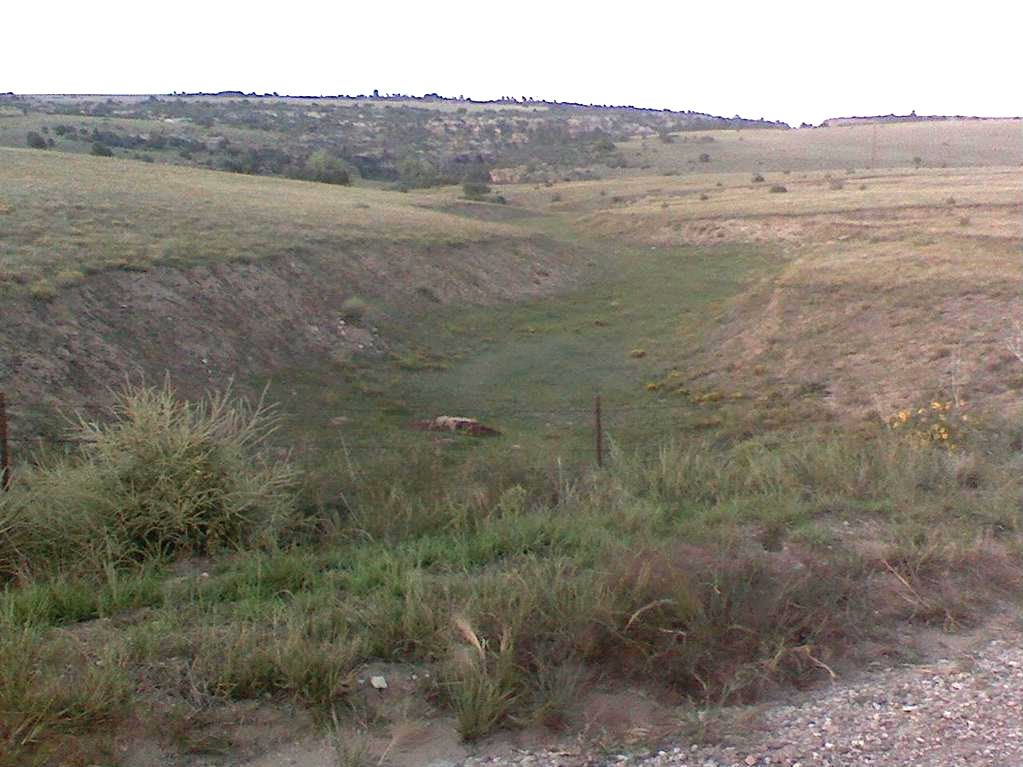 I love this indigenous plant and would like to learn more about it...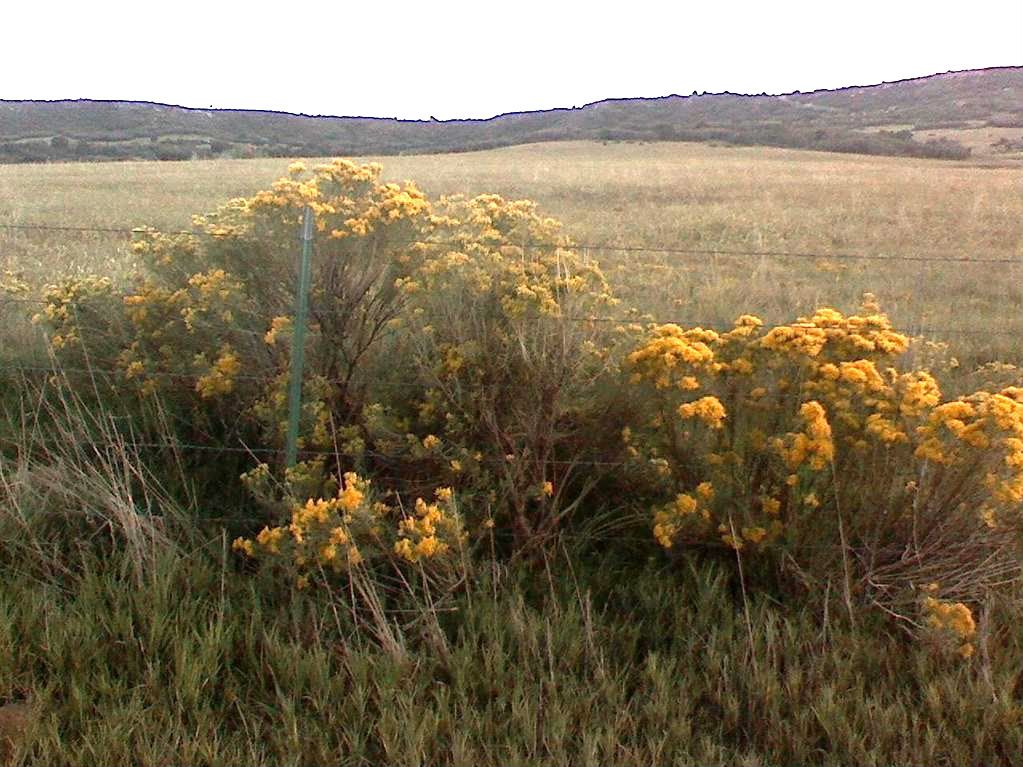 Take a few pics like this so I don't get lost...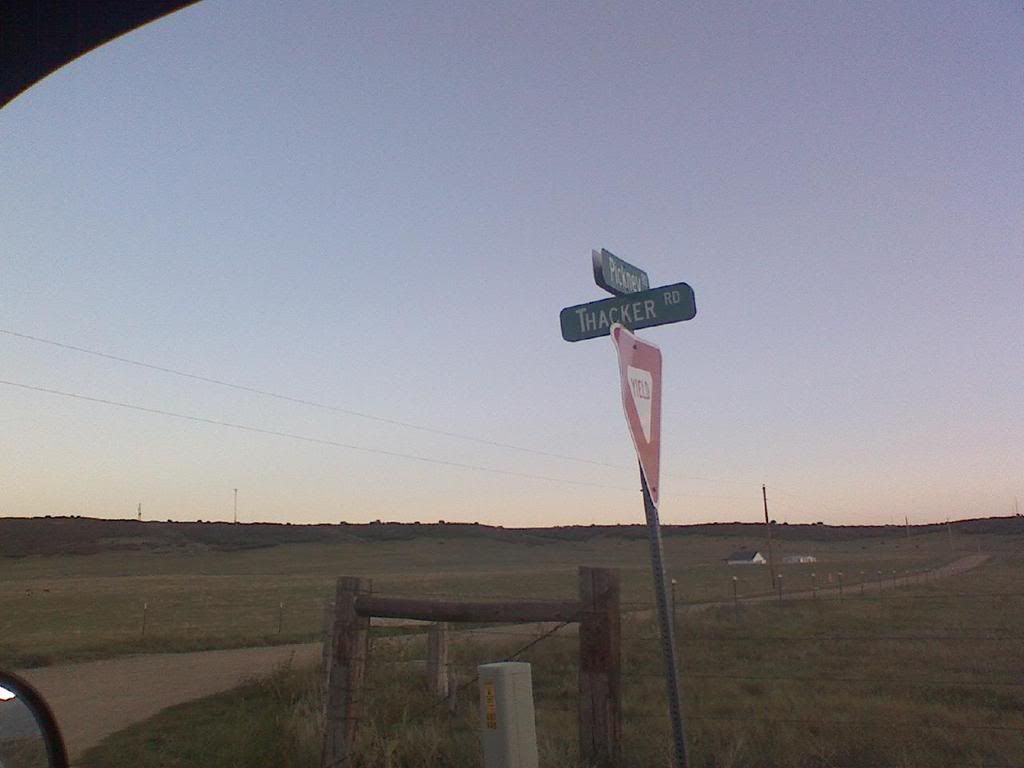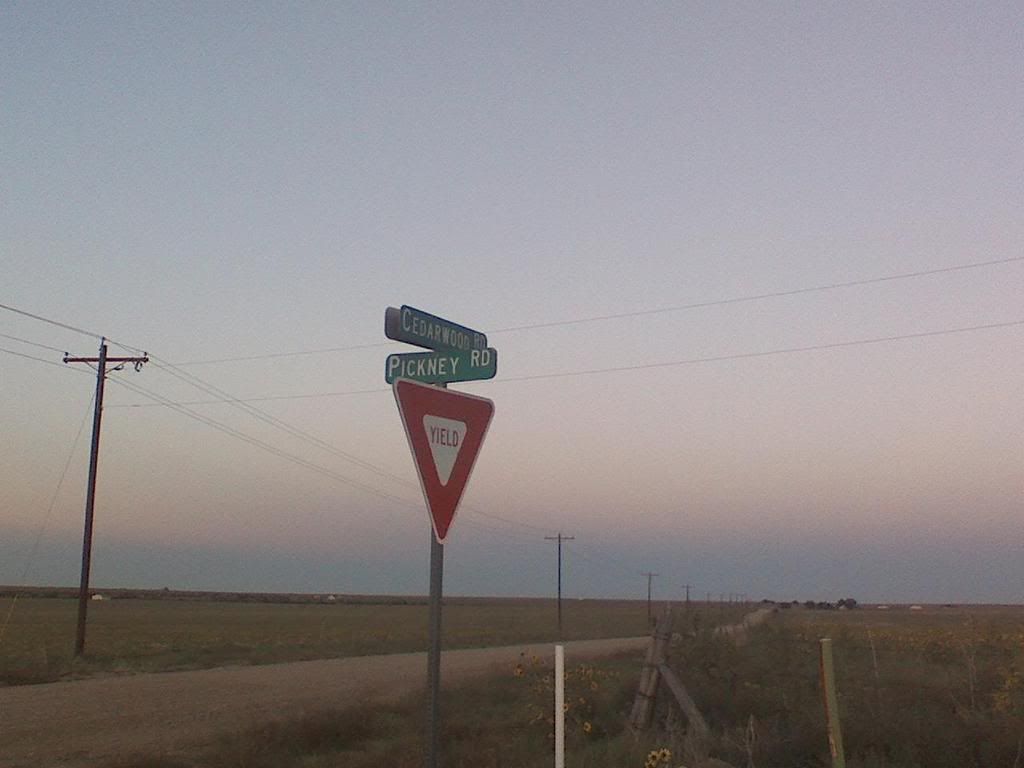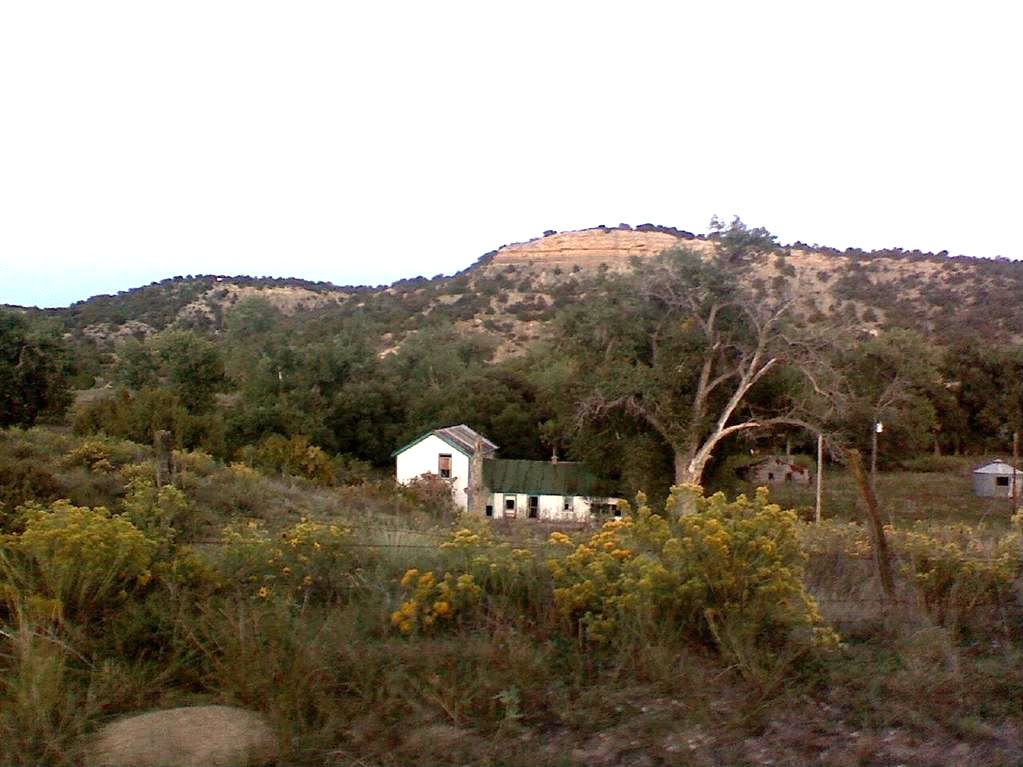 Happy cows? I don't think so. They look like they're about to start somethin'.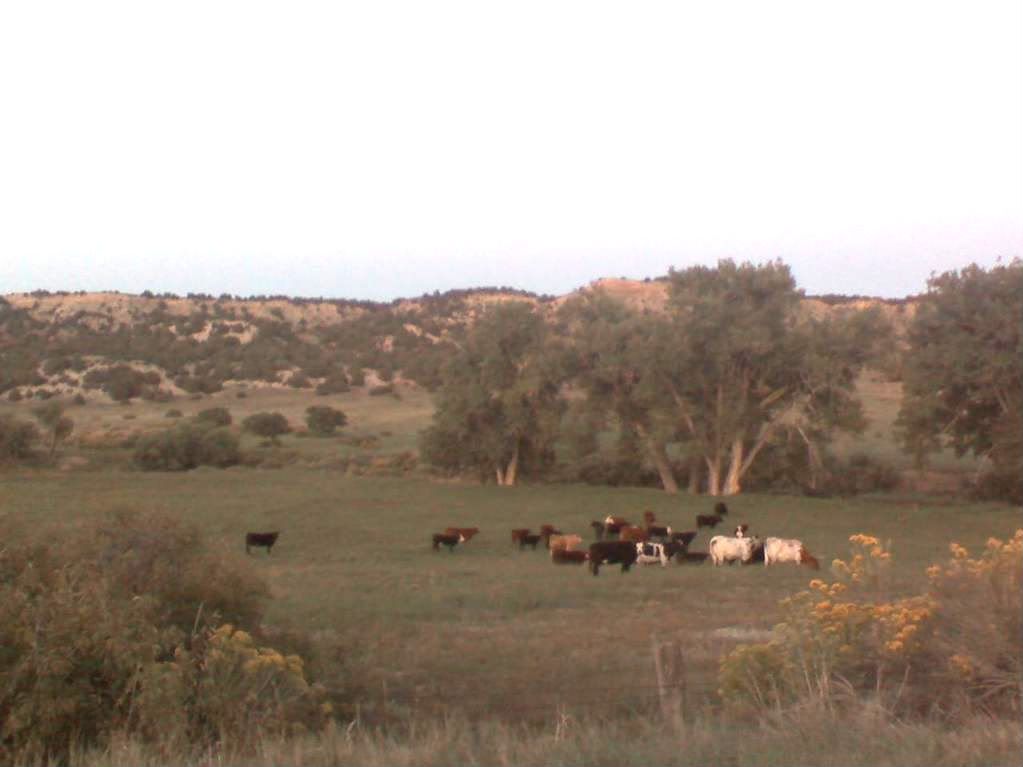 Exit 77 Cedarwood Exit on I-25.