Avondale? That's like Boron without all the glitter.
Seriously though... it's out past or just on the fringe of the Mesa. Vineland used to be out there is closed now I think. Pueblo County High School is out there and pretty nice. Pueblo West spanks them in football now, but even South can't touch the mighty Cyclones... 07' State Champs.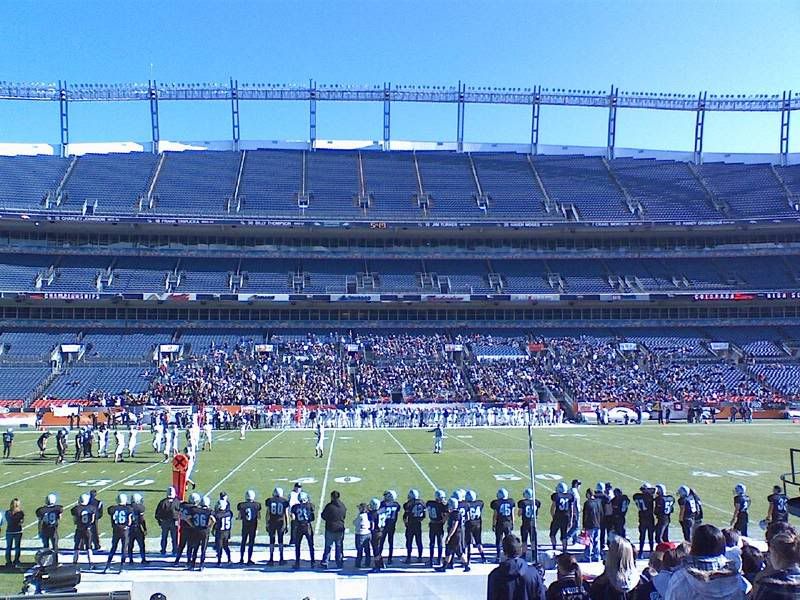 But yeah, I suppose you're close enough to Pueblo. The Mesa is kind of nice and you'll have plenty of space... I would imagine. But you're sort of way out in the boone docks and way east of town. You'll be along the sometimes mighty Arkansas River and at the start of the Arkansas Valley. There might be some chile farms out in that area too... like Musso farms or Mauro farms.