Well I just finished a photo shoot with the Teddie Ruckerspin. As long as there were plenty of good treats and rewards I think it was well worth it on his terms.
They turned out well seeing as he has a very short attention span.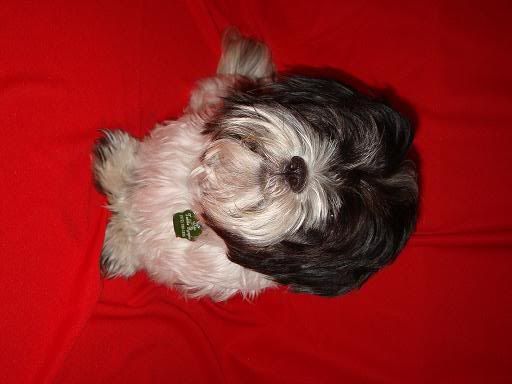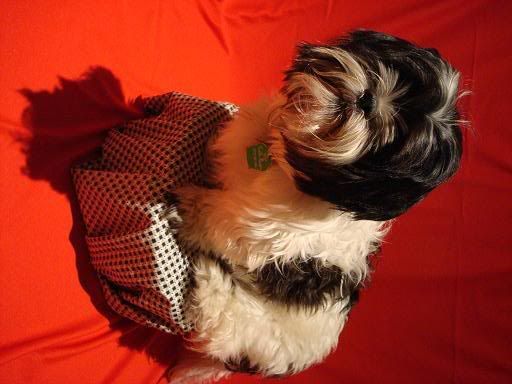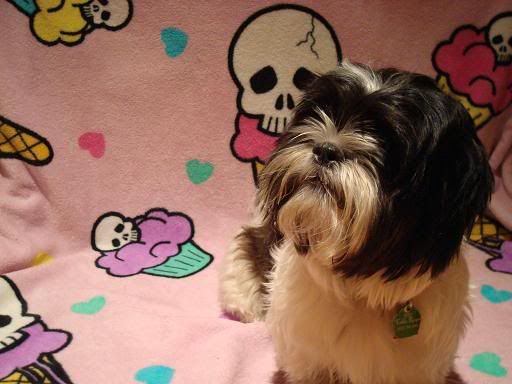 They're not Professional or anything. I took them with a Sony Cyber-Shot. I just thought I'd share them with you guys.
Merrit