I write about old houses, specifically, kit homes that came from the Sears Roebuck catalog. As you can see from other posts I've got her eat City Data, I do a lot of traveling. This has been my full-time work since 2002.
Click here to learn more about Sears Homes.
Today I was scanning a 1914 Aladdin kit homes catalog. (Aladdin was another company that sold kit homes through mail order.) In the back of the catalog, I found this AWESOME testimonial and I just thought it was so cool.
I'll post the whole thing below, but it's the story of Charles Stoffel, who built an Aladdin "Kentucky" for his wife, and soon-to-be-born little baby. The baby (Maxim) was born 30 days after the house was built.
For those who don't know about kit homes, these were true kits ordered out of the early 20th Century mail-order catalogs (like Sears). The kits arrived by train (in a boxcar) and had 12,000 pieces and parts. Each kit came with a 75-page instruction book and a promise that "a man of average abilities" could have the house ready for occupancy in 90 days.
Below are a few pictures of Aladdin Homes, followed by the testimonial. If anyone knows if this house is still standing, I'd love to hear about it!!!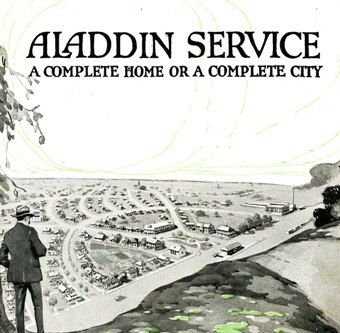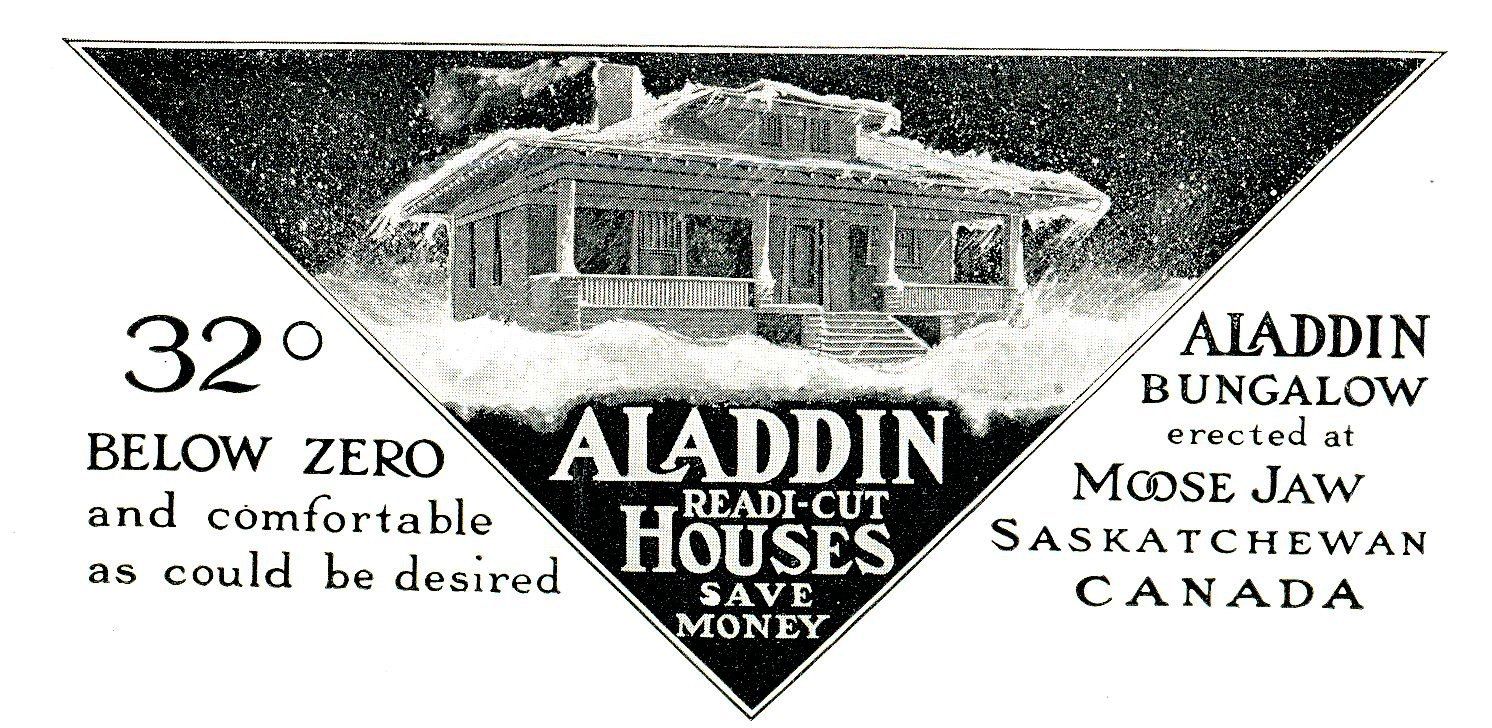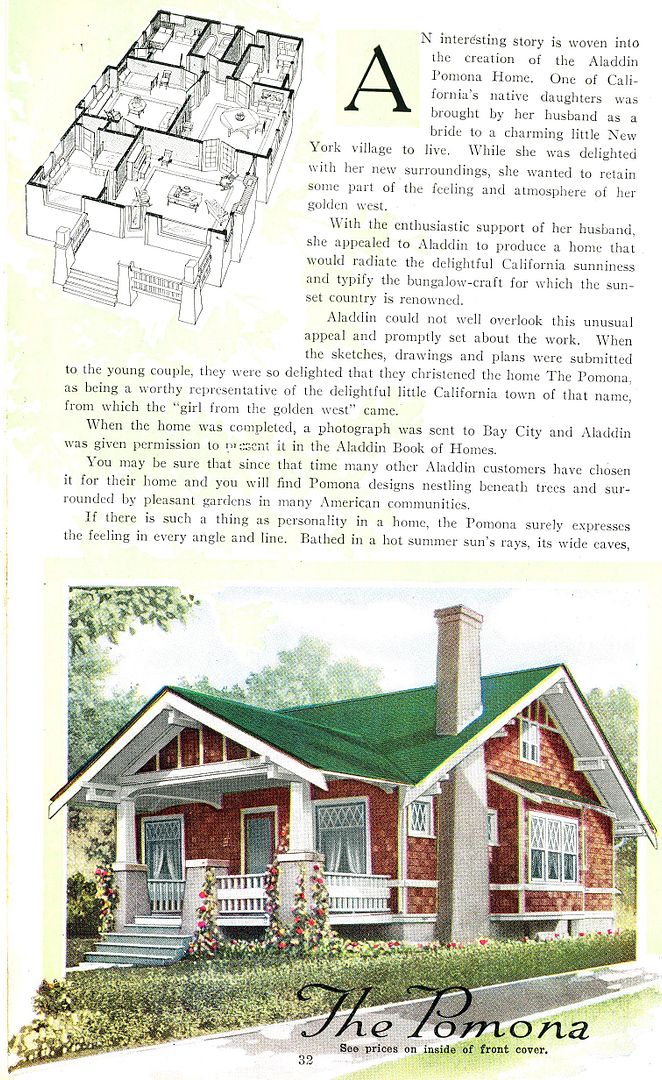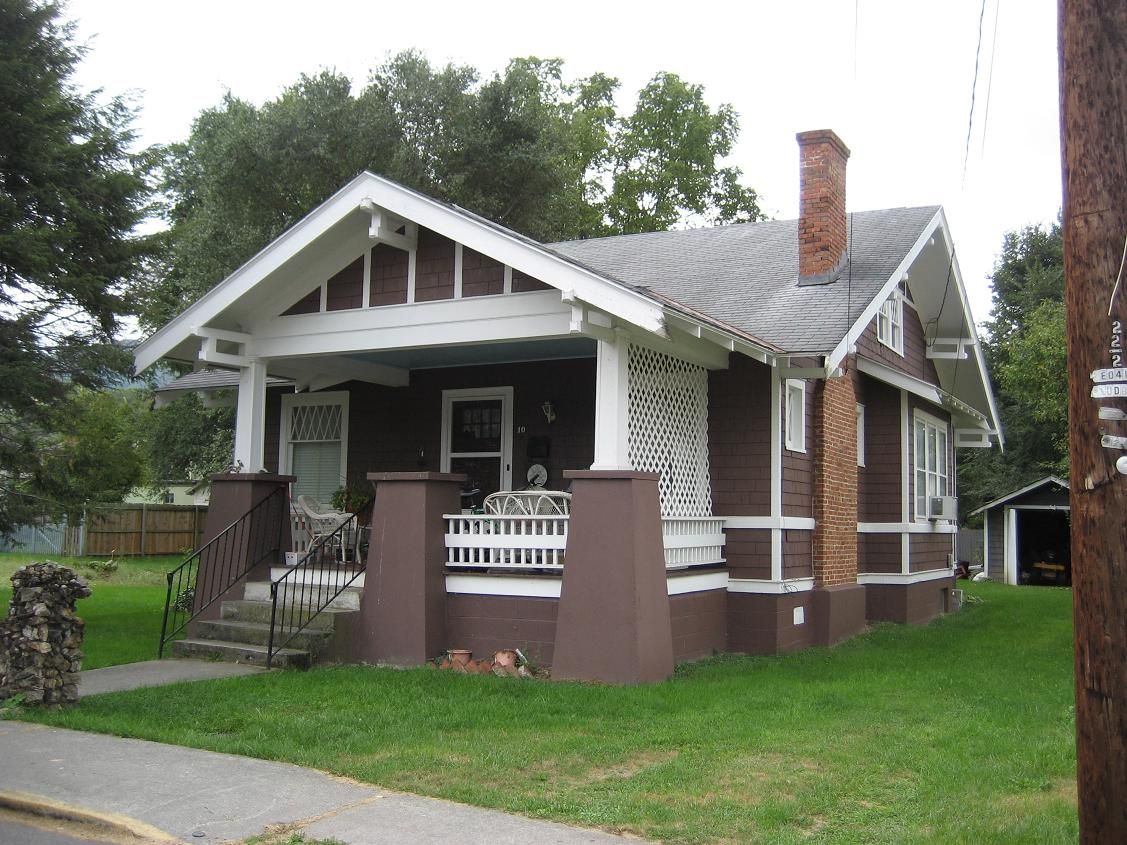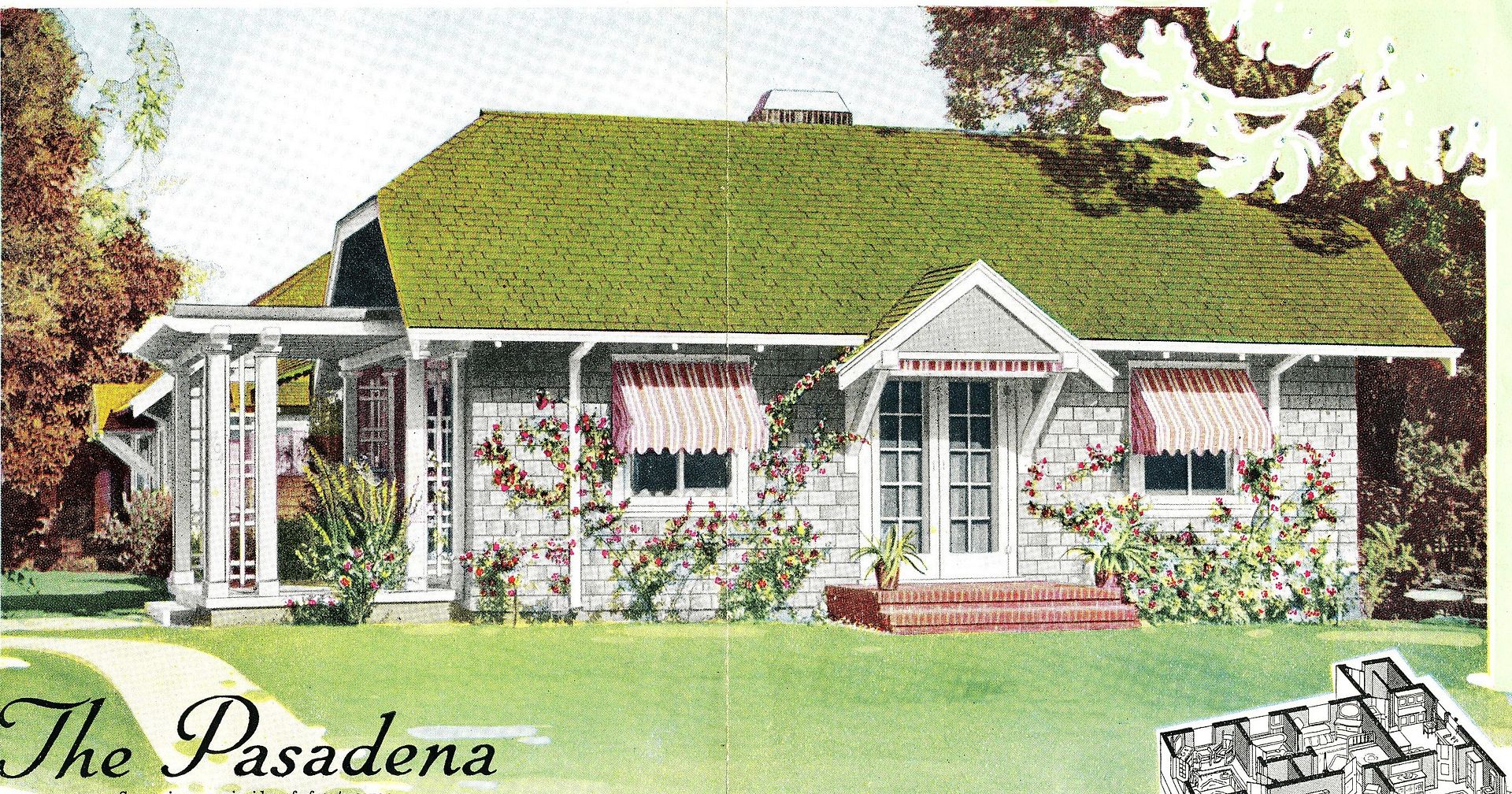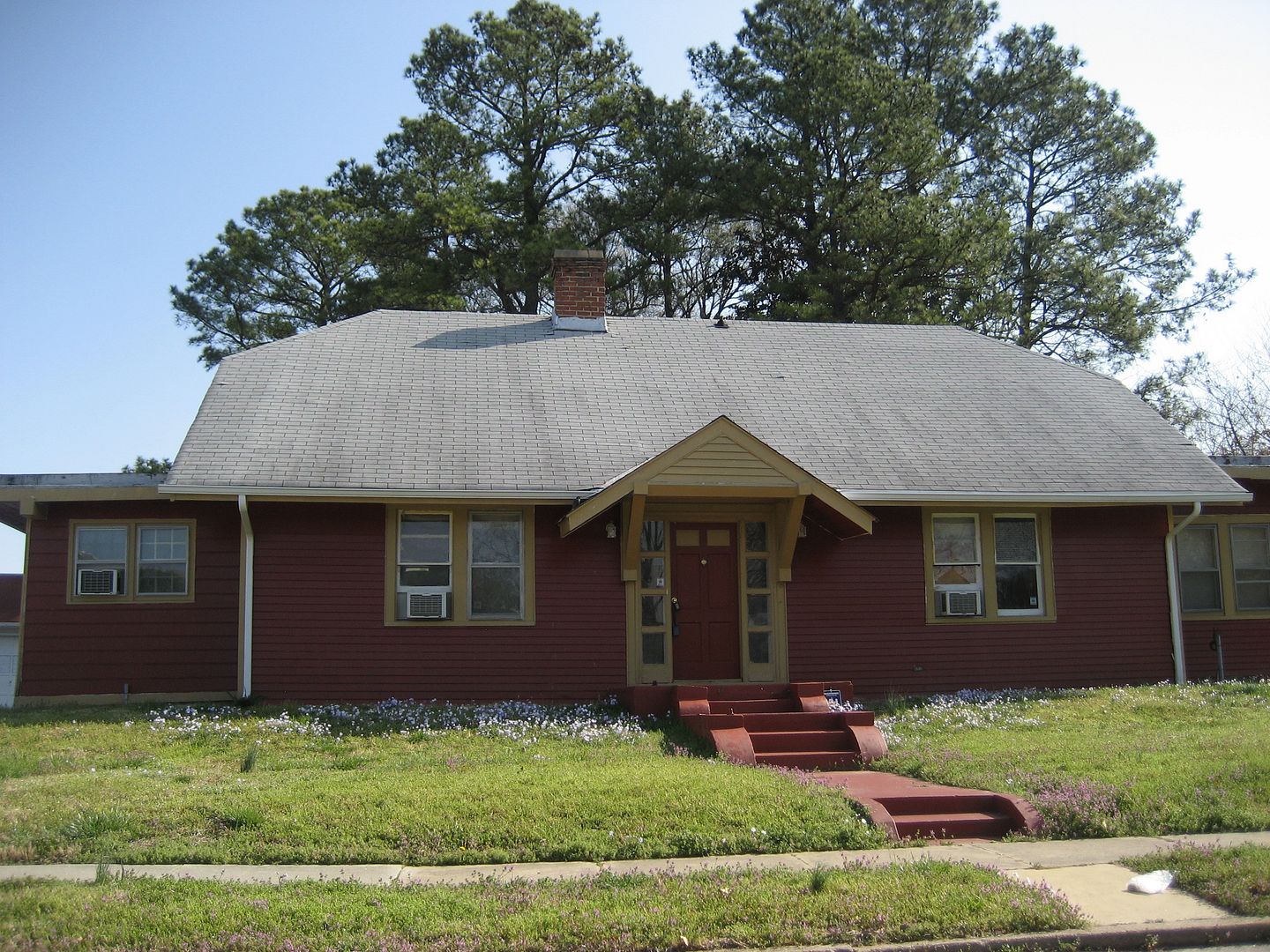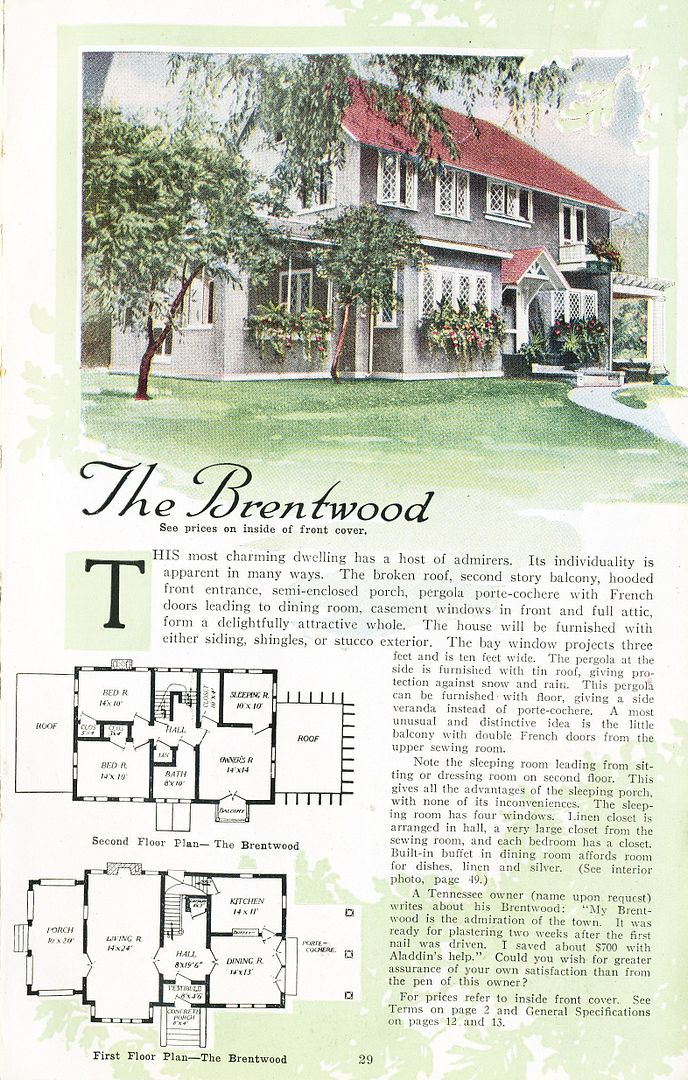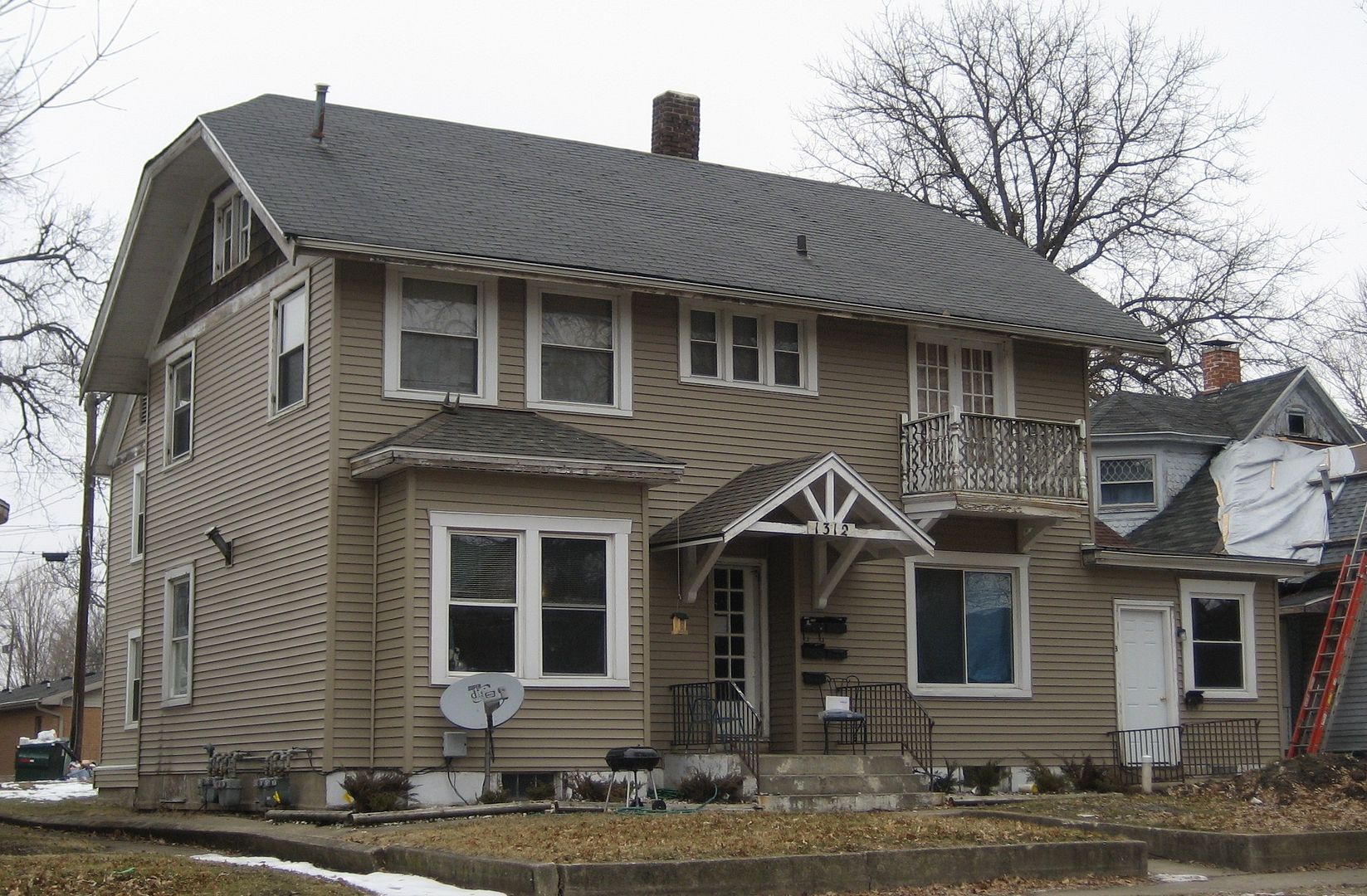 And now the testimonial: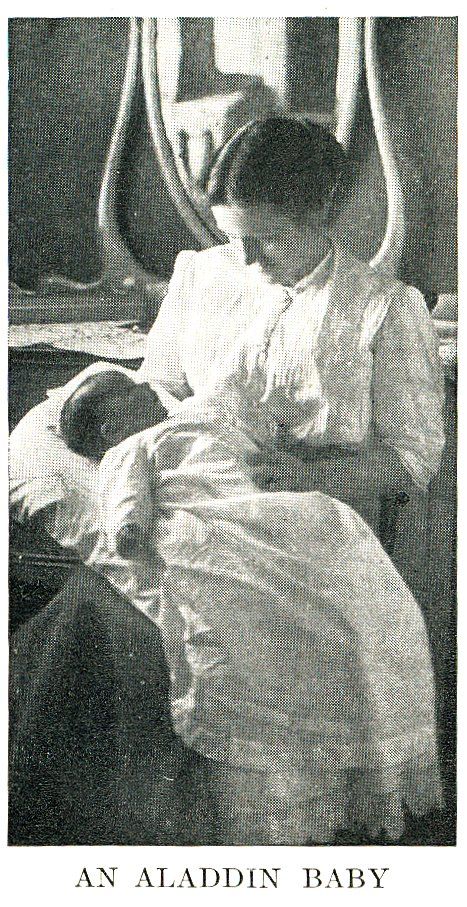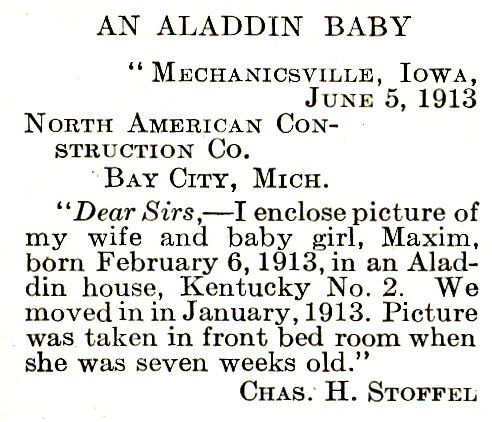 And they built this house, the Aladdin Kentucky! It's a big house - about 42' across the front.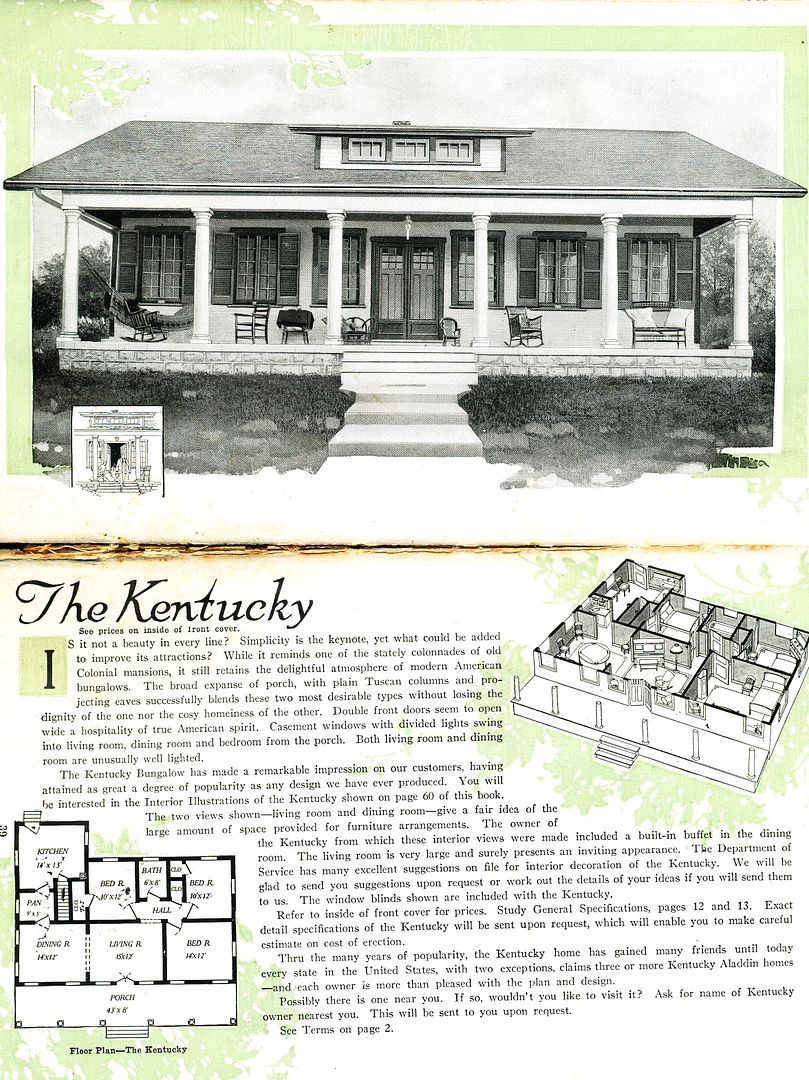 * *
So, has anyone seen this house - (directly above)? I'd love to find out if it is still there in Mechanicsville, Iowa. As mentioned, it's a very wide house with several windows across the front. The front door is centered on the house.
Rose