Hi Everyone,
I was Watching "Buffalo 66" last night (great film in my opinion) and I forgot how good Christina Ricci looked in that film (had a huge crush on her in the late 90's). and it got me thinking if I had to make a top 10 list of the sexiest roles for a particular actress in the last 15-20 years what would it be. here is mine in no particular order
1. Christina Ricci "Buffalo 66" 1998 (no shock here lol)
2.Lindsey Lohan "Mean Girls" 2004
3.Alexis Bledel "Sin City" 2005
4.Anna Paquin "25th Hour" 2002
5.Olga Kurylenko "Centurion" 2010
6.Emily Browning "Sucker Punch" 2011
7.Juno Temple "Killer Joe" 2011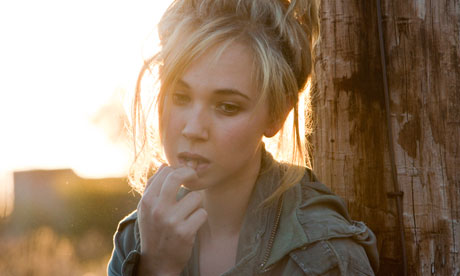 8.Rachel Weisz "The Mummy Returns" 2001
9.Gemma Arterton "The Prince Of Persia:The Sands Of Time" 2010
10.Alexandra Daddario "Bereavement" 2010
I can think of many more than that but 10 is a good number, I am anxious to see what others think of my list and what actresses roles would make it in your top 10.