We heard that one of New Hampshire's day use park was in sad shape so after breakfast at I Hop we decided to check it out, Yes Chesterfield Gorges information and bathrooms are closed up, yes there are rumors of websites listing it as a hot spot for same sex liaisons, still the gorge itself is beautiful, though a little tough to get real good photo angles of.
Linda caught this shot of me on the hunt for a picture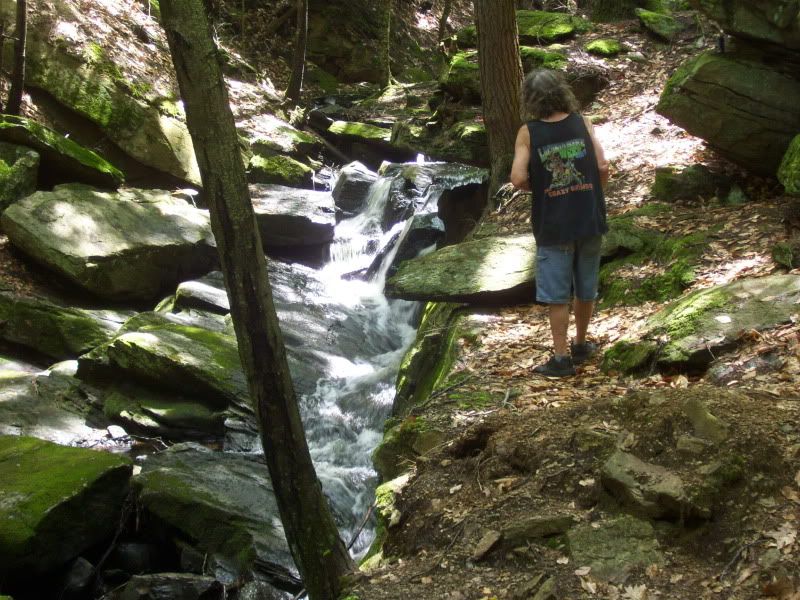 Sometimes when I take pics I hate the results, not on this one though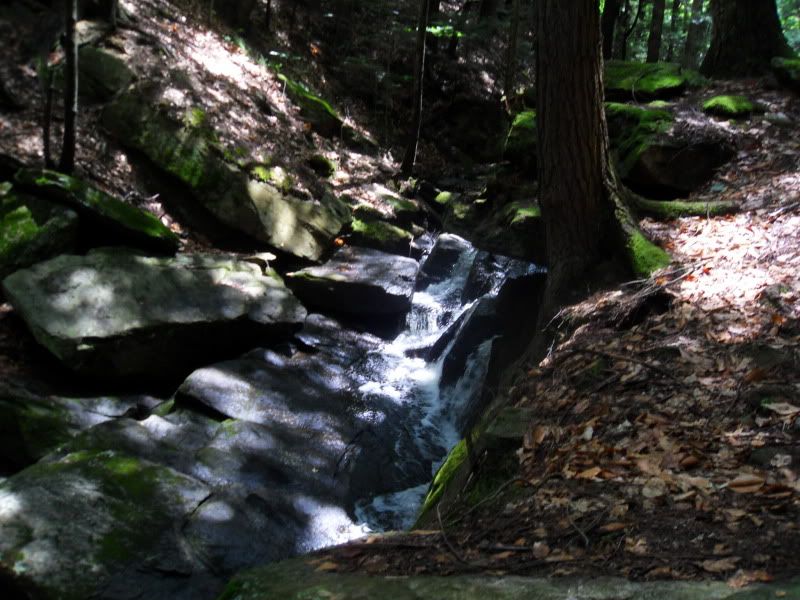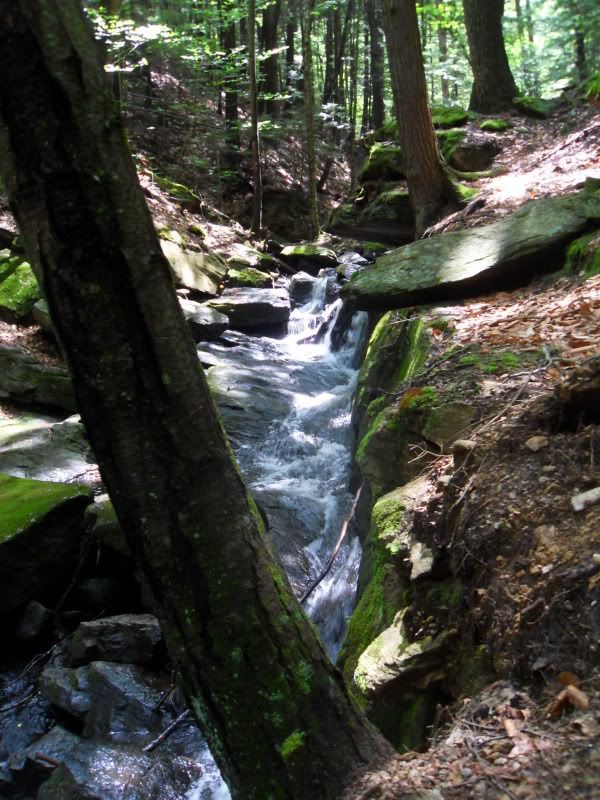 Chesterfield Gorge may be run down but it is still worth the visit, just be aware that's all.
After leaving the gorge we decided to head int o Vermont. I had a score to settle with an old nemesis, a covered bridge. We stopped just before the border ( gotta eek out every moment of living in a free state ya know ) and donned the lids
not a happy camper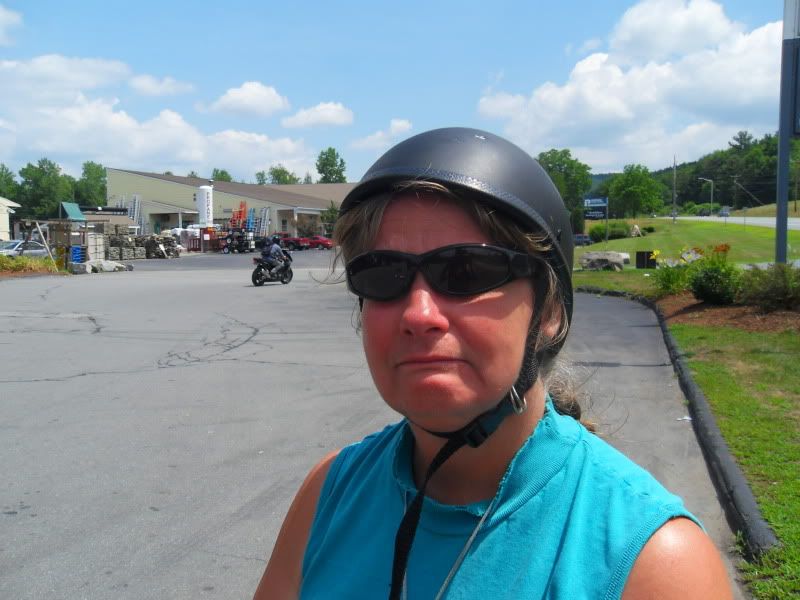 I never found that bridge, headed the wrong way on the wrong routes I guess but I did end up finding the Dummerston VT one though!
This was such a beautiful area, if not for it being VT and I was taking off and putting on a lid every damn time I stopped you think it were NH!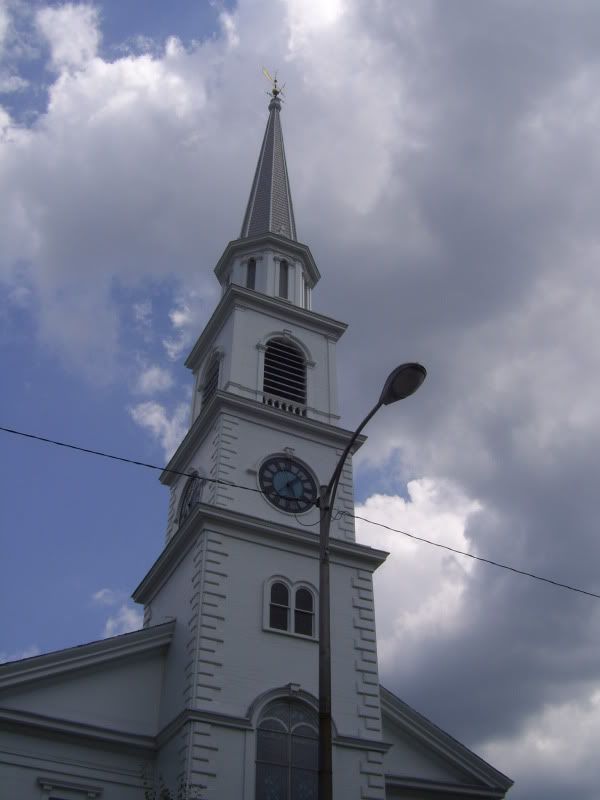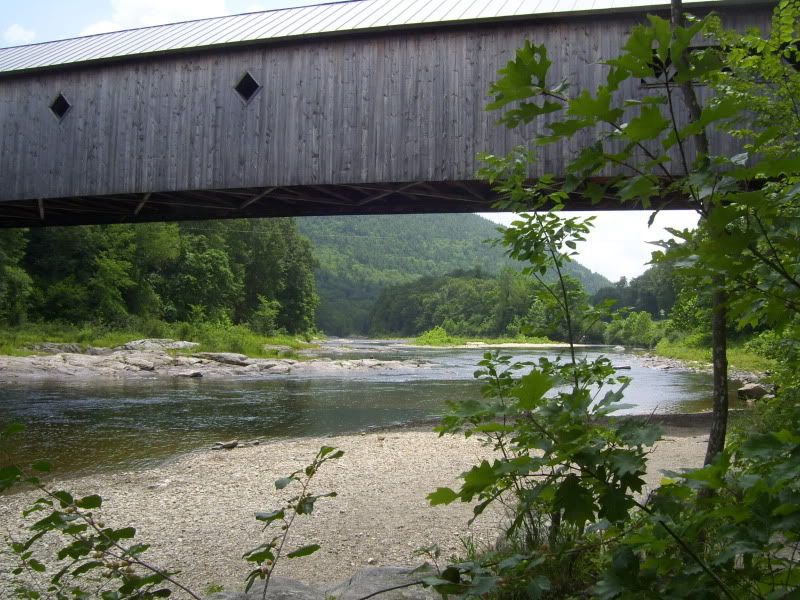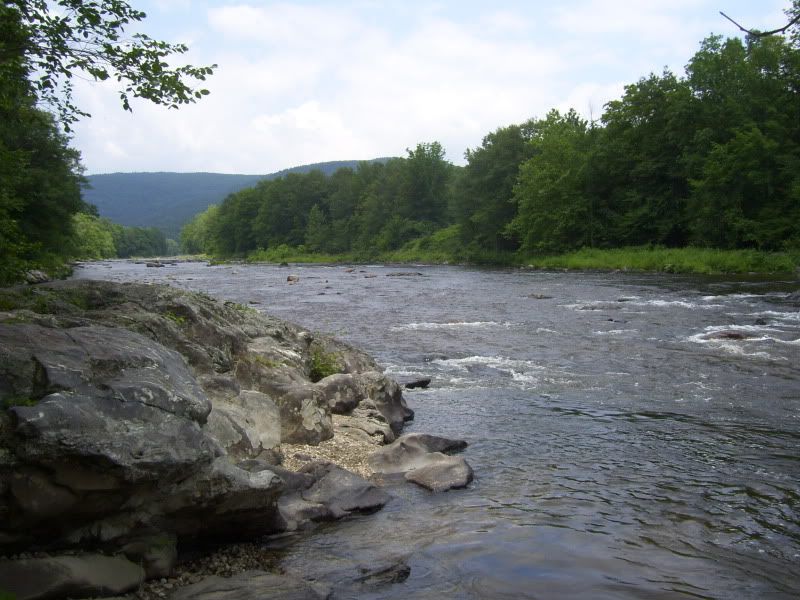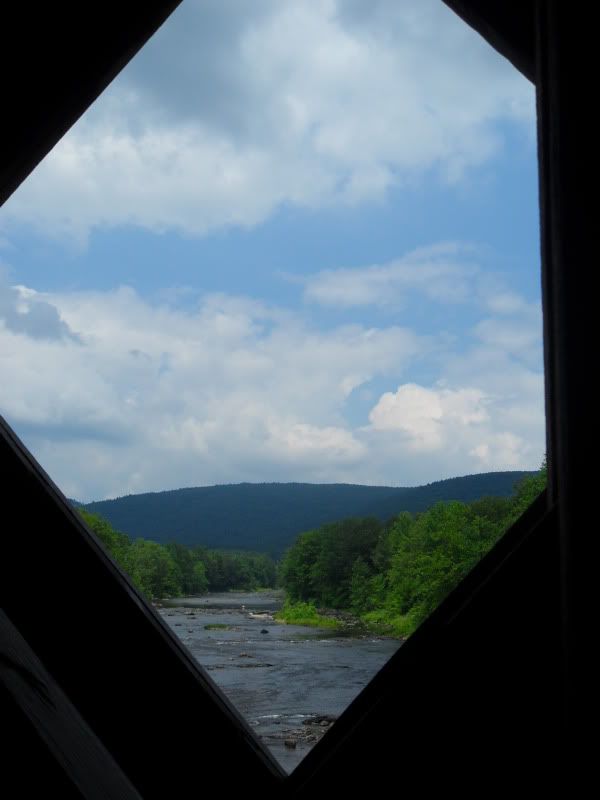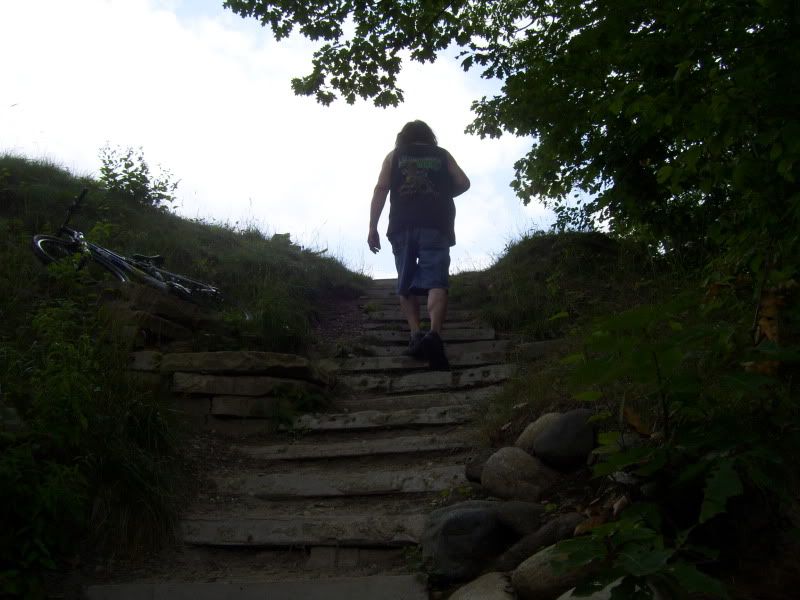 We spent some time roaming around the bridge then decided to mosey home. Unfortunately today was not my day for directional fortitude, and we ended up going south into Mass instead of hugging the NH/VT border.
Resting, the NH border lays down that road!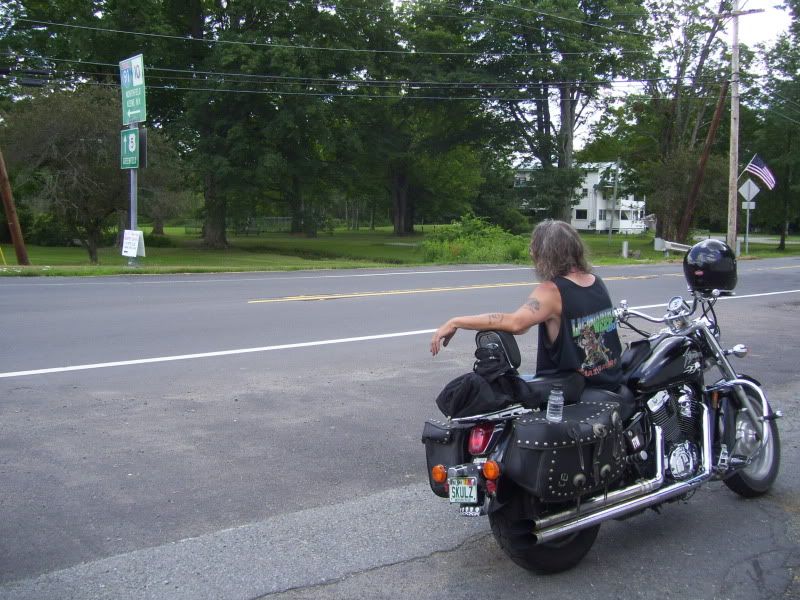 I must say the HJC was quite comfortable over the miles spent behind enemy lines, although this is my overall opinion
SDC12034.mp4 video by CrazyDave - Photobucket
putting the thing back in it's cave!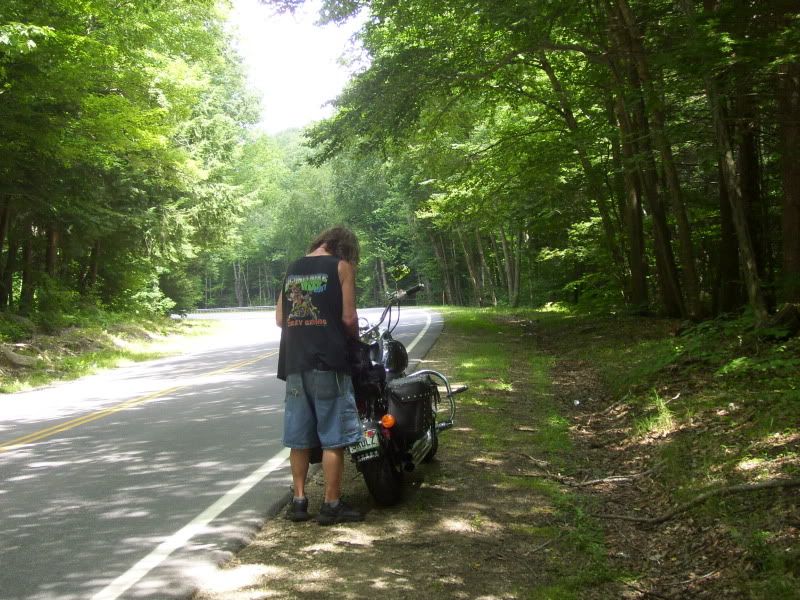 a well deserved supper for the both of us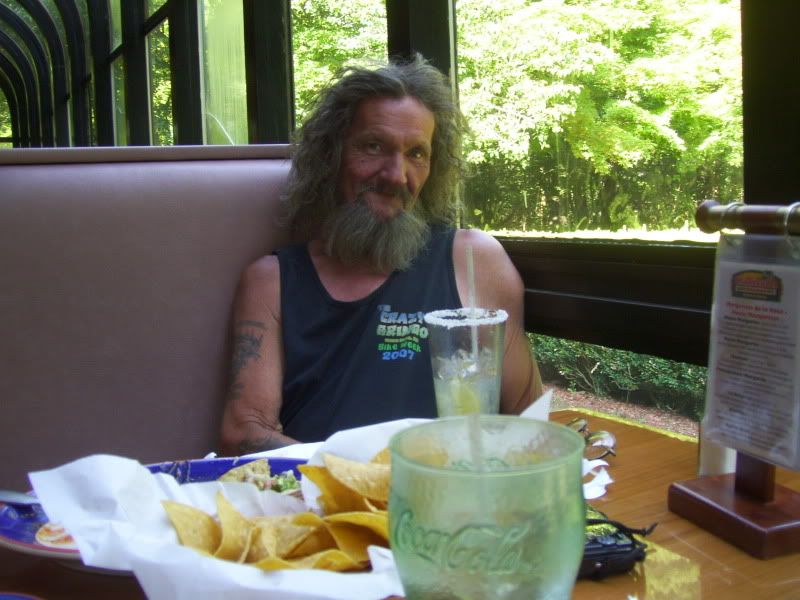 I gotta say, for the limited time I spent in both states today the folks were friendly and courteous . I love my state but it was here we were behind a vehicle that lost a pipe out of it's bed this morning before breakfast, and it was here that we nearly got nailed by a left hand turner from between cars ( yes I was expecting it )