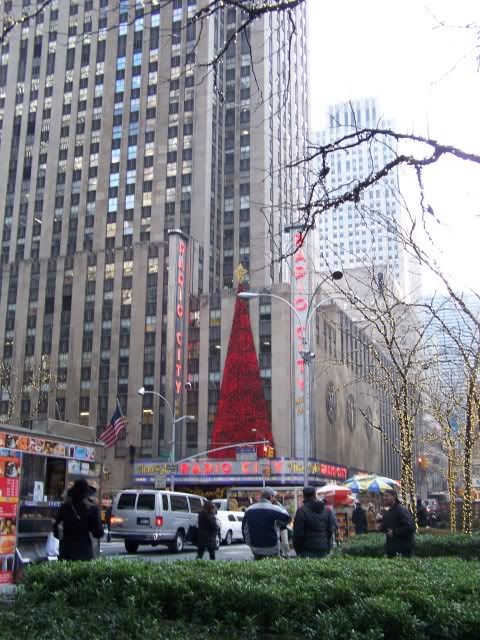 Radio City at Christmas Time!
The Rockefeller Tree of 2011 came from PA. 74 feet tall. Found in Berwick, Pa. as seen from route 80.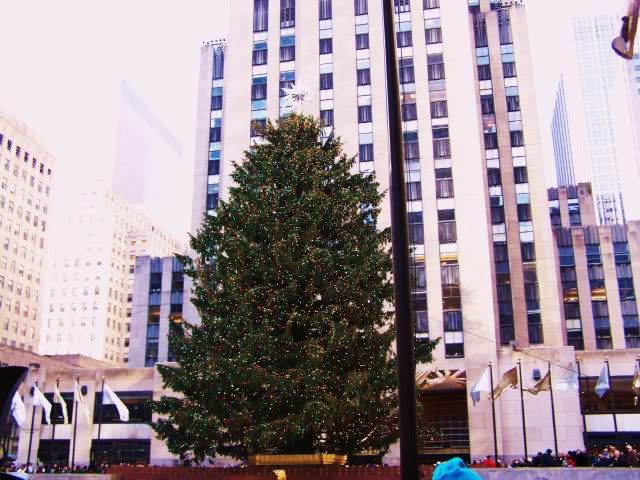 Angels in the City....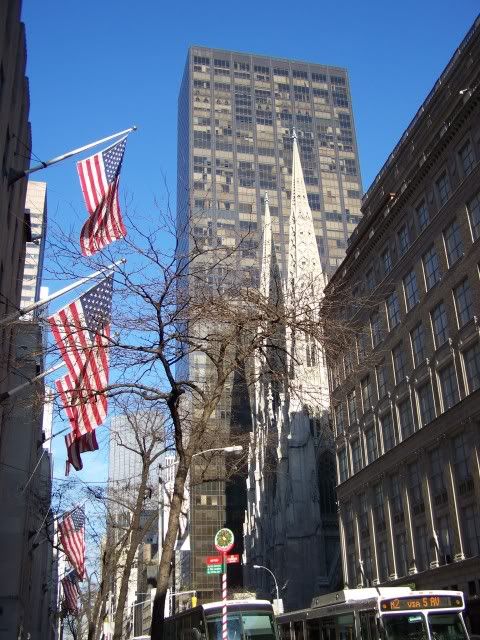 St. Patricks at Christmas
We ventured from the Port Authority to Radio City, St. Patricks, Bryant Park and to Macy's, and Toys R Us. What a wonderful family experience.