woo hoo the one good thing about having nothing to do is I can catch up on the last few days questions that I forgot to answer
Today's Question(s):

Do you turn you computer or certain electrical items off during a storm ?
When it gets bad enough that hubby "suggests" that I turn it off I do
Bonus Question:
(in honor of National Convenience Store Day)

Which of the major chain of Convenience Stores can be found in your town ?
We have Lil champ, Jiffy and Daly's

There use to be a 7-11 on the other side of the side of the river
Which one do you wish you had in your town ?
I would really really love a WaWa !!!

When I was up in Phila last week I mentioned "why don't you have any in FL" the woman said they are suppose to be headed down out way !!!
Extra Credit Question:

What was the last D/A thing you heard, that you So wanted to respond with
"ok where in the heck did you hear/read that " ?
OK so my MIL spent the night after we took her for dinner
as everyone was headed off to bed she asked
" Do you have any baking soda"
Now it was 10:30 at night was she gonna bake something
So I had to ask "um for ????"

MIL - To wash my face
Me - to do what

MIL - I have been using it for a year it really does a good job
Me- where the heck did you come up with this one
MIL - I read it in a magazine
Me - well the only baking soda I have are the boxes in the fridge to keep the smells out you probably don't want to use it

Just for Fun:
In honor of "All American Pet Photo Day"
Post your favorite pet photo here
our Ralphie
as a bumble bee in the garden lol he was not amused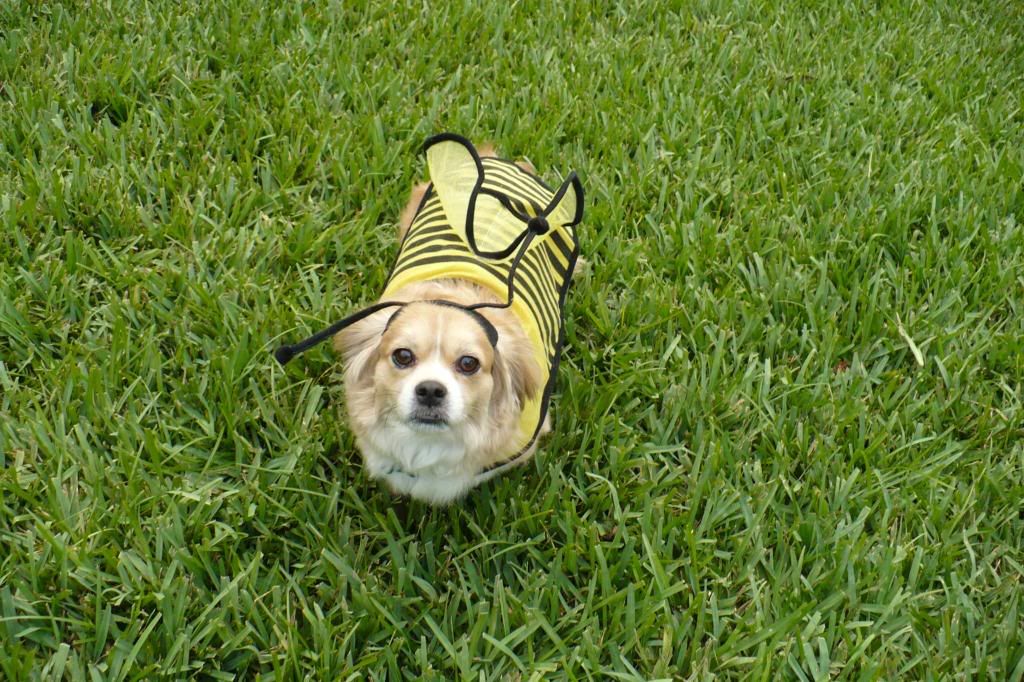 our Lola
supervising the new front door installation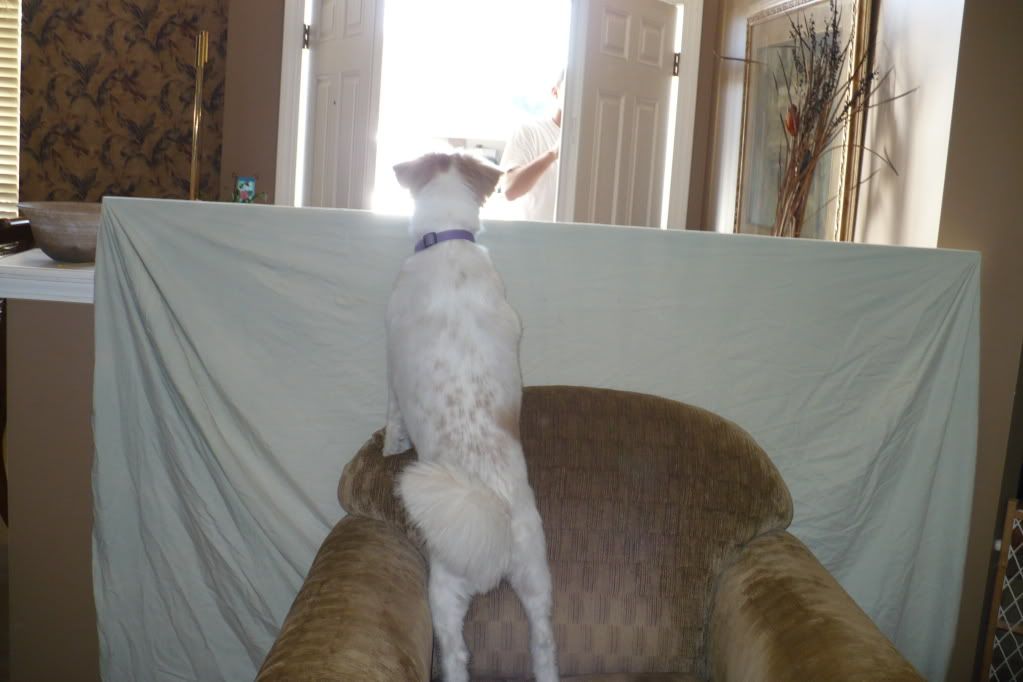 sunbathing
OOO did someone say Treat !!!