MOVE OVER ESPN and NFL network....you too USA Today because the Big Cat has just made his power rankings for the 3rd week of the season. SO for your reading pleasure
Cat's Week 3 Power rankings
In style, and
COLOR
of course
32
OK so most are saying that this is the worst team. And they may be. But at least they move the ball. Problem is, they let everyone else do it as well.
31
49ERS
starting 0-2 no offensive touchdowns, no offending anyone except their fans So far
30
COLTS
This is a team with no Luck whatsoever
29
Chicago Fans rejoice....Only two months until the BULLS start.
28
at least the JETS have a few touchdowns
27
May be 1-2 after this weekend
26
Eli Eli NO !!!!!!!
25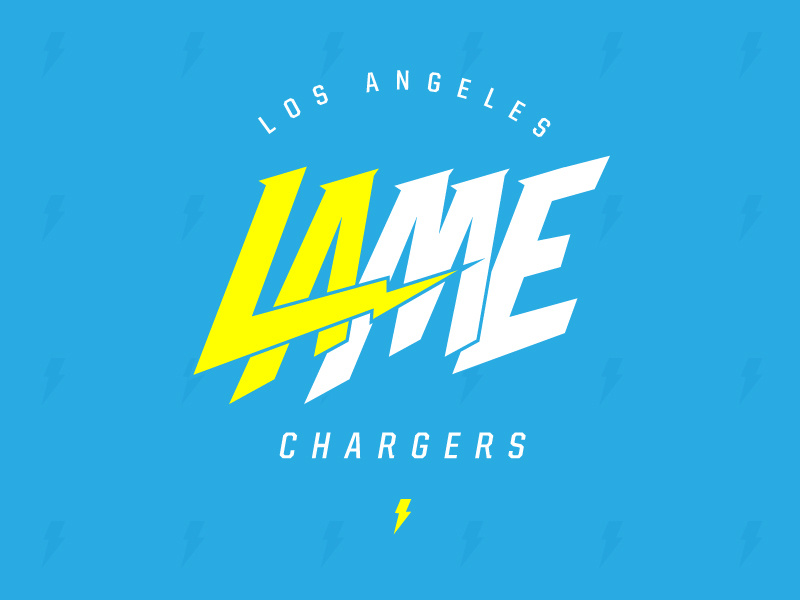 Another waste of talented players on a winless season so far
24
hard to imagine how many teams are 0-2 about to be 0-3
23
Things are looking bad in London this week, and in Jacksonville too
22 Bill's Buffalos
21 TEXANS
20 MY FINZ
19 Pesky Red Birds
18 RAMS
17 REDSKINS
16 VIKINGS
15 PANTHERS
14 EAGLES
13 COWBOYS
12 TITANS
11 SEAHAWKS
10
Big Joe Flacco getting back to top tier form
9
FYI Raymond James Stadium is a NON WINSTON SMOKING venue this year
8
QB Stafford is playing like someone gave him a million dollars or something !
7
Team needs to step it up a bit
6
Fans pretty high in the Rockies right now
5
Team is banged up but Bellicheck and crew will still win
4
terrible Towels are waving !!!!!
3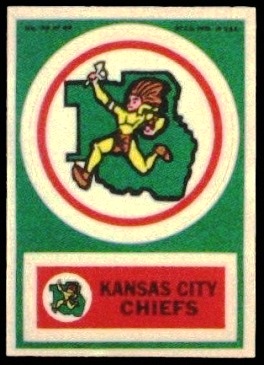 Folks in KC Loving this season so far
2
IF there is a jinx about losing the Super Bowl, someone needs to let the Falcons know about it.
AND this weeks Best so Far
1
Win the SUper Bowl, then tell the city of Oakland "So Long Biotches!" ......only in the NFL