Even though it is at a cross-roads of three distinct regions, much of the populated part of the Syracuse area is located in an "ecoregion" named
Southern Great Lakes forests
.
To the south of Syracuse, in southern Onondaga County, lies the ecoregion named
Allegheny Highlands forests.
Starting near the Cicero Swamp and down through Minoa going east is the start of an ecoregion named
Eastern Great Lakes lowland forests
.
Map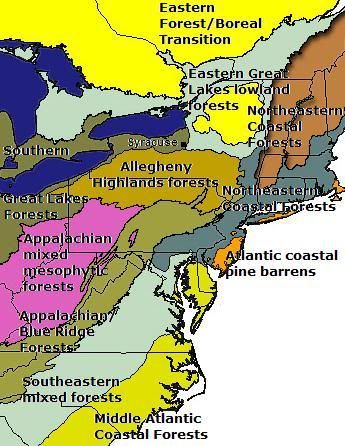 The Syracuse ecoregion....
Southern Great Lakes forests
... is the most northward distribution of many 'Carolinian' species in North America. The Carolinian forest is a eco zone in eastern North America characterized primarily by a predominance of deciduous and broad-leaf trees.
This means that the Syracuse area is the furthermost north of many native trees. These trees are not found just north of Syracuse and Oswego near or around places like Watertown (at least in their native forests).
Here are a few examples:
American tulip tree
-
Liriodendron tulipifera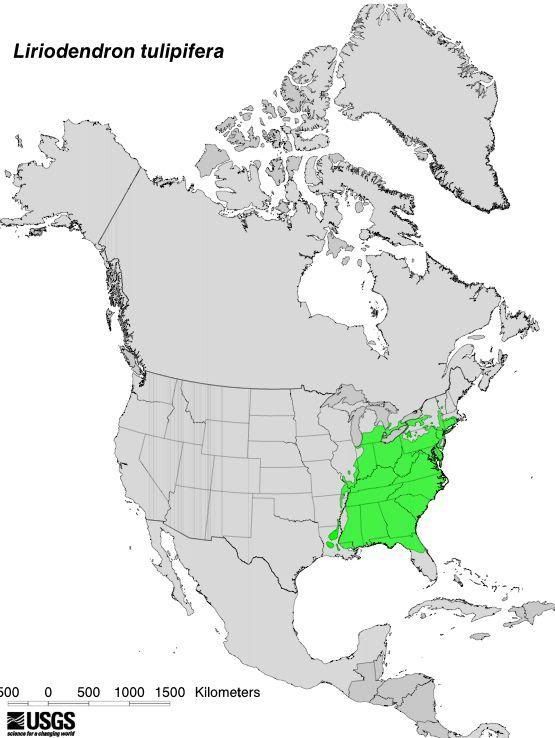 The native Magnolia tree
-
Magnolia acuminata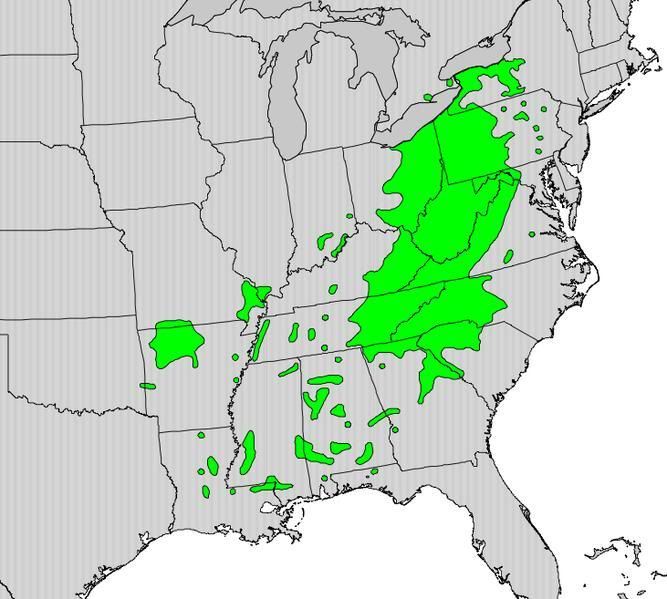 American Chestnut
-
Castanea dentata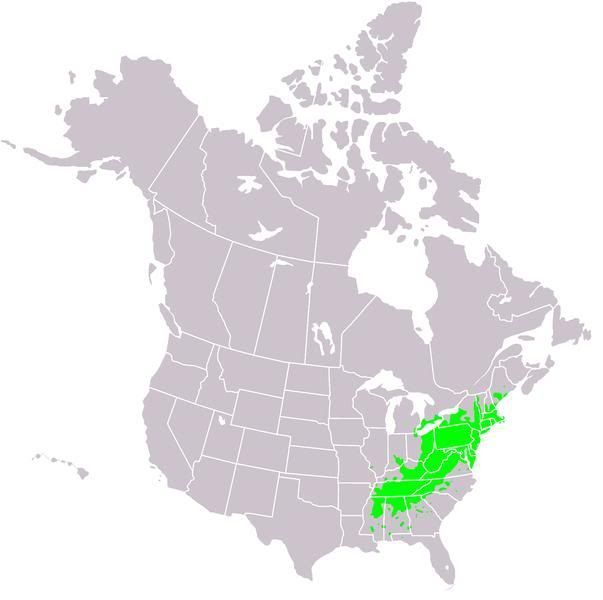 The native Dogwood
-
Cornus florida
Carya laciniosa
Carya tomentosa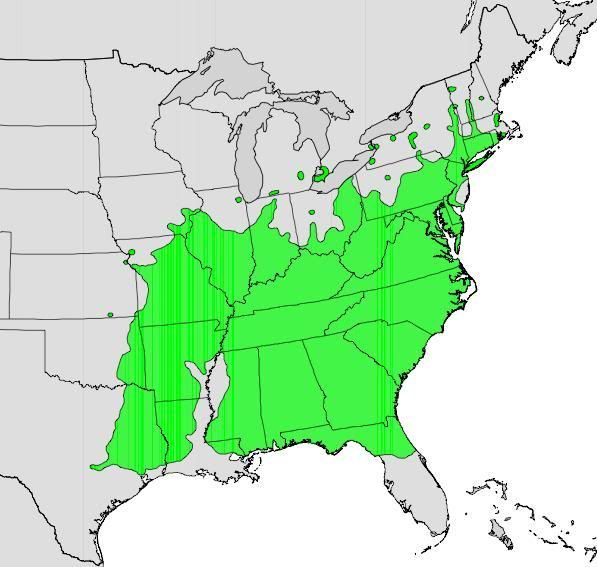 Carya glabra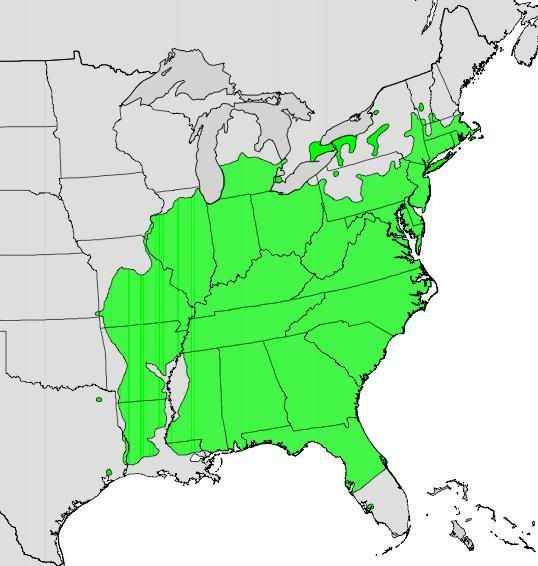 Sassafras albidum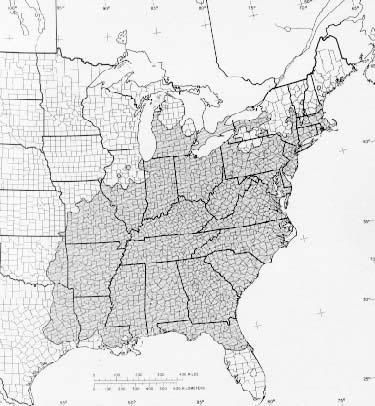 The Carolinian forest starts in the Syracuse area and goes all the way down to the Carolinas. The tallest of all native trees is the tulip tree (there is one in my neighborhood). You'll also find ash, birch, chestnut, hickory, oak, and walnut.
The animals of the
Southern Great Lakes forests
include white-tailed deer, red fox, eastern chipmunk, grey and red squirrel.
And something I found quite interesting is that the eastern United States....probably the Carolinian forest... was once home to a stable population of a subspecies of the red panda.
Cryptomundo » New Red Panda Discovery In Tennessee!!
Please keep the sprawl rants to other threads. (all posts deemed inappropriate will be removed) This thread is about what you can grow in the Syracuse area and the ecoregions, not about sprawl. BTW, Farms wiped out most forests, not sprawl. My suburban neighborhood has more various species of trees and wildlife habitat than the Hafner owned farmland that was here before the 1970s. Lets keep this topic positive!