We went to Cherokee NC this weekend and we took the slow scenic route just for ya'll! (just kidding, it was a BEAUTIFUL day and we enjoyed it) here are the pictures of West Newport and Cosby, hwy 321. ENJOY!
This is a look at the French Broad River, part of Douglas Lake in Dandridge TN
West Newport, just off the 40 exit
Hwy 321 West New port
Bean feild in Cosby fall is comming!
Hwy 321 Cosby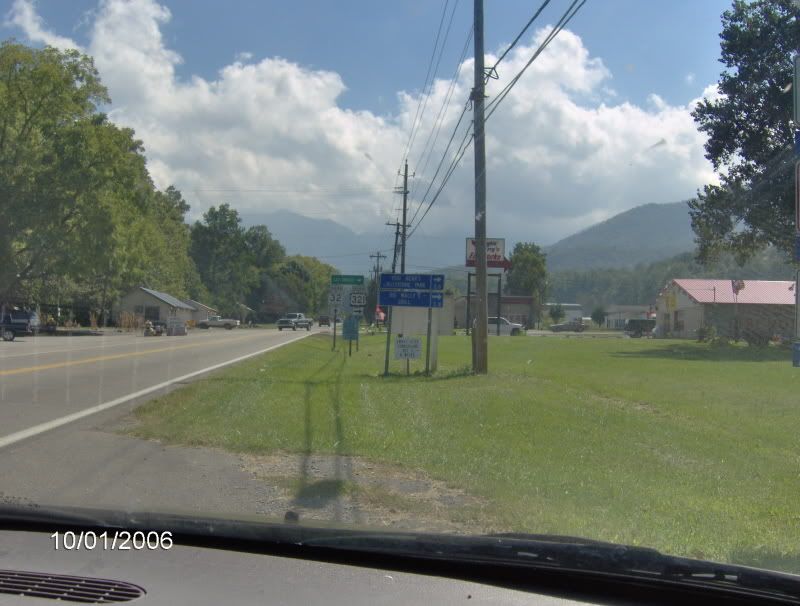 Cosby feild
Hwy 321 Cosby