I have been watching "Planet Earth" on the BBC channel and last evening they had an episode called "South Pacific".
What a Great series, (Along with their Blue Planet) it has been!
(Sometimes, I get really tired of the political shows)
Well, I just had to download a copy of the entire episode just to cut out and put a two minute segment of the documentary on Youtube to share!
(I kept a copy of the entire video in case anyone is interested)
This is the part where strange creatures who come out only at night from the deepest part of the Pacific.
He says in the video that the Seahorses shown have never been seen before?
Then how did Salviati know what they looked like when he created my set of Seahorse stems?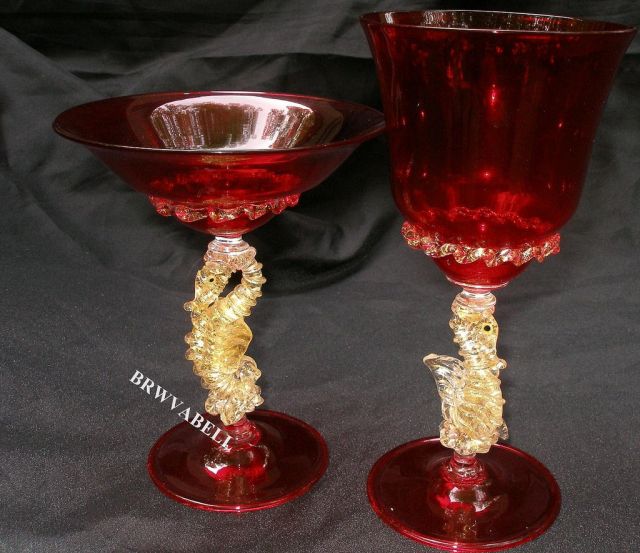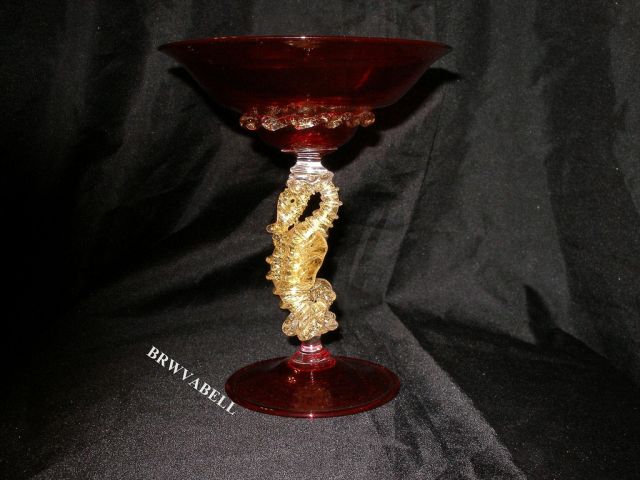 I get a kick out of the one that flashes in the colors of our traffic lights!
http://www.youtube.com/watch?v=lzYwf...ature=youtu.be