I personally don't like shopping malls as I prefer the
town centre concept
with high streets and public spaces as you see in Europe. That being said, I have seen some really huge, mixed-use shopping malls on my travels especially around Southeast Asia. For those that have been to Bangkok, Jakarta, Manila, Kuala Lumpur, or Singapore, you will know what I mean.
IconSiam in Bangkok, Thailand
This is actually a new mall that recently opened and it was still under construction when I visited the city last year. This is by the Chao Phraya river, so there will be some outdoor riverfront public space in the area. The whole complex will eventually have a hotel, a couple of residential towers, a heritage museum, and an exhibition hall to complement the shopping centre. There will also be a monorail between this and the nearest BTS station (skytrain).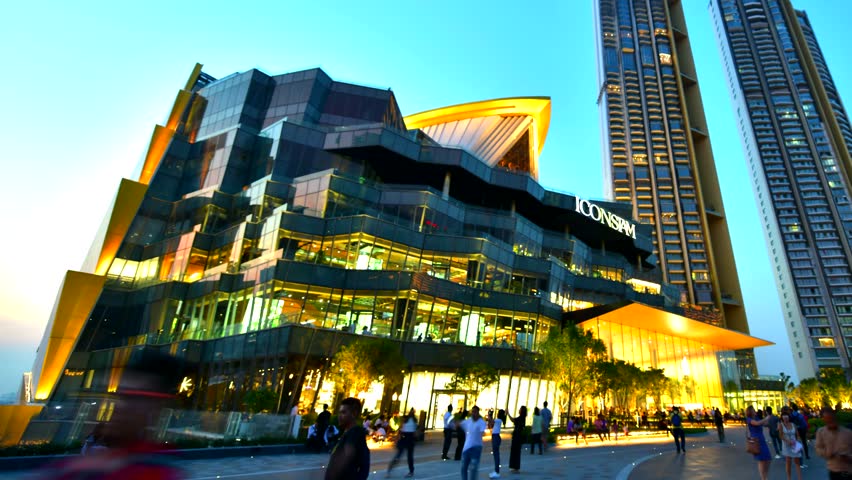 Mall of Asia in Manila, Philippines
This shopping centre, built on reclaimed land by the bay, contains a convention centre, some museums, a Science centre, a sports/concert arena, outdoor amusement park, several office buildings, and several apartments. Architecturally, it's a bit ugly and uninspired. It's currently undergoing an expansion and when finished, it will have 765,000 sq meters of floor area (about twice the size of Mall of America).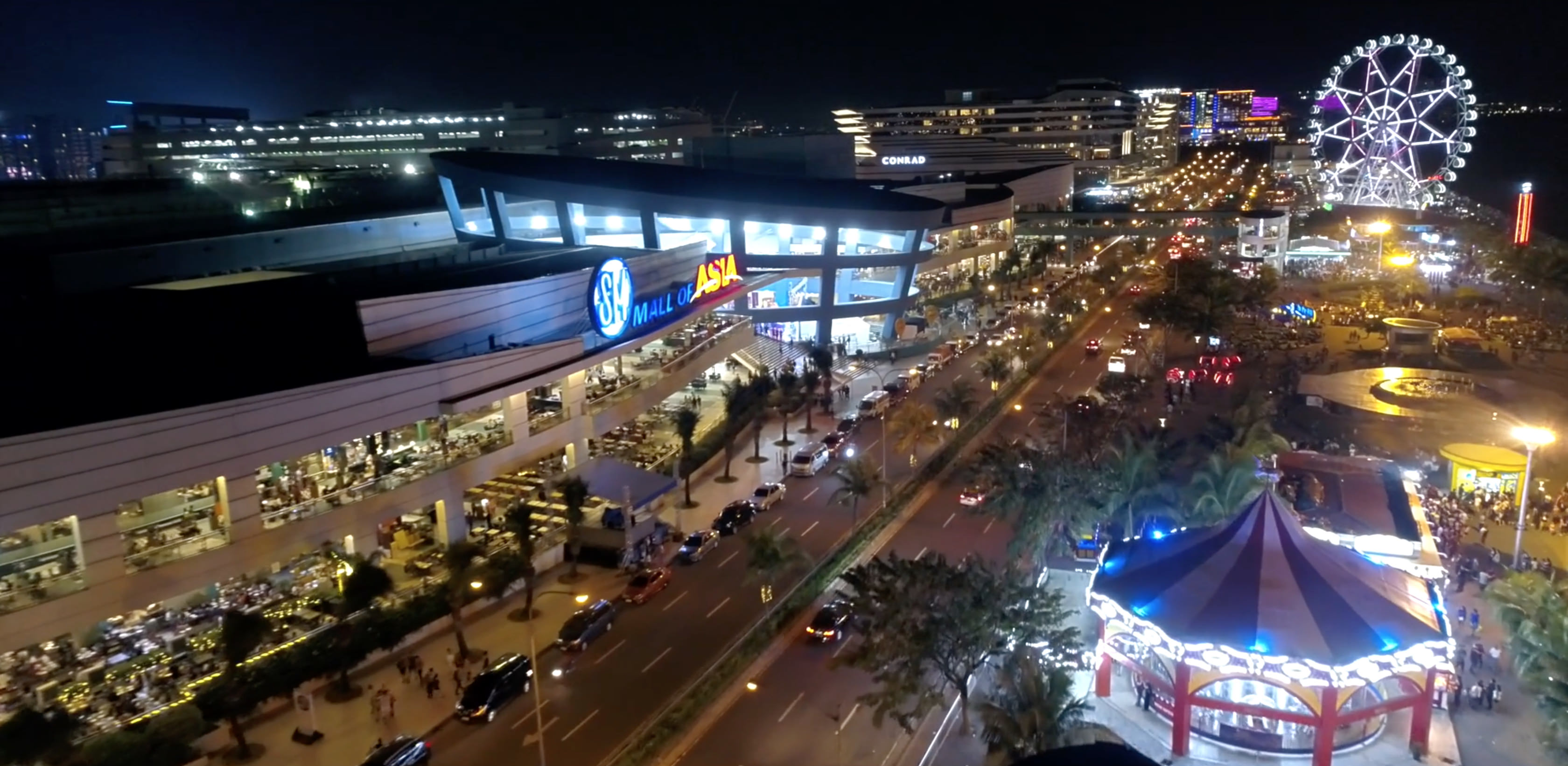 Taman Anggrek in Jakarta, Indonesia
This shopping centre has 8 residential buildings built on top of it.
----------------------------------
I don't really like malls, although the above show examples of how malls can be mixed-use with office space and residential apartments to create a walkable neighbourhood. That being said, I would like to highlight a shopping centre development outside Southeast Asia, which I feel gets it right. Surprisingly, it's not in London, but close -- Liverpool.
Liverpool One in Liverpool, UK
This shopping centre was built on derelict land right beside the city centre. It's an open-air pedestrian mall with a roof garden.
If you look from above, you wouldn't know where the shopping centre begins or ends. It is very well-integrated into the urban fabric. Pedestrian access routes were created to complement the neighbouring streets.