Was out and about in Ferrisburg recently and snapped some photos. Ferrisburg & Vergennes are located in northern Addison County, about 20-25 miles south of Burlington depending on where in town you are.
Vergennes is a nice small town with a couple great restaurants & neat architecture. I didnt get into town, but next I do I'll be sure to take pics.
Ferrisburg is a rural farming community that abuts Vergennes. It has also turned into a bedroom community for Burlington.
Enjoy the pics! (sorry 'bout the fuzziness of a couple of 'em!)
Hayfield and Mounts Ellen & Abraham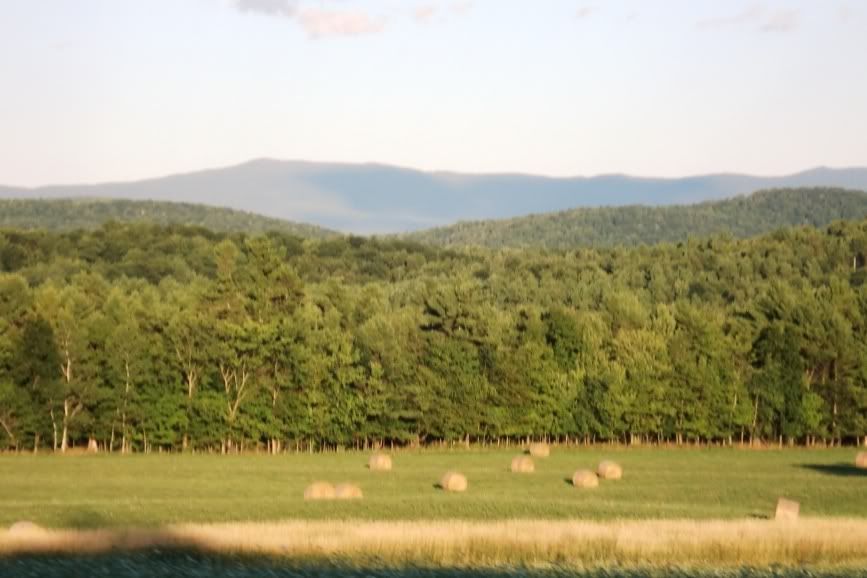 Farm on Shellhouse Mtn Road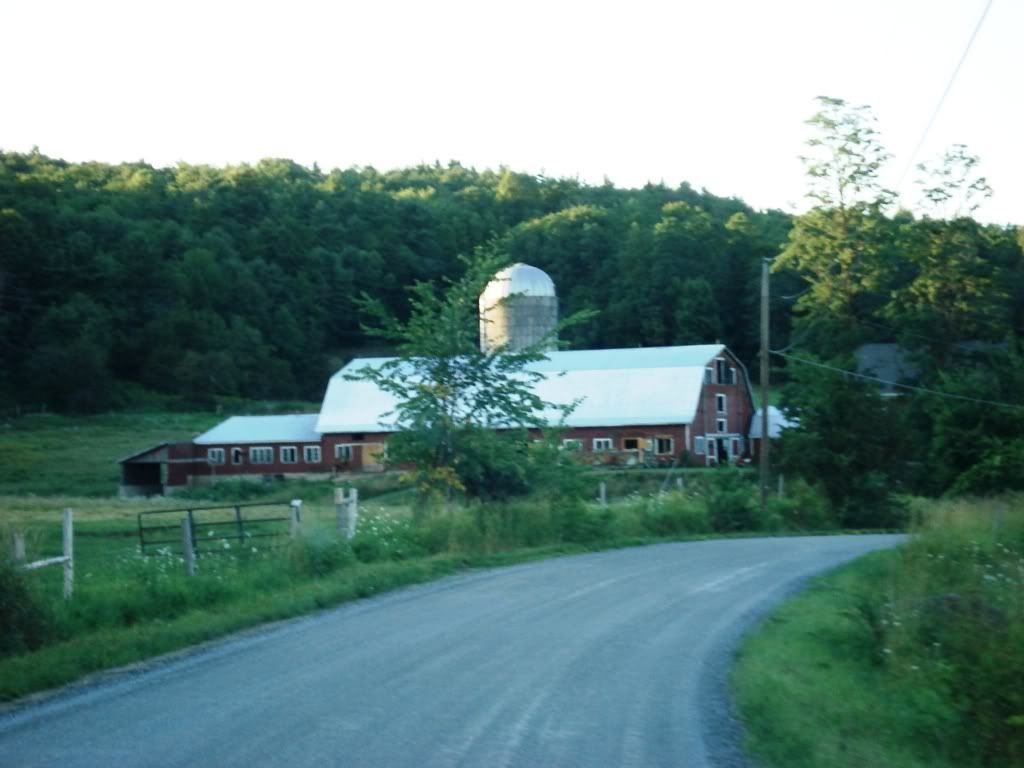 nice view
cornfield - Slattery Road
Vergennes "skyline" - watertower & church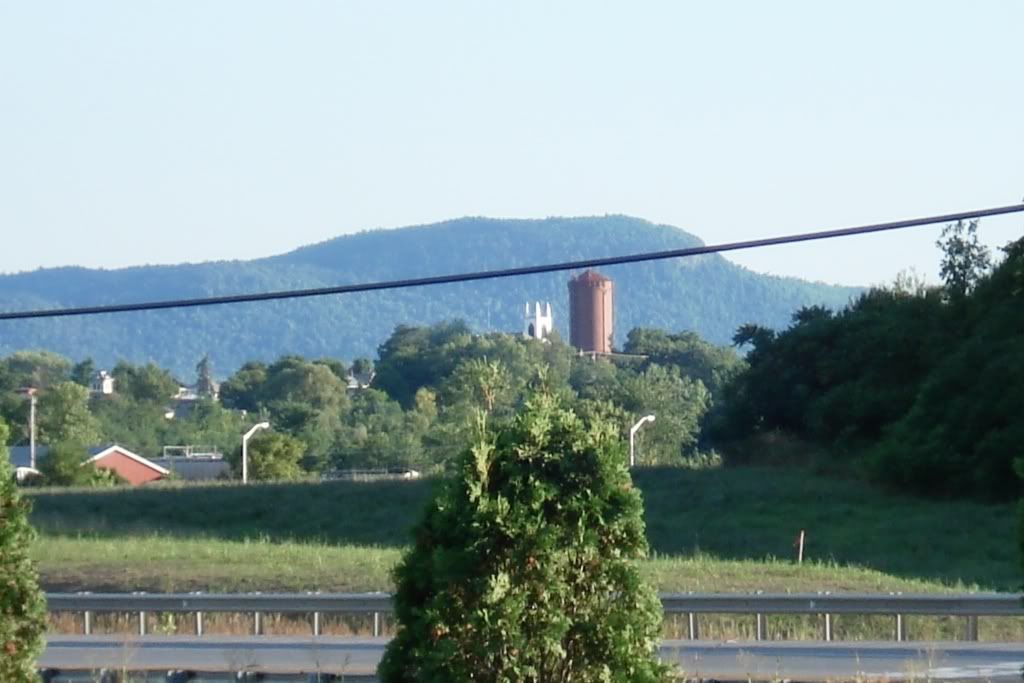 Vergennes "skyline" - Feed Commotities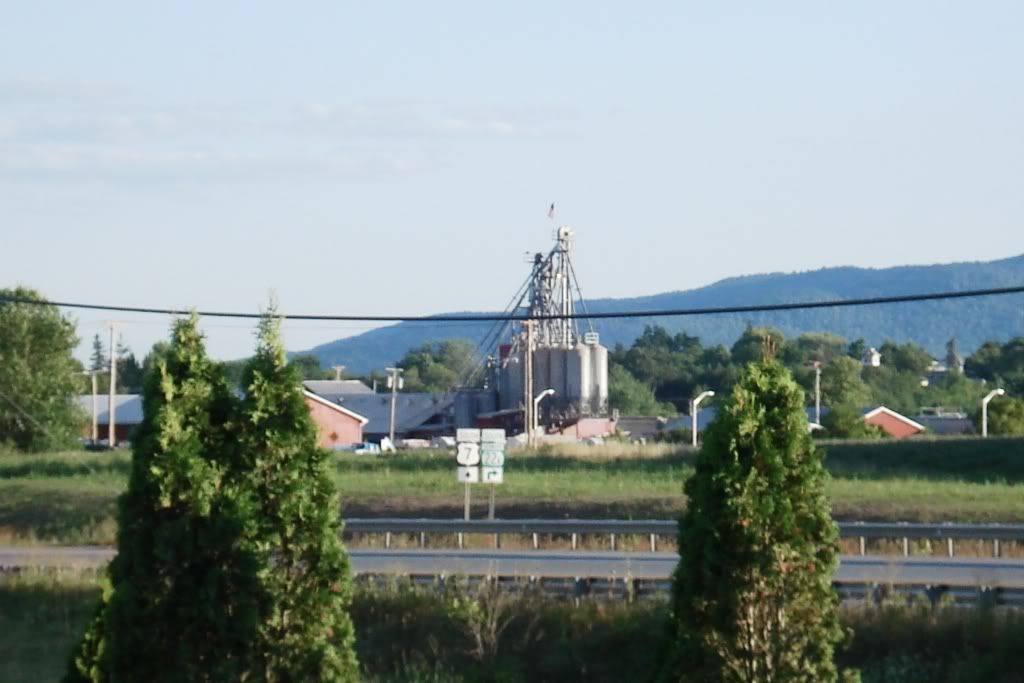 View from the Ferrisburg Driving Range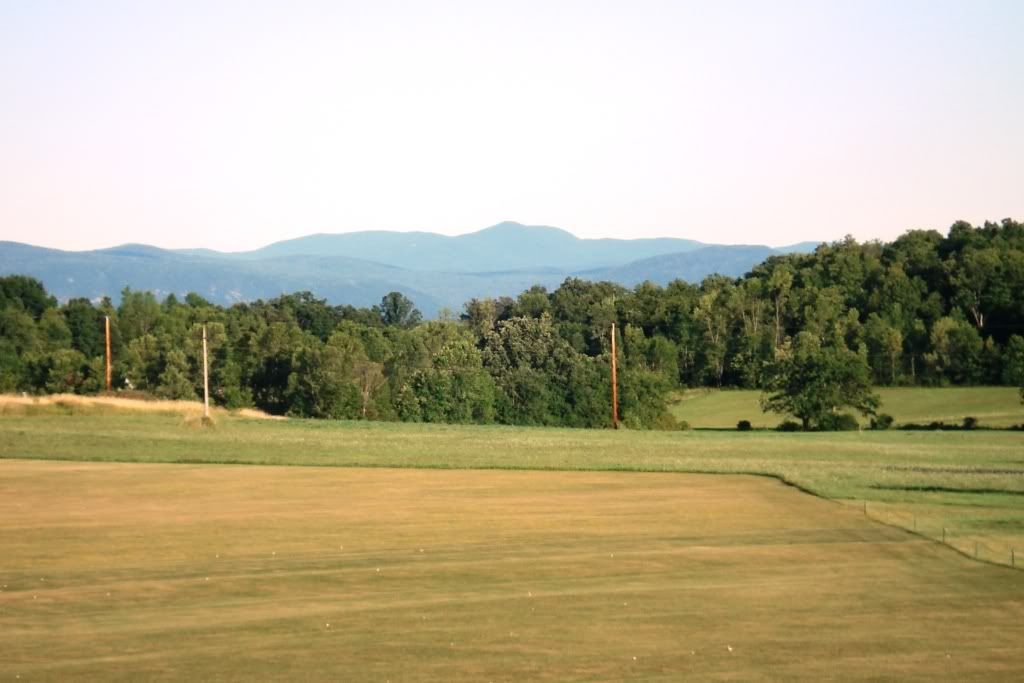 Farm off Monkton Rd.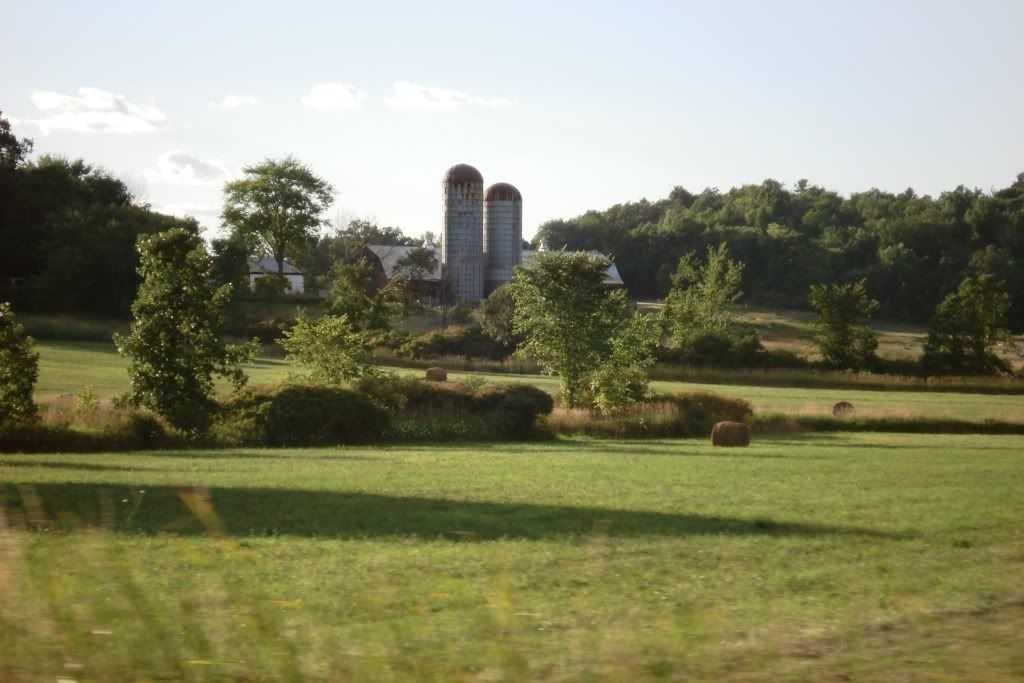 View of Adirondacks from Monkton Road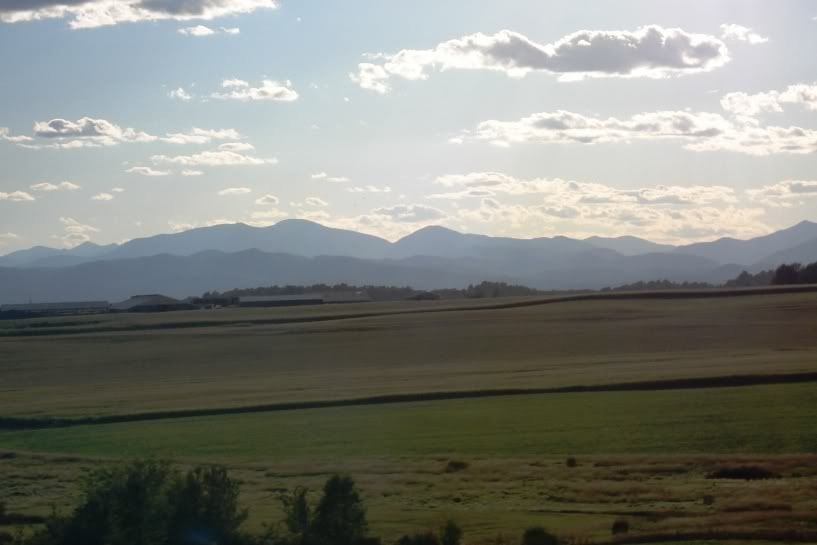 Any questions?