Black fly season this year?
Posted 07-16-2022 at 09:53 AM by
jdhpa
---
---
Quote:
Originally Posted by
abnfdc
Saw some deer flies last week. I really hate those things. They force me to wear hats while outside and I hate wearing hats.
Hanged some cups already, and need to put some more out. I put them up late last year, but they seemed to make a dent and typically within three weeks, I would have to replace them as they were covered.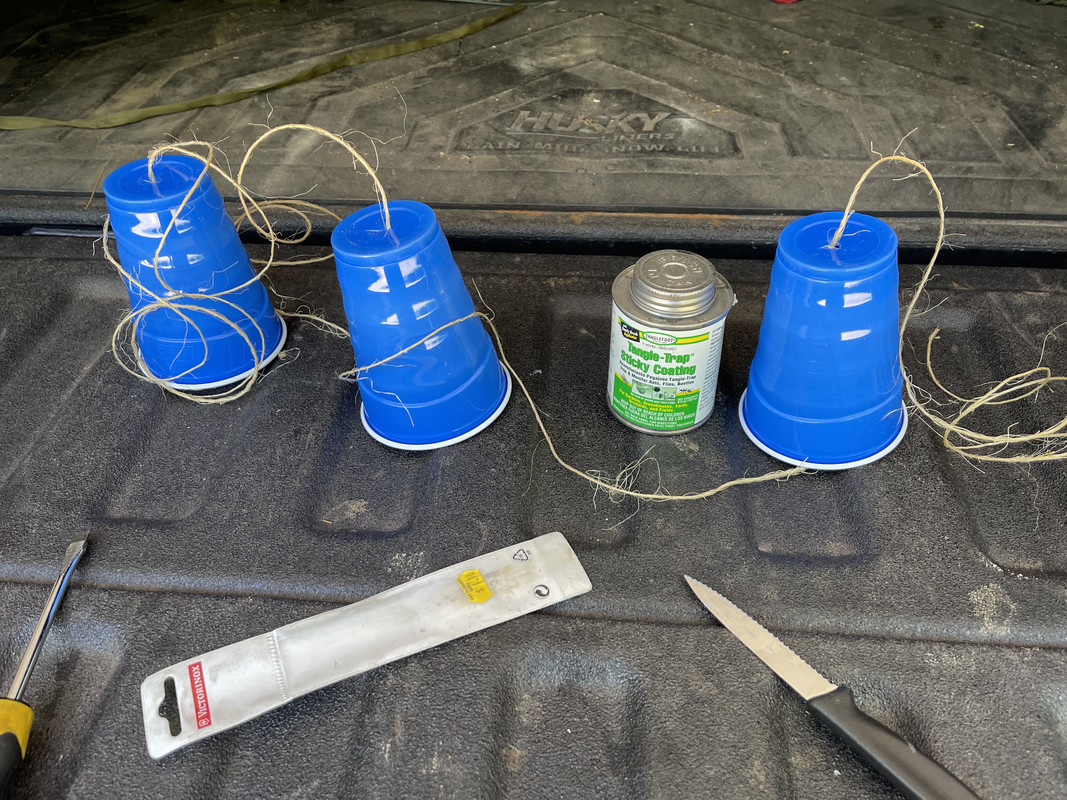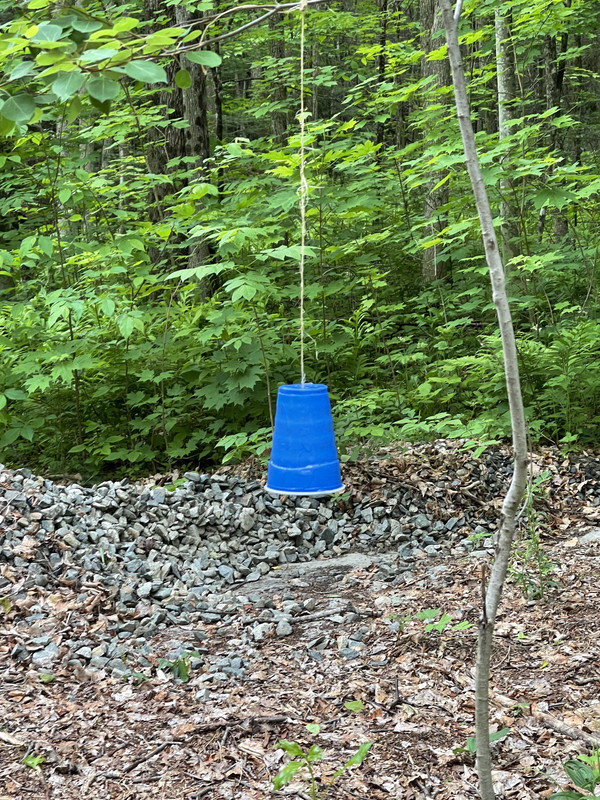 .
Comments