First black female sheriff elected in Texas
JEFFERSON COUNTY, Texas
- Texas witnessed a first for the state on election night.
Zena Stephens became the first black female sheriff ever elected in the Lone Star State.
Stephens beat her opponent, Ray Beck, to win the race for Jefferson County sheriff.
Jefferson County includes the areas of Port Arthur and Beaumont.
Stephens is currently the police chief at Prairie View A&M.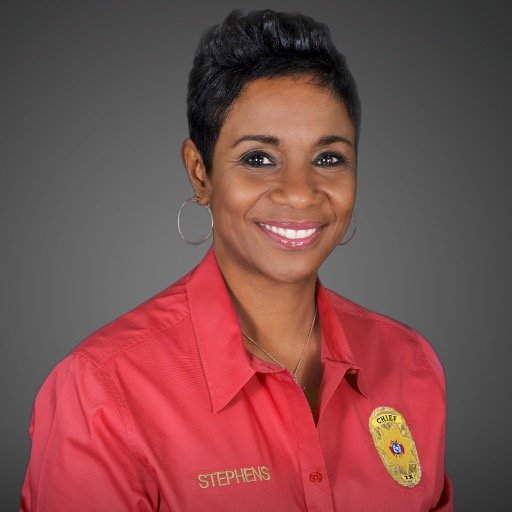 A more local link.
http://www.panews.com/2016/11/08/the...makes-history/
I don't know a great deal about her but I've got some friends who live in the area who speak very highly of her and supported her.
Congratulations Sheriff Stephens on making history.