Someone else here in the Hotlands told me about this, and it is working and I wanted to share.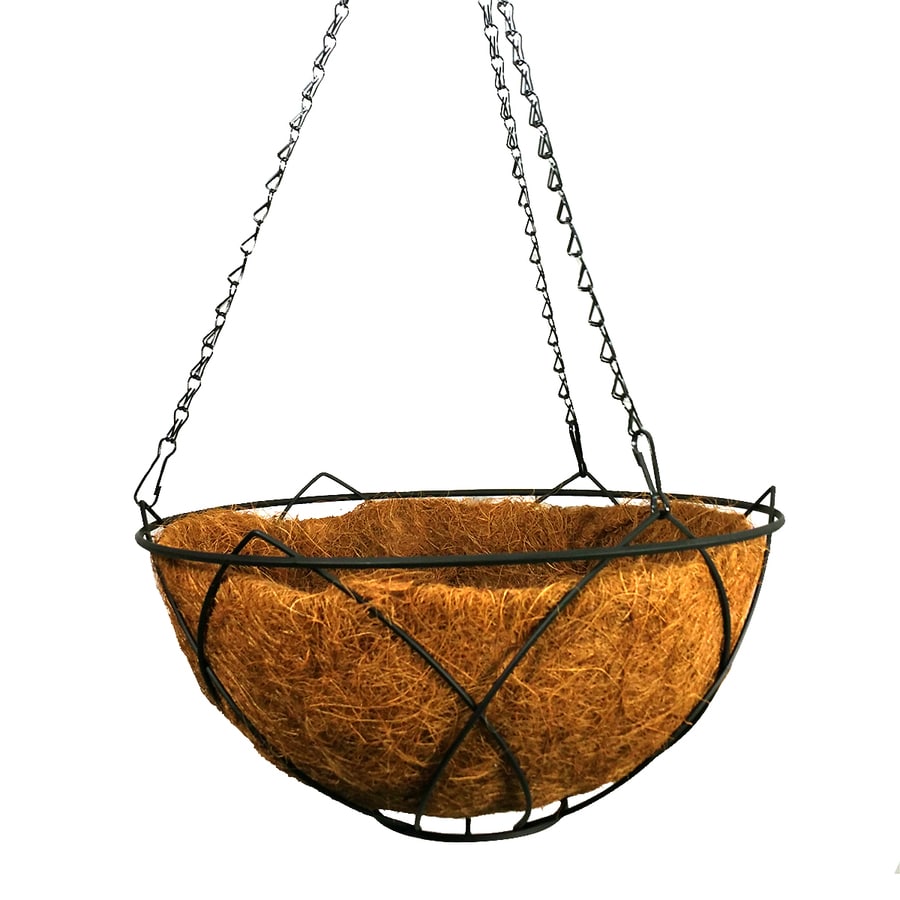 Trying to grow herbs in the climate can be a challenge, so the idea of a hanging basket which allows them to be placed in the proper location (Shade, full sun, part shade) really works.
I am growing all of my herbs in baskets. Some of the baskets have multiple herbs, which is OK as long as they all need the same amount of water and sunlight.
For a decorative idea, plant Squash in the basket. As the vines grown, they will hang down and the Yellow Flowers offer a very nice aesthetic look.
I am growing Peppers in a few of the baskets as well. On Other option is to Invert a tomato, allowing it to grow downwards. This seems to be on of the very few ways to produce Tomatoes outdoors in the heat.