Few things are as Mexican as a good old tacos al pastor!!
But then when I was in Spain, I saw turkish food for the first time in my life and I thought, wooow, I didn't know there was a connection between Mexico and Turkey, and much less that it was a food connection.
now introducing the doner kebab!!
Can you find the similarities?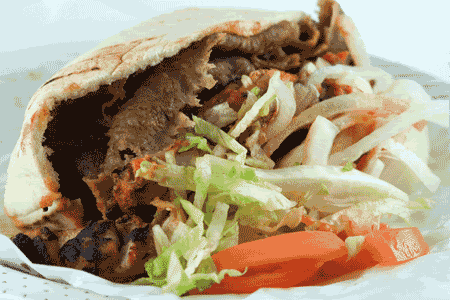 Tacos al Pastor