I do not have a OWB, I have a wood burning add on furnace, I have been useing for 26 years.
I have learned You need your own source of wood, don't ever count on getting wood off others property. It can be laying on the ground going to rot but you cut split and haul out several pick uploads and they start seeing dollar signs. We see racks of wood for sale along the road for $45.00 and $50.00 dollars you could give us $40.00 a truck load, seen it heard it and got the T shirt.
There is also the investment in equpment, saws axes wedges mauls and sledges to name a few things. You also have to invest the time cutting splitting and hualing also be ready to feed that boiler at least twice a day. Burning wood is hard work but I feel a good time investment for me.
These guys know their stuff when it comes to wood and wood burners.
http://www.arboristsite.com/firewood...ing-equipment/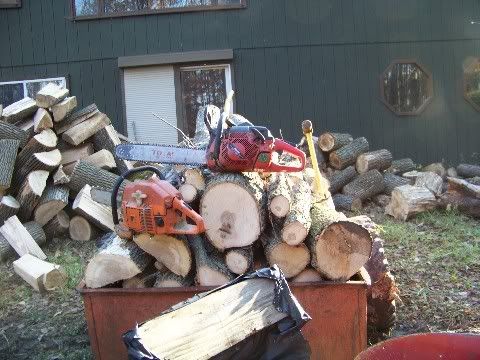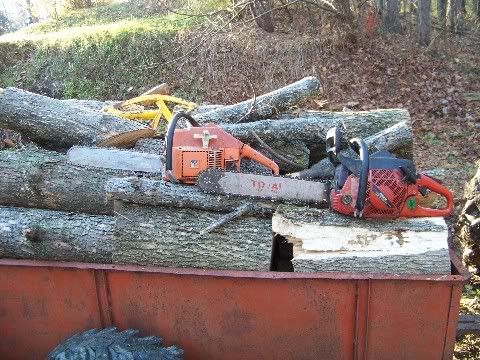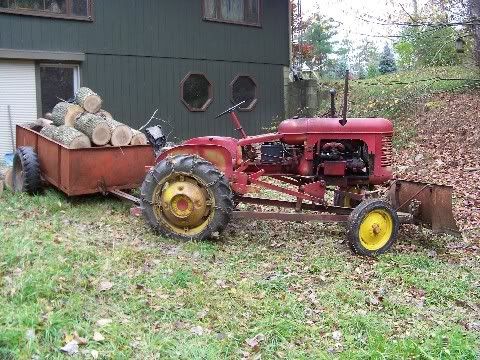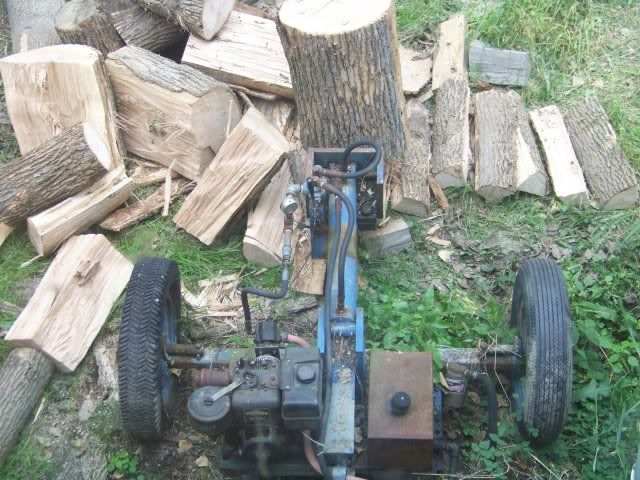 Al