Beginning in 1950, New York City's department of traffic revealed its very first octagon "STOP" signs in the borough of Brooklyn, in which they eventually spread throughout the rest of the boroughs.
The new "STOP" sign was yellow in appearance, and a gray band was located in the center, in which contained the black letters.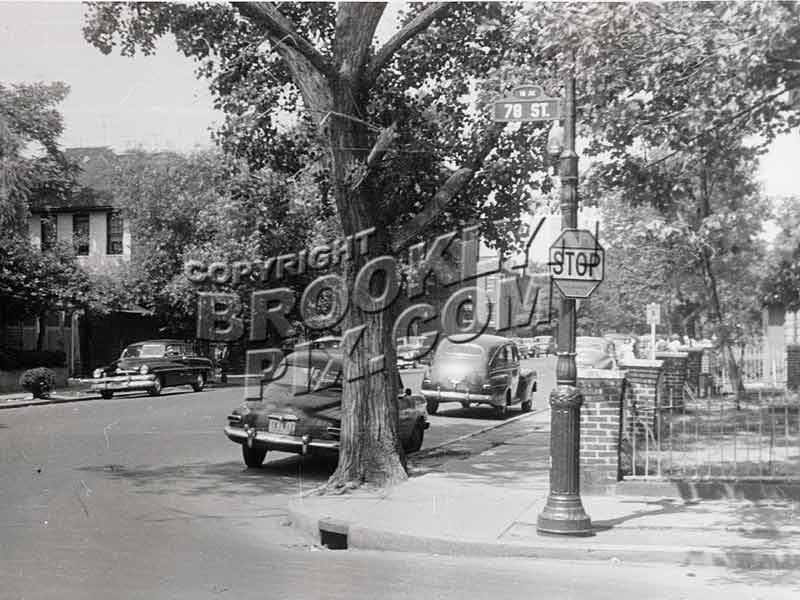 Previous signage read "FULL STOP," and these were smaller and less visible from a motorist's point of view.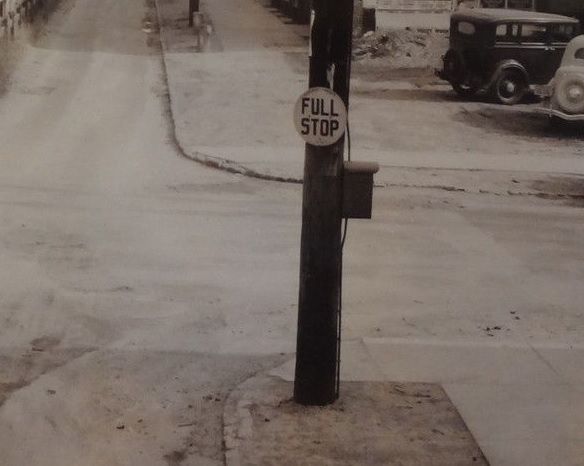 The new "STOP" sign was the norm throughout the five boroughs of New York City for a short period of time before the introduction and permanent use of the red "STOP" sign in the late 1950s.
Below, is an original article from the N.Y. Times, in which was published in 1950. The article discusses the introduction of these new "STOP" signs.