Well, I thought I was leaving, but I was lurking around and wanted to make sure your inquiry was addressed.
It seems no matter how much I want to stay away, my conscience is telling me to come back to help whenever possible, with or without external social consequences.
Wilkes-Barre has Kirby Park. Here are two shots of the pond at the park that I have taken from one of my photo tours: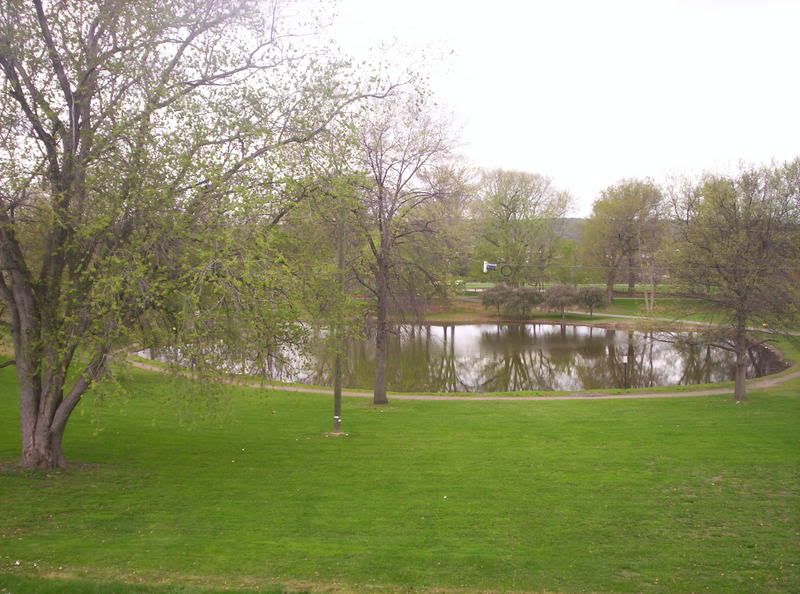 Kirby Park is fairly well-maintained, but there has been a crime spree this past Fall here, so be advised. A fellow King's College student was raped in a wooded area of the park at the beginning of the semester, and a Wilkes University coach was stabbed when he confronted someone attempting to break in to his vehicle in the Edwardsville part of the park complex. Speaking of Edwardsville, there was just another murder there today, but that's a topic for another thread to discuss. I personally feel much safer in Scranton's parks, as there just seems to be a bit of a better "demographic" that frequents the parks up in that area, if you catch my drift, but hopefully the new surveillance camera system that Wilkes-Barre is implementing, along with its citywide WiFi access, will make it easier for police to monitor crime. Kirby Park is actually just across the river from downtown and sits on the border with Kingston and Edwardsville. Views of the river can be had here by walking through the wooded areas right to the riverfront or from parts of the levee system.
Speaking of downtown, a new River Walk and commons area are currently under development in Wilkes-Barre and should be accessible to the public at some point in 2008. Two large portals have been cut in the levee walls along River Street---one near the campus of Wilkes University and one near the campus of King's College---and these portals will enable folks to pass through the levee to the revitalized riverfront. The portals will be able to be quickly sealed and are watertight in the event of flooding. I took these photos of the riverfront redevelopment project ages ago, and progress has been more noticeable since then.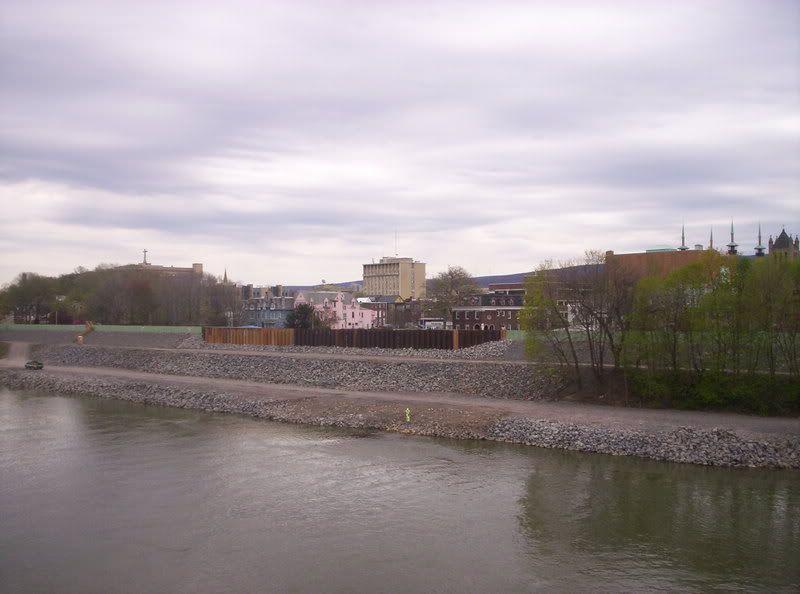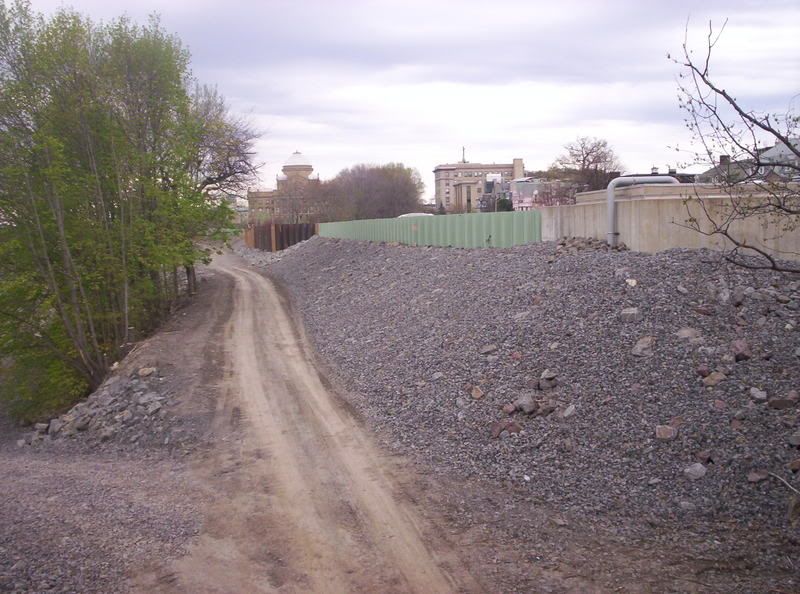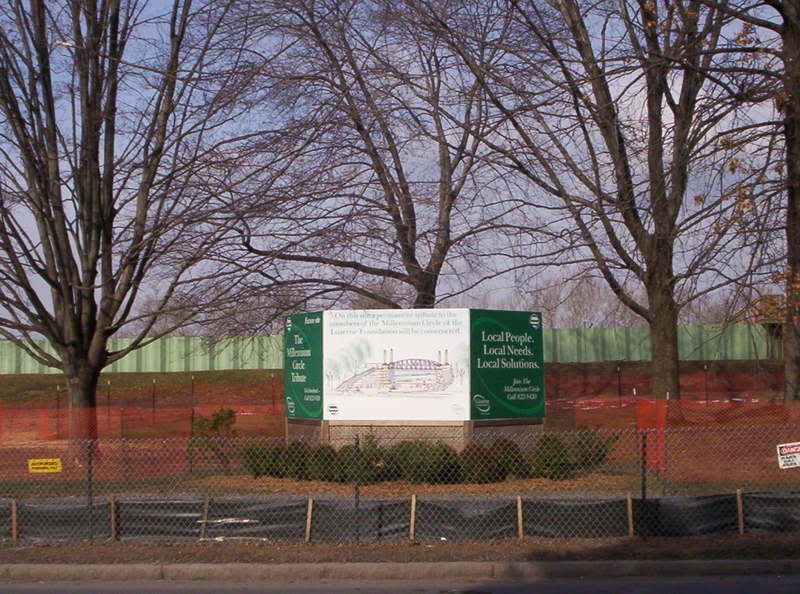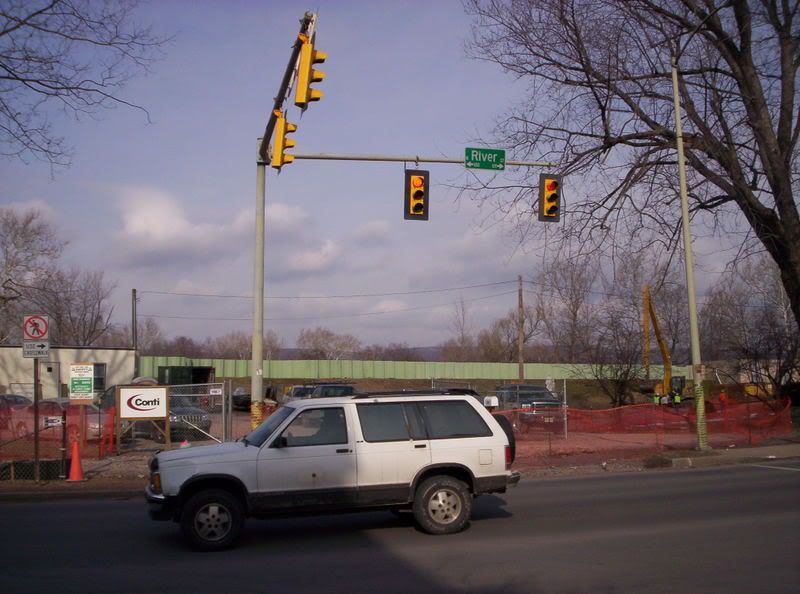 Further north you can get some pretty impressive views of the river from the levee system if you park your car at the levee trailhead near the Midway Shopping Center in Wyoming and then walk south through Forty Fort and into Kingston. Another absolutely gorgeous walk would be along Susquehanna Avenue in West Pittston, which features cherry blossom trees, grand historic homes, sidewalks, and prime views of the riverfront and the Pittston city skyline (albeit rather depressing). Here are some images of Susquehanna Avenue in West Pittston.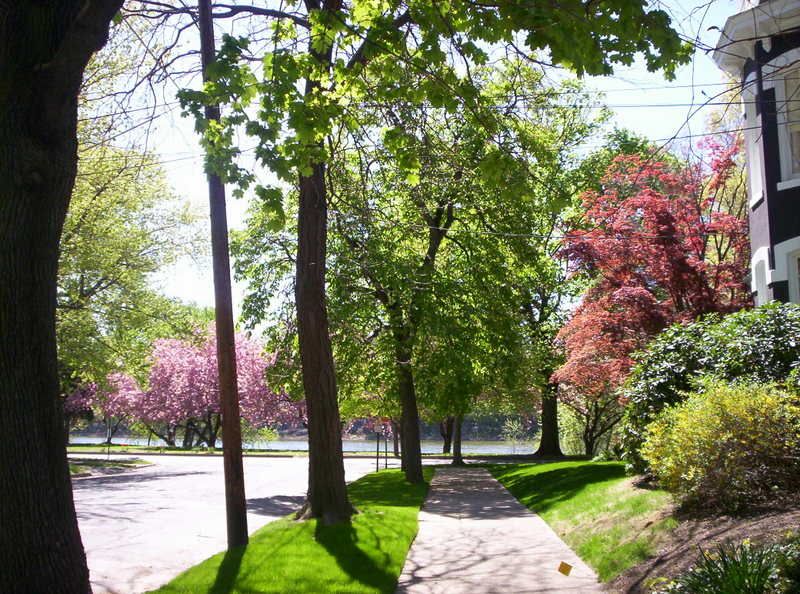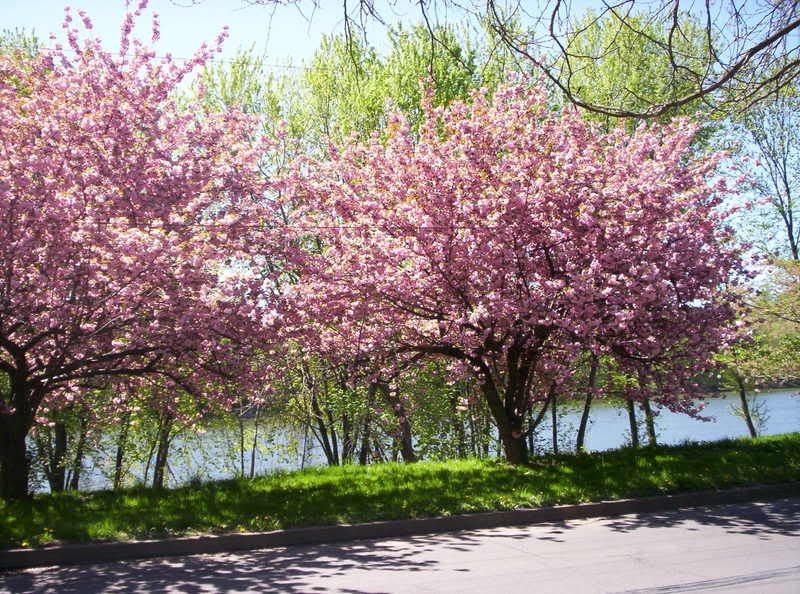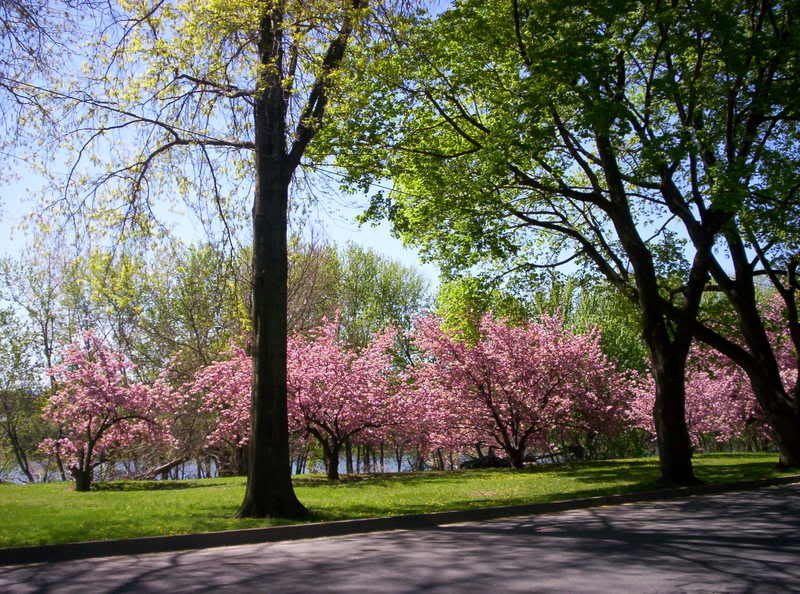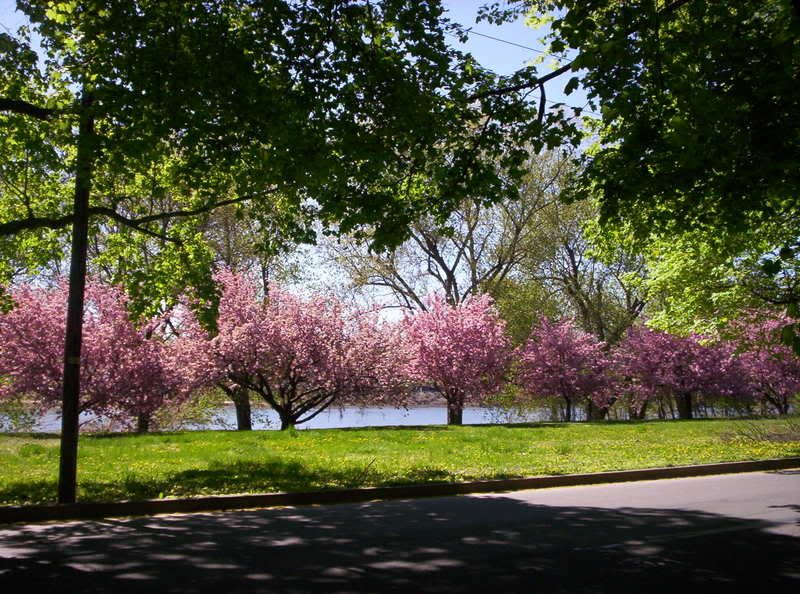 West Pittston would be the
ideal
location for a romantic outing. I plan to take my partner here myself on some nice warm spring evening for a nice dinner at Agolino's, ice cream at the Blue Ribbon Dairy, and then a riverfront walk along the avenue while we admire the historic architecture. I never truly understood why a town with as much promise as West Pittston has continued to decline so much, but I'd infer it has to do with its proximity to the slum that is Pittston, where just last night there was another mugging of an elderly man (to complement our recent murder). I'm leaving this town like a bat out of hell after college, as not only is it unattractive, but now the inner-city crime elements have infested it as well. West Pittston remains a hybrid of Mayberry and Bedford Falls (if that makes sense), yet it too is in decline, which is a bloody shame.
Hope this helps a bit!