I thought I'd go ahead and continue this thread, and see if it
ever
gets any interest.
http://i30.photobucket.com/albums/c344/nissanskyline1235/Neighborhood_2030-2.jpg (broken link)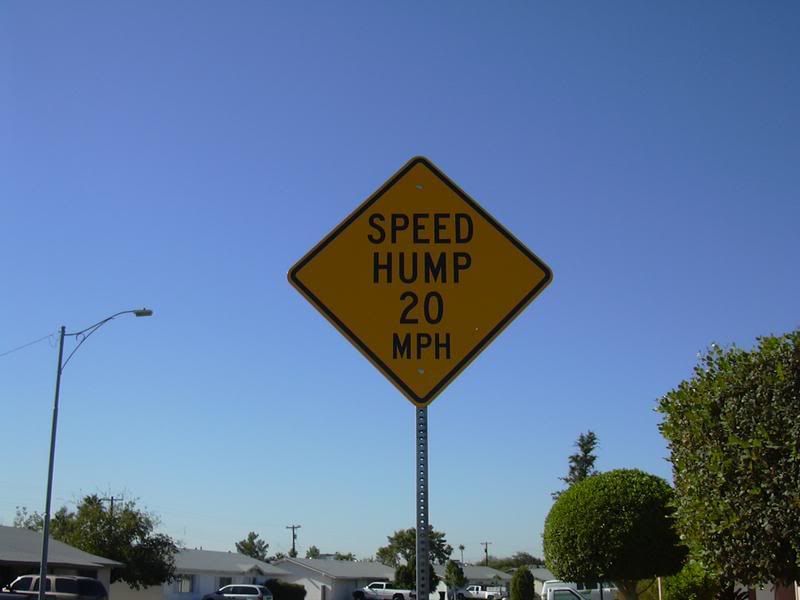 (I giggle childishly every time I see one of these signs)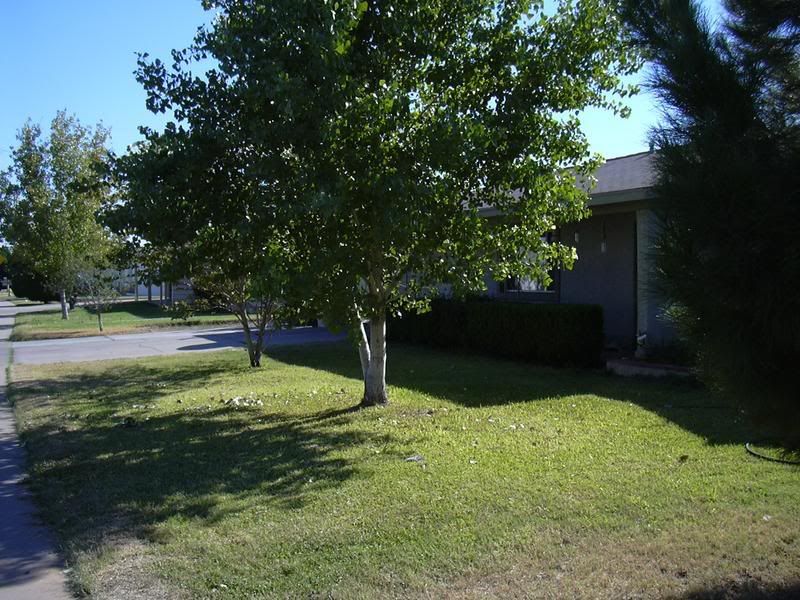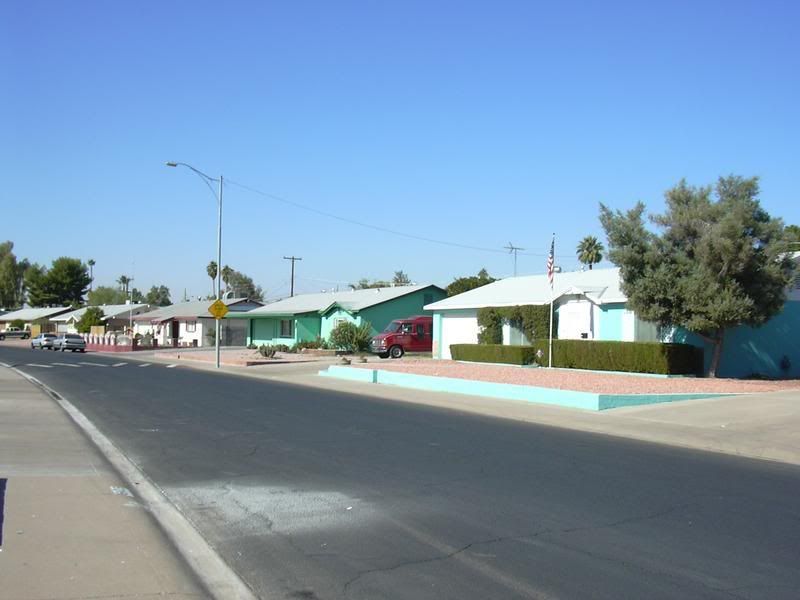 Lookit all teh colorz!!!1!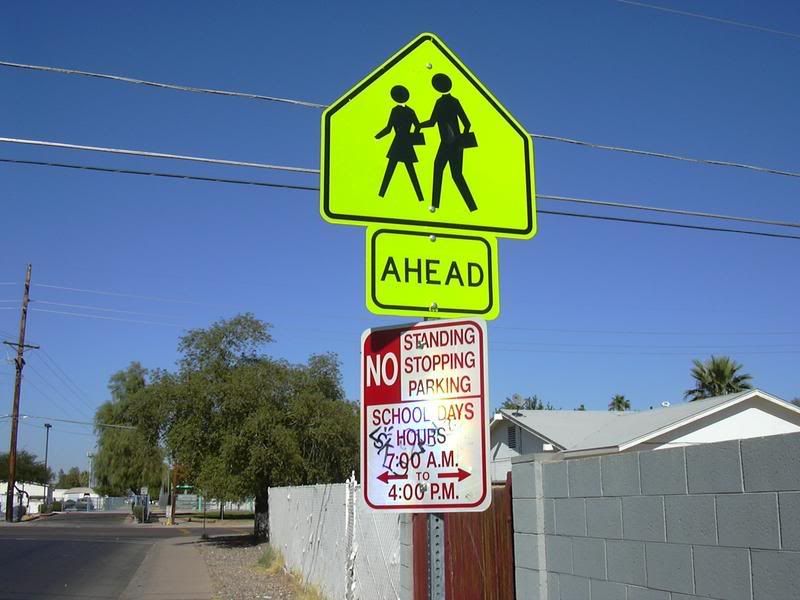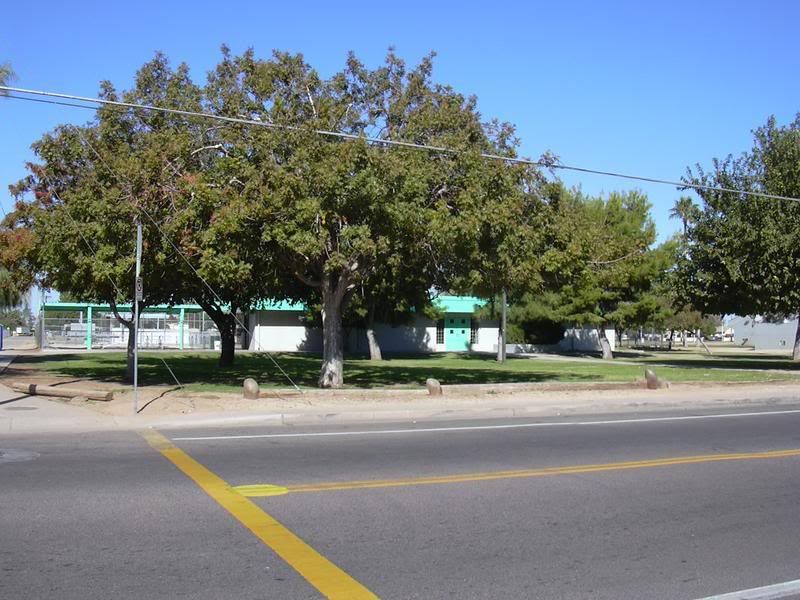 O'Neil Pool, for those of you wondering.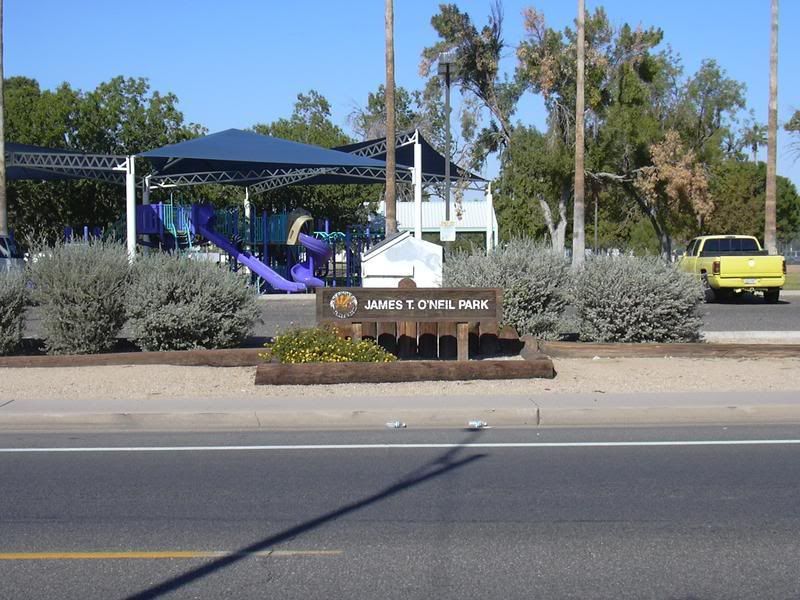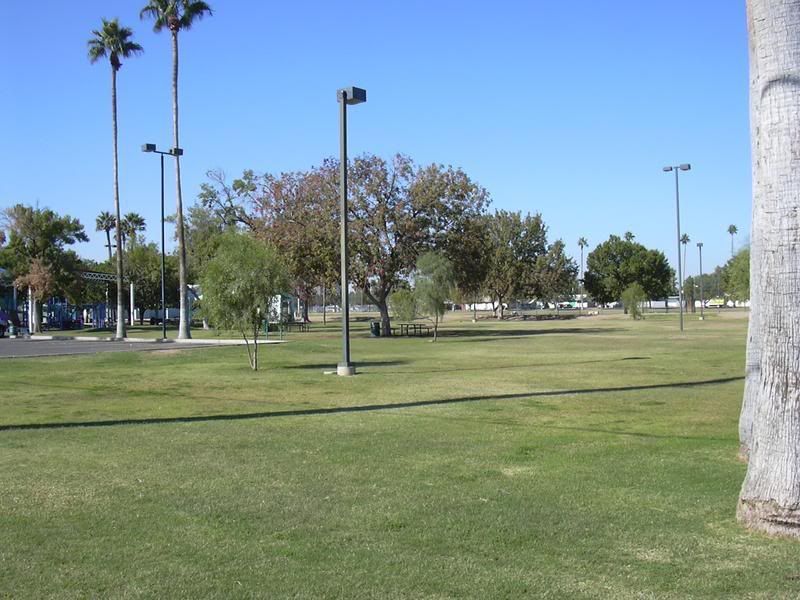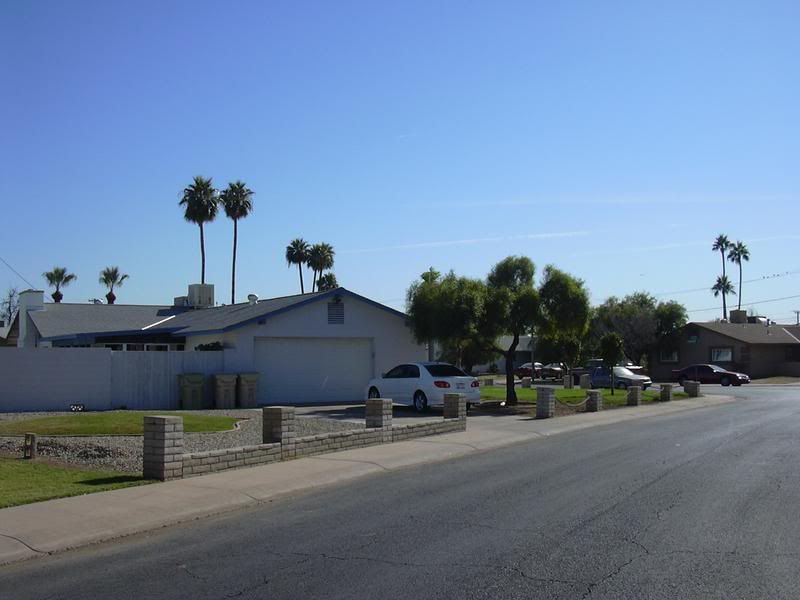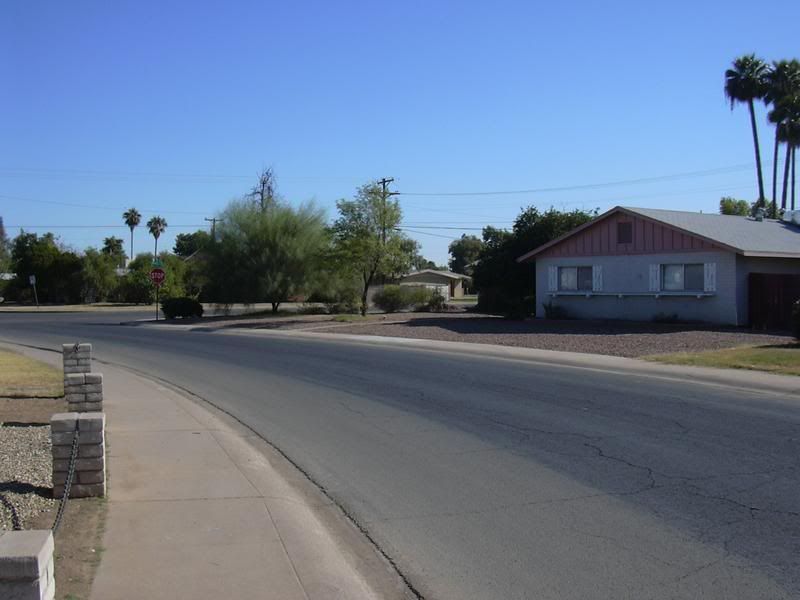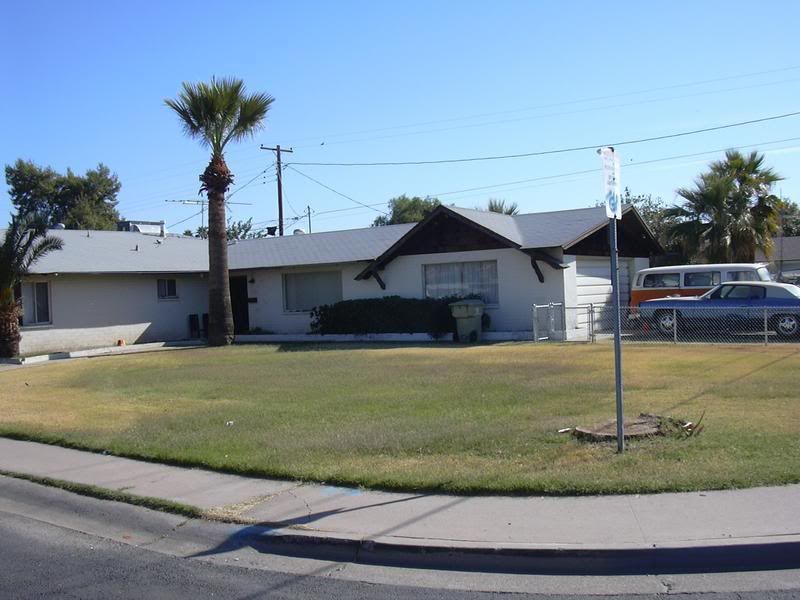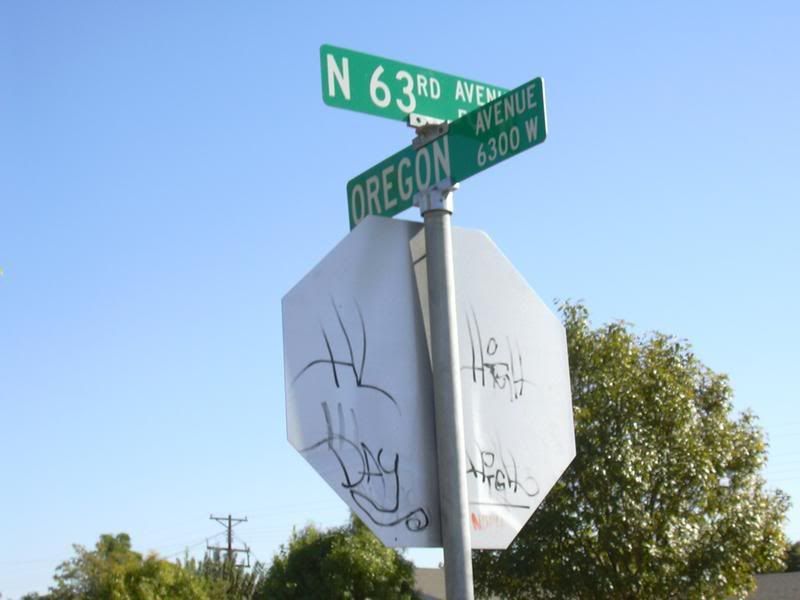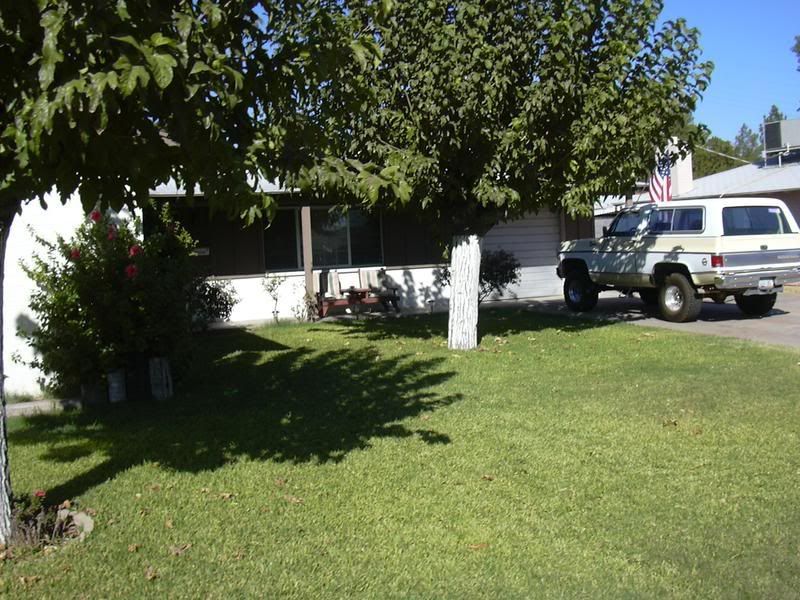 For those out of state/town people, Maryvale Terrace is the
GLENDALE
side of Maryvale. Also built by John F Long in the fifties. Its area spans from Camelback northward, and from, iunno, 59th to 75th?