This seemed like a bit much for the photo thread, so thought I'd post these separately... I had a work retreat in Point Bonita this week, and despite the horrible weather it was quite beautiful. I'd been to Marin Headlands before (many years ago), but never this part of the recreation area. For those who haven't been, it's definitely worth a trip!
Driving there... it's right over the bridge.
Lovely San Francisco weather, LOL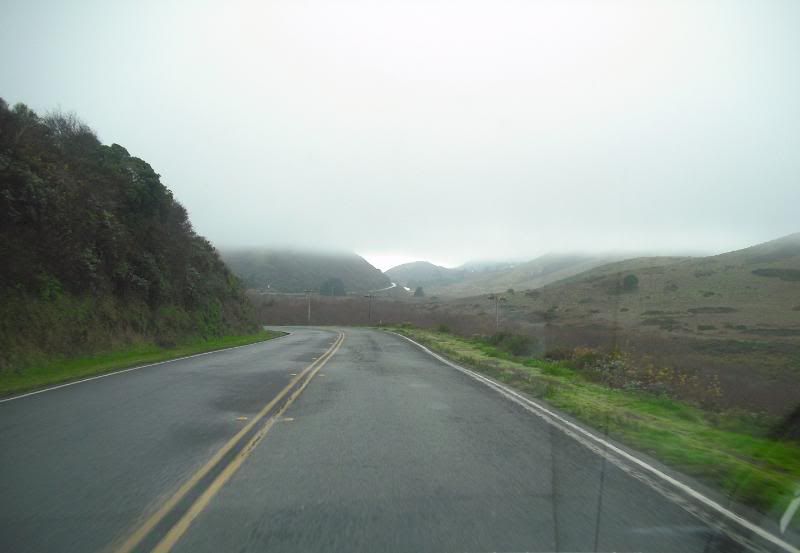 Coyote who ran in front of my car - luckily I was going very slowly!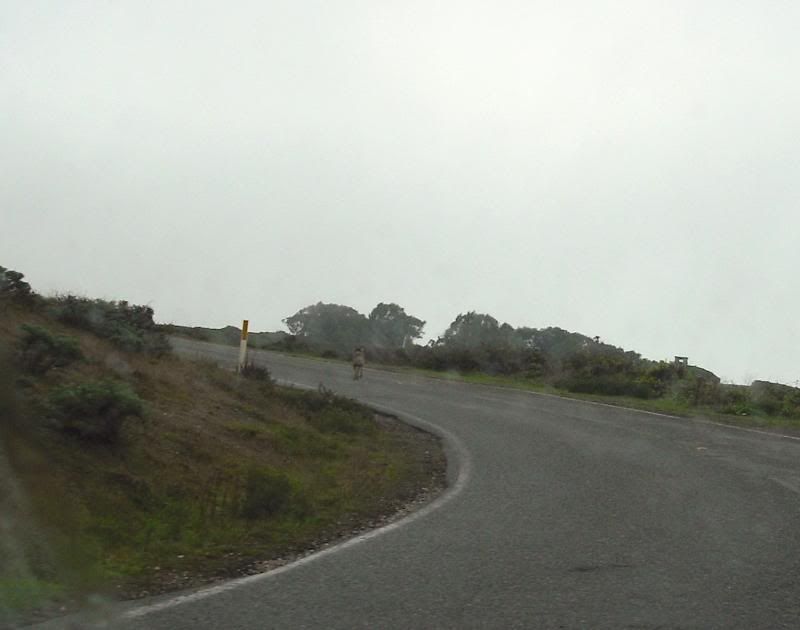 Giant crane (?) at the facility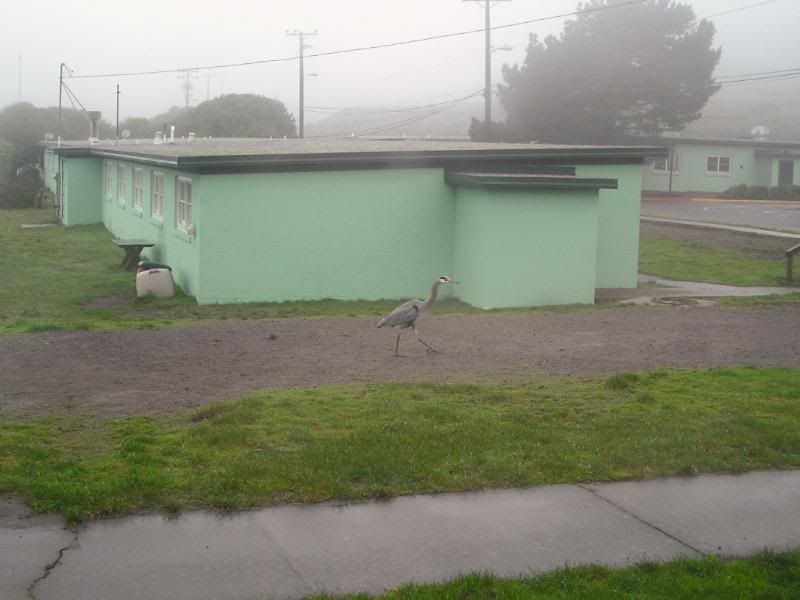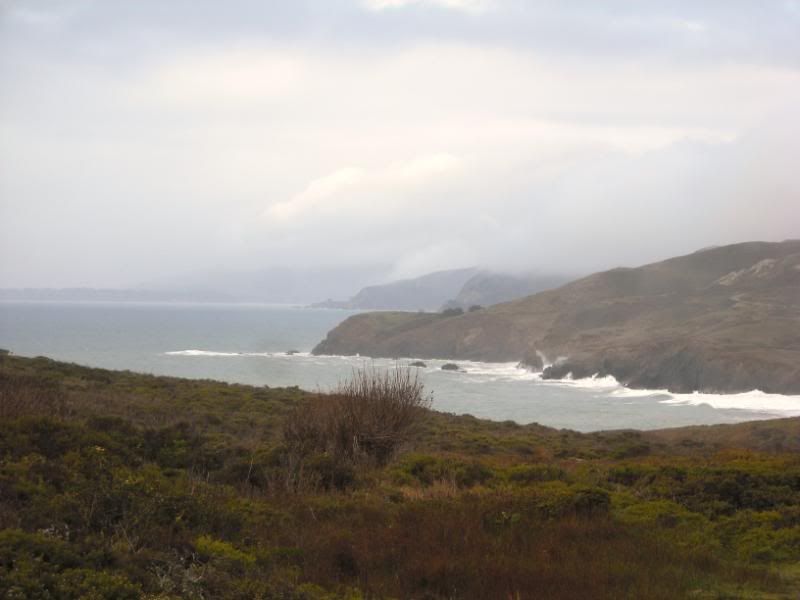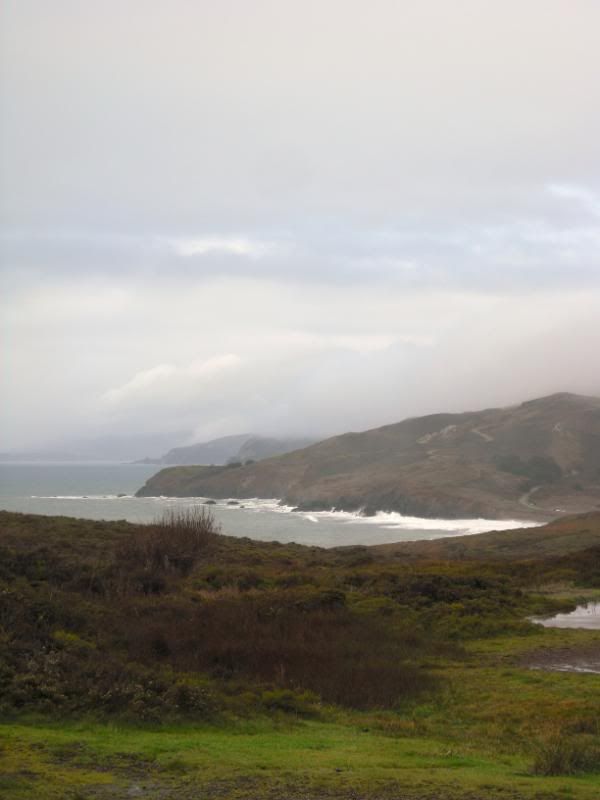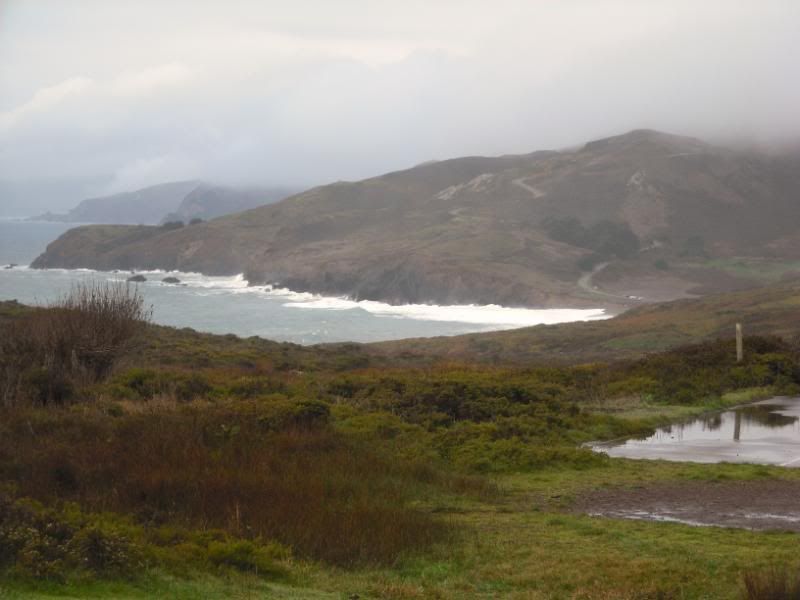 Socked in!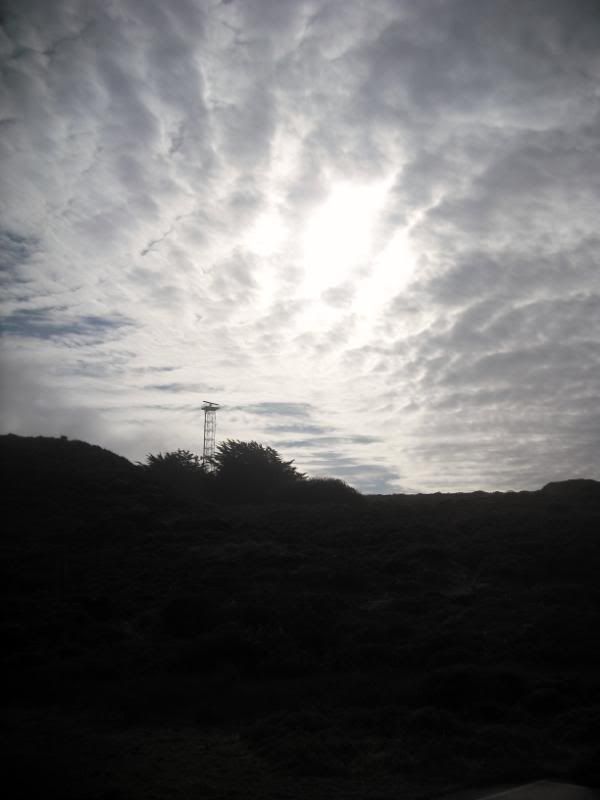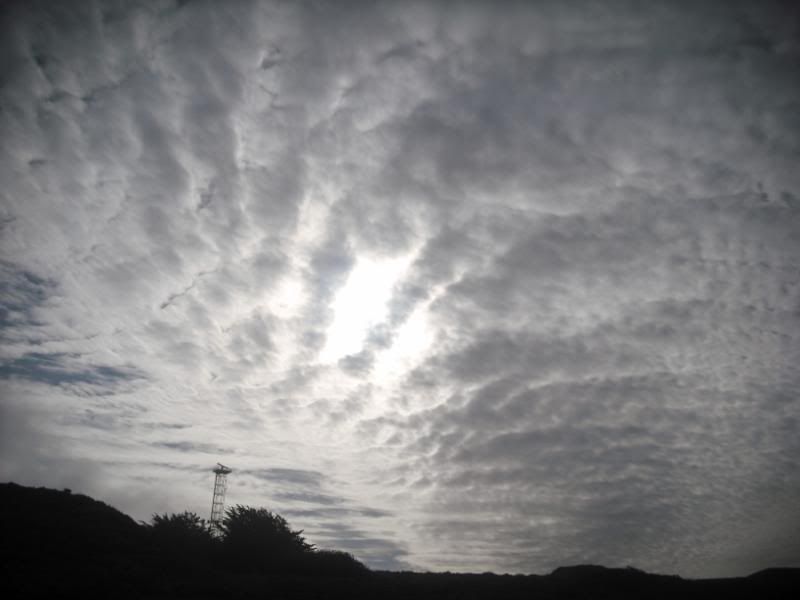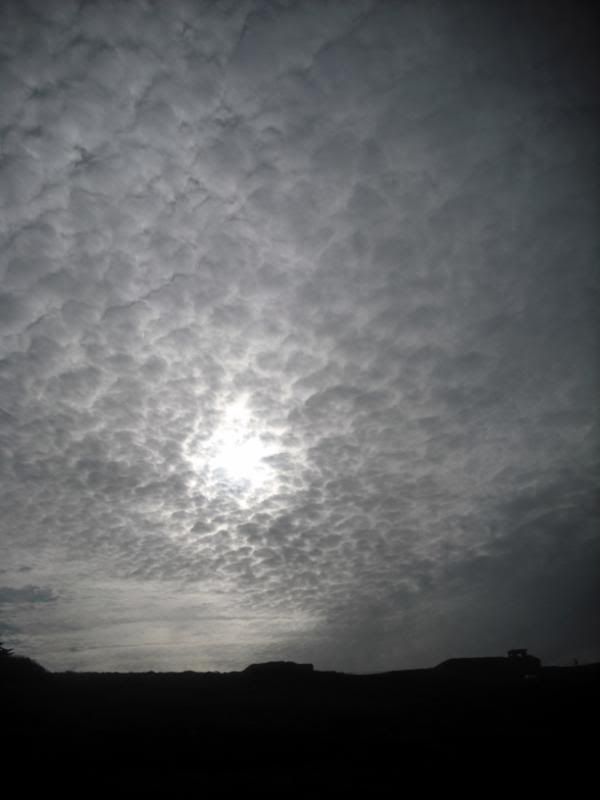 Cleared up for a few minutes...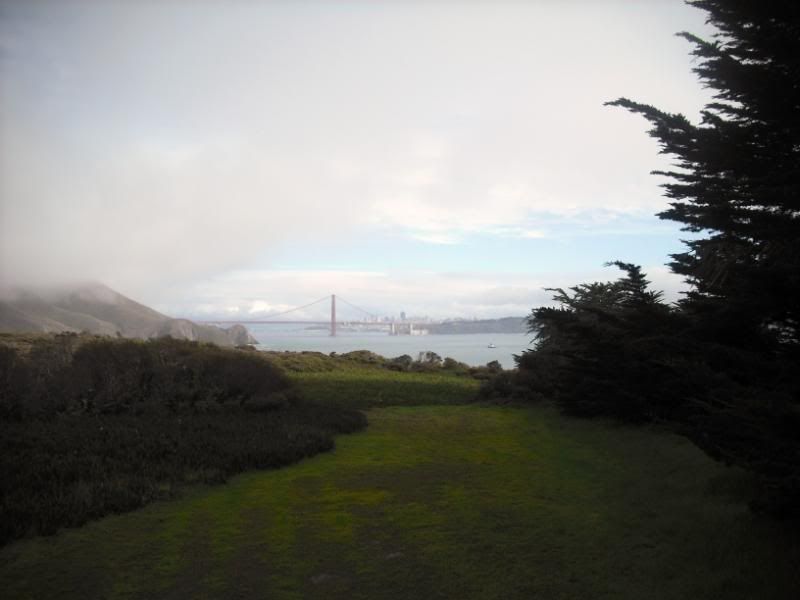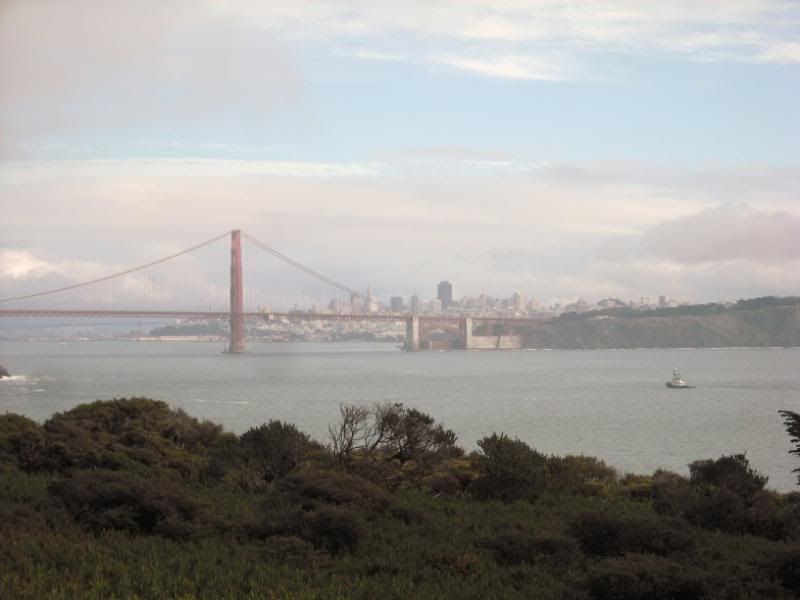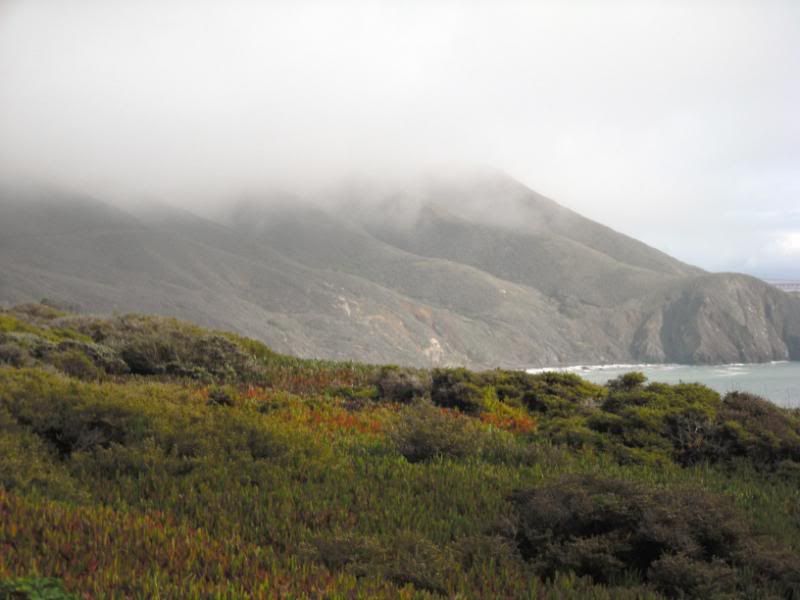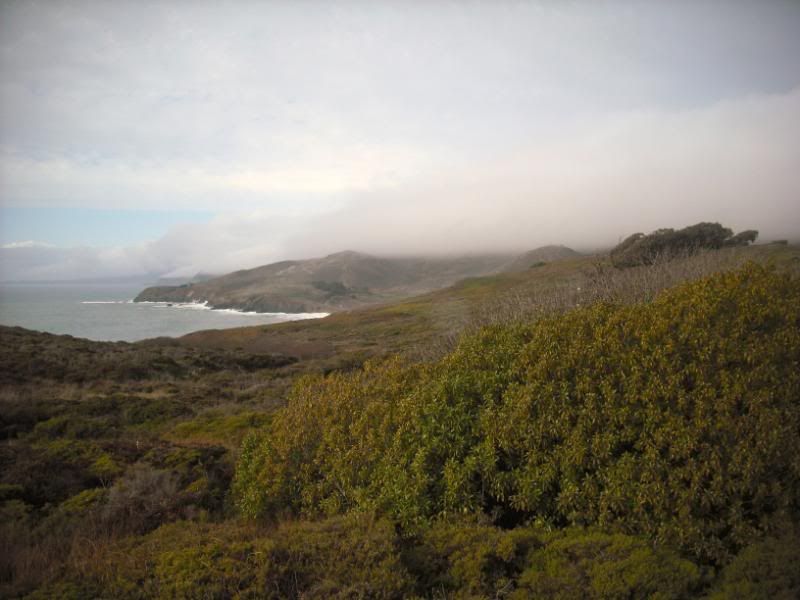 Beautiful hawk...