What could climate zones be like on other planets? These are determined by various factors, such as the rotation of the planet, and other objects in its system. Moons and the parent star are these primary factors. This might be a much more common habitable planet than Earth, given that it orbits a smaller star: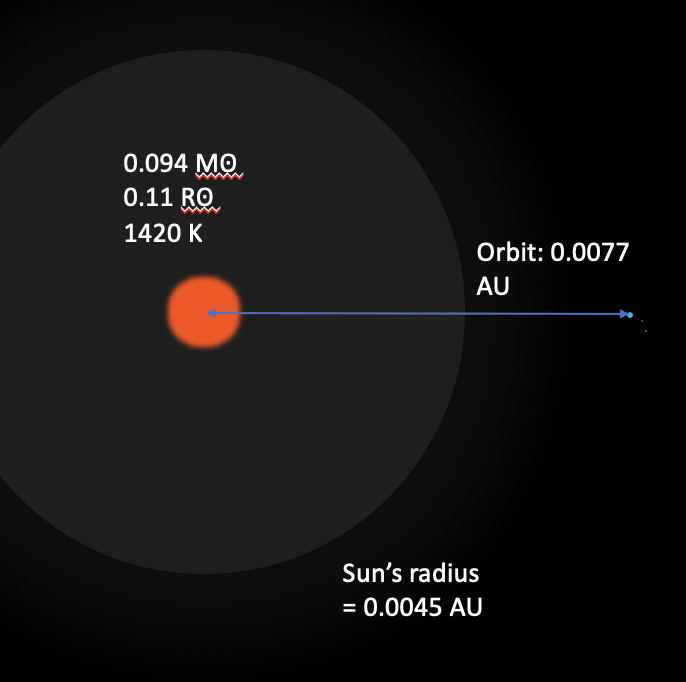 Assume the axial tilt is the same as Earth's, and an arbitrary seasonal length from precession.
One would expect part of the planet to be very hot as the star, a huge red-orange orb from the surface, is always above the horizon. Conversely, the opposite happens where the star is never visible, and temperatures are very cold there. However, there is still a part of the planet that sees day-night cycles, and Earthlike temperatures along with it.
How would the climate zones vary on this kind of planet?