Hi everyone,
Last week I posted a picture of a picnic table with a lake in the background on the daily photo - it was taken last year from Green Lane Park in Green Lane, PA. My parents are off all this week and yesterday I was off from work. We decided to go back to Green Lane Park to see if the leaves turned more than where we live (King of Prussia). We were sad that there wasn't more colour, but hopefully in a few weeks! We had a great time and it's just so beautiful in that park. I took some photos and would love to share them with you.
Green Lane Park 2014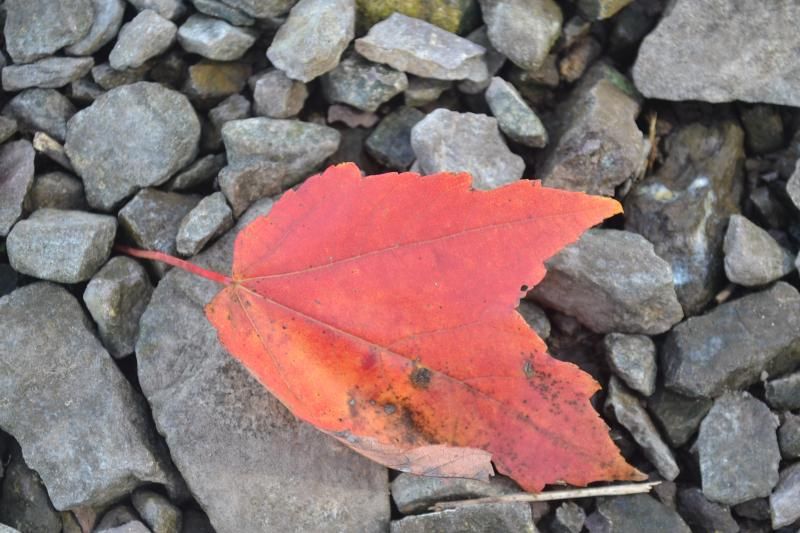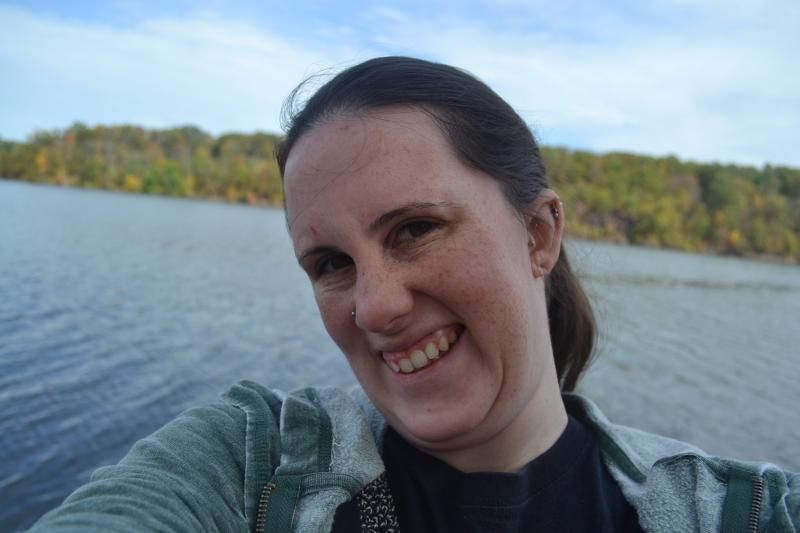 Couldn't resist the selfie.
Enjoy!